Summer 2020 Recap
Like trying to find cooler temperatures in August, our events schedule has almost been nonexistent this summer. So, what did we spend our summer doing? Well....
You may or may not have noticed that our website went through a bit of a glow up. We've completely revamped ourselves to better tell the story of how we can help EMS, Hospitals and Healthcare Organizations, and Emergency Management connect people when seconds matter. So sit down, grab a snack, and peruse the new and improved Pulsara website (complete with new packages, too!)

Not only did we receive an external glow up, our platform received an internal one, too:


Pulsara v10.14 brought enhancements to private communications about patient care and also gave providers flexibility to start voice and video conversations for better patient outcomes.
Pulsara v10.13 included, among others, team messaging enhancements and alerting improvements.
We earned some prestigious recognition and awards:
Pulsara's recognition as one of the Best Tech Startups in Bozeman led to a profile of our CEO and Founder, James Woodson, MD.
While everything may be bigger in Texas, one thing that shouldn't be are treatment times. So, in hopes that other health systems will learn how they can achieve similar results, we published two case studies detailing how our Texas clients leveraged Pulsara to achieve:
Speaking of our clients, we welcomed our first from Missouri!
In order to help the healthcare community recover from COVID-19, we released a free Funding Resource to help emergency management, hospitals, and EMS find and secure COVID-19 funding.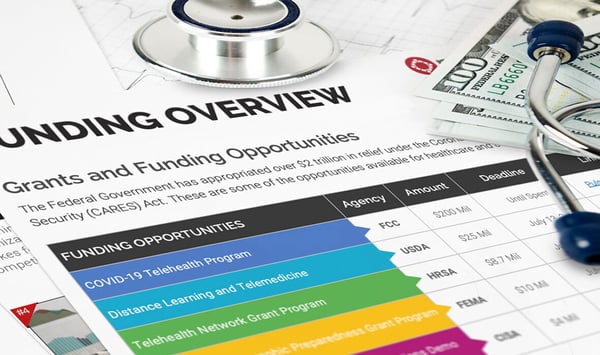 And last but not least, we had the opportunity to virtually work with Becker's Healthcare a lot this summer:
---

Enough with the Past, Let's Talk about the Future - End of Summer 2020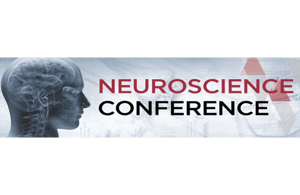 We're looking forward to supporting this virtual conference and while we won't have a virtual booth, we will provide reference materials and a video available to download through the conference's resource center.

This conference is going to be a big one! From the comfort of your own home (and pj bottoms!) you can visit our team at virtual booth 827 AND see Pulsara CMO, Kris Kaull, and Regional Vice President - West, Brandon Means, present sessions during the week long conference.
---
While they'll be virtual, we'll be back this fall with another event roundup. Until then, we hope you're able to get outside and safely (don't forget to #MaskUp and wear your sunscreen!) enjoy the time we have left with summer.