Pulsara's Newest Features!
How Pulsara WORKS for YOU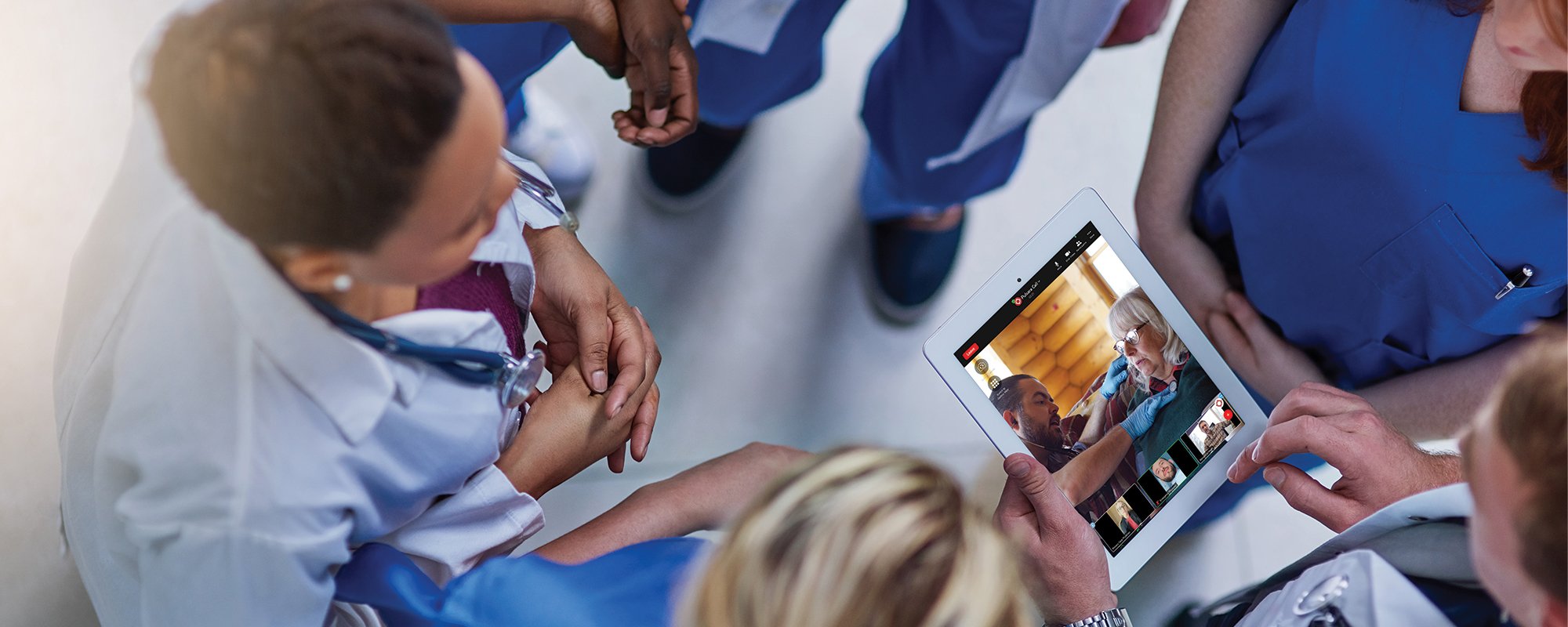 Pulsara's many dynamic features and capabilities go beyond "good enough" to continually embrace excellence built around your needs. Each feature is tied directly to real-world benefits, helping you and your teams perform even better.
Listed below are just of few of those features and capabilities:
Incident & Event Management
Pulsara's new functionality for mass casualty incidents, multiple patient incidents, and event management is designed to help quickly scale emergency response in a stress event. First responders and EMS providers can quickly create or join an existing patient channel by scanning custom armbands — such as public safety-issued bands or traditional triage tags used during a crisis, add patient condition (red, yellow, green, and black) within the app, and give incident command the ability to monitor the number, status, and severity of patients through a patient dashboard.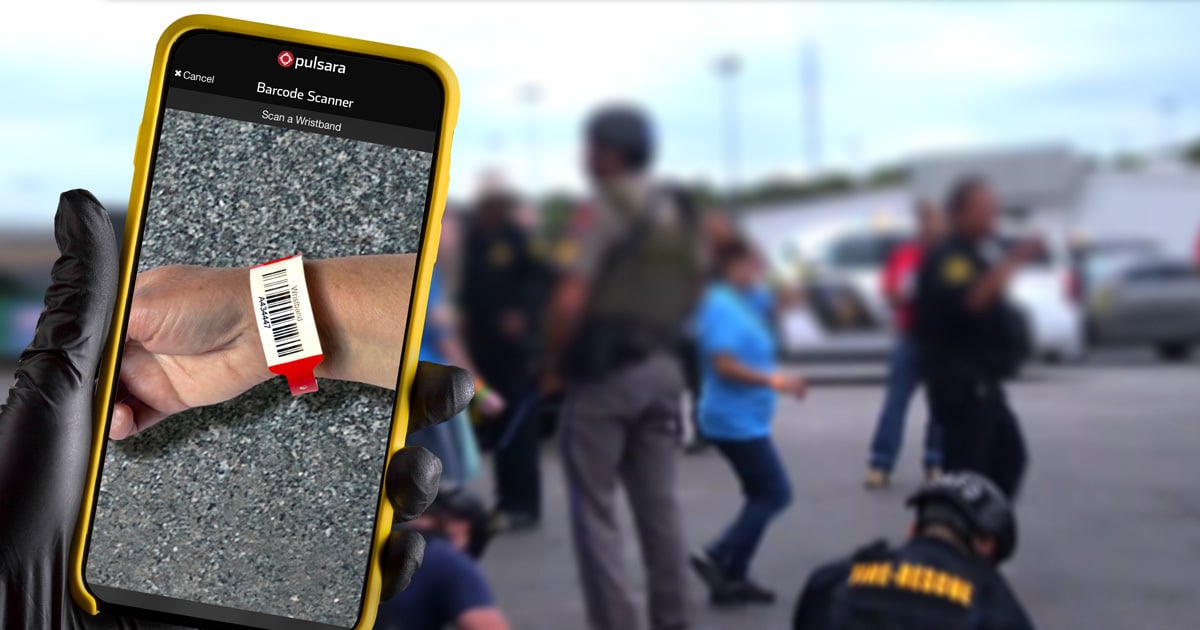 Pulsara HQ for EMS Admins
Pulsara HQ is a browser-based Pulsara command center where EMS admins can now track all units and see where they are delivering patients, see hospital acknowledgment status and ETA to destination hospitals, and view and update patient details and communicate with the care team via team messaging. In this dynamic dashboard, admins can easily filter patients by case type and patient condition, view hospital availability, and manage MCIs and other incidents. Pulsara HQ has long been available to hospital admins as well.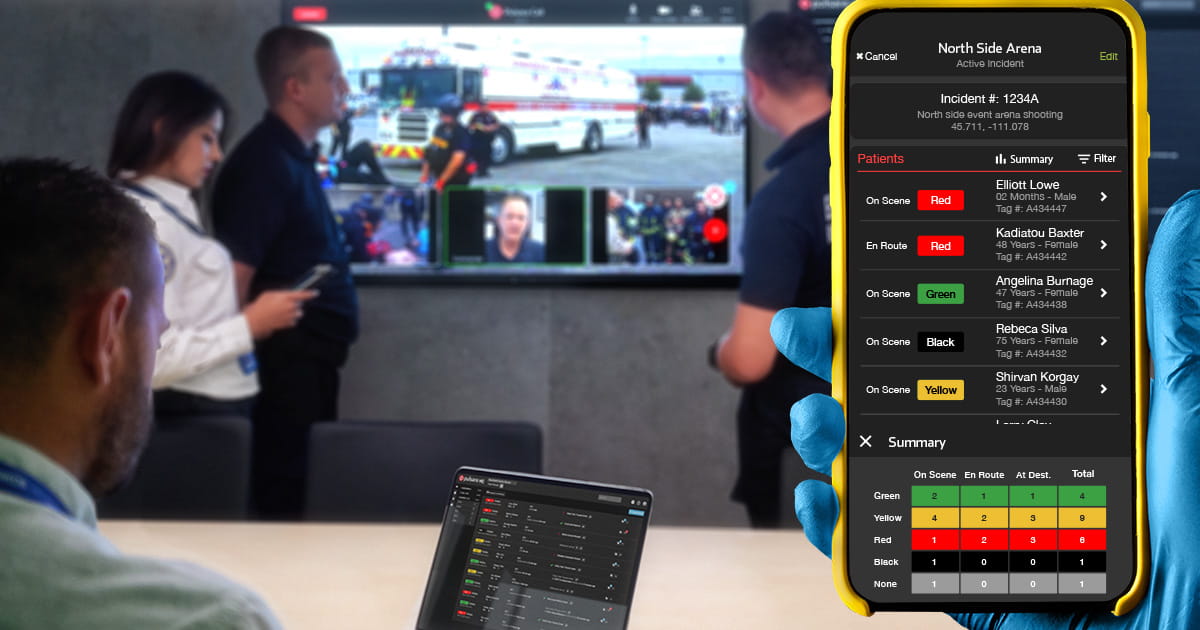 Six New Patient Types
Pulsara connects the RIGHT teams at the right time for any patient event. In order to better meet the needs of our customers and their patients, Pulsara is introducing six new patient types.
You can now create Pulsara patient cases for 12 pre-built, dedicated patient types for high-frequency patient events that can help you configure your ideal workflows.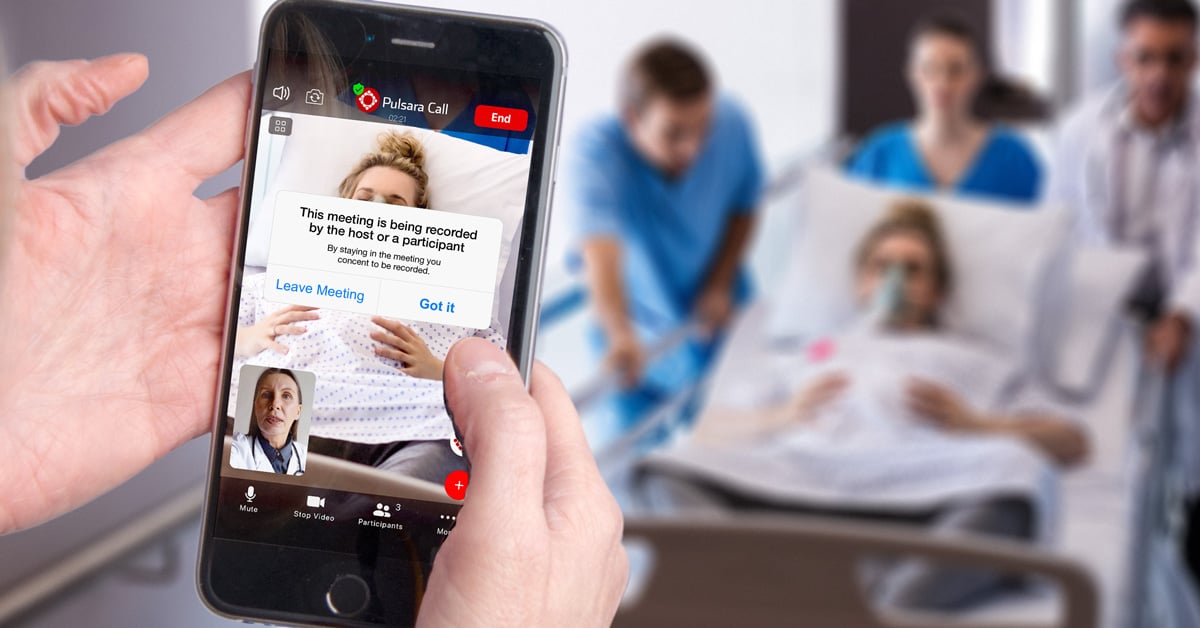 Match Supply and Demand with ED Availability
Preserve EMS unit utilization hours and prevent adding patients to overwhelmed facilities through one of Pulsara's newest features, ED Availability.
Facility availability information can be easily updated by each facility and will appear to EMS and Ambulance crews when choosing a destination during patient creation in Pulsara. This means faster, more efficient care for patients in their most critical moments.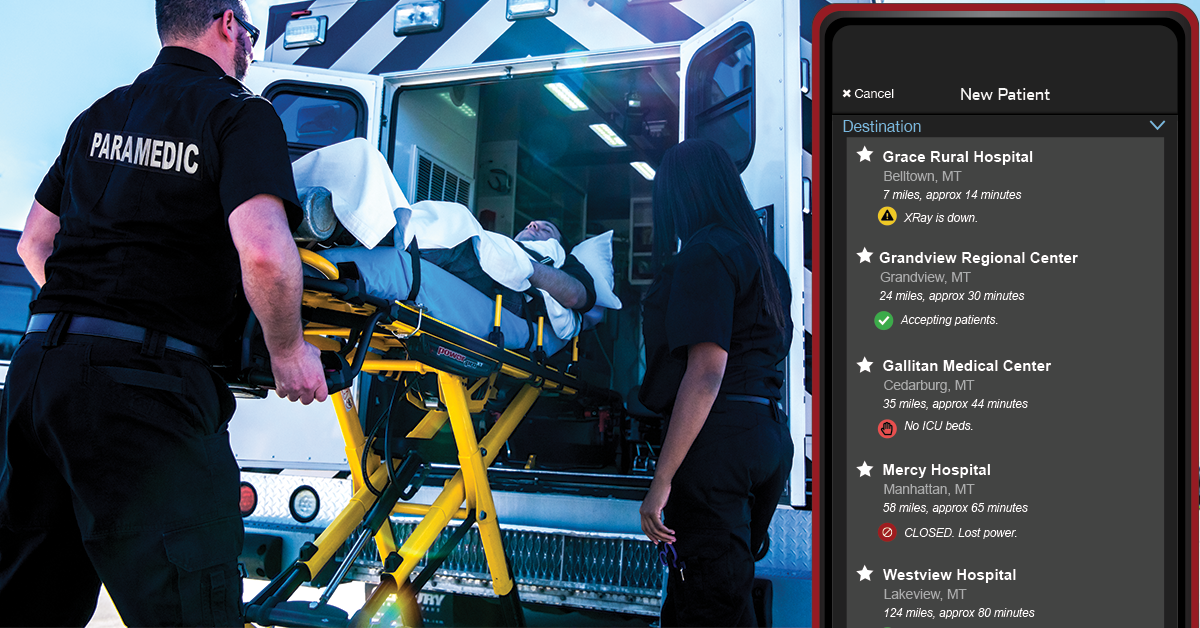 Scan Driver's Licenses Directly Through the App
Users can now scan the barcode on the back of a US driver's license and populate patient name, age, date of birth, and gender into a Patient Channel on any Pulsara-supported mobile device.
Driver's license scanning will reduce the burden of manual data entry while also increasing the accuracy and reliability of the data entered, facilitating seamless communication and patient registration processes.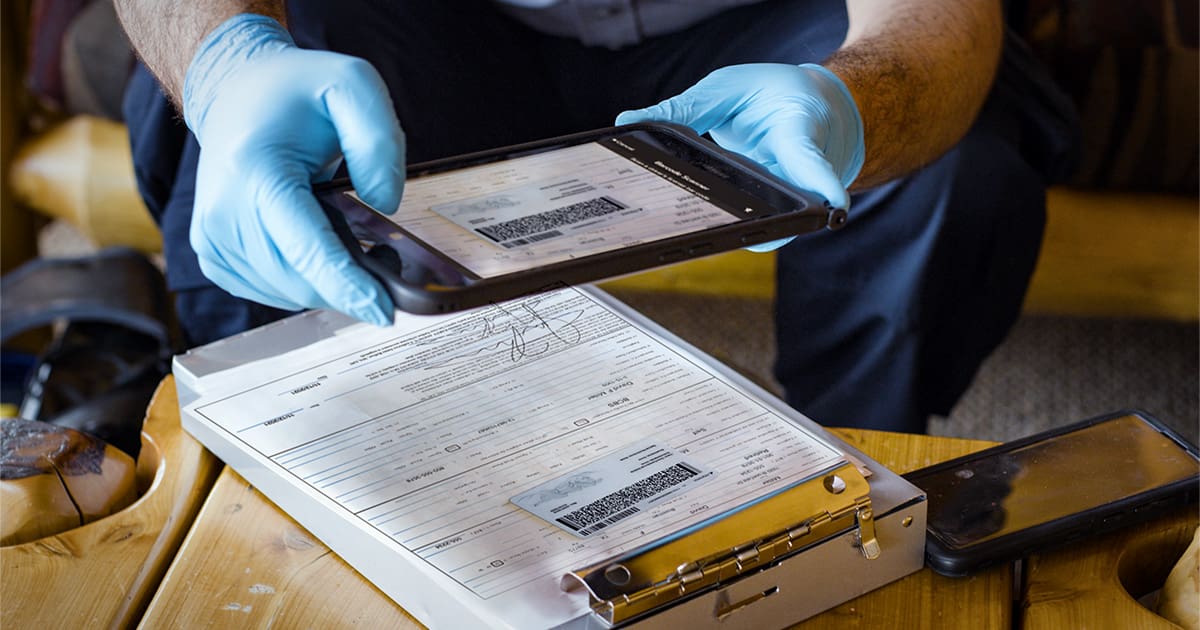 Pulsara Calling with Group Video Conferencing
With group video conferencing, individuals and teams can quickly and easily add multiple team members to a conversation—within and across organizations.
Pulsara's calling with group video conferencing enables even more powerful and streamlined communication and collaboration among teams and collaborators. And with Pulsara PATIENT, you can even group conference with patients and their family members.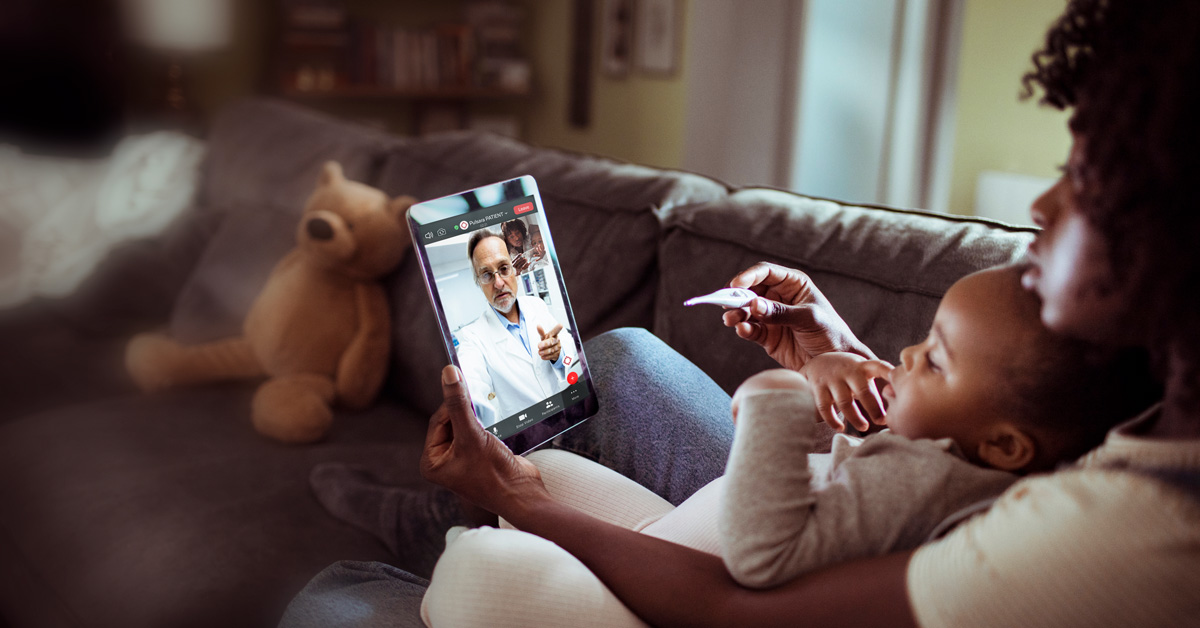 Mobile Links to External Software Systems
Pulsara continues to expand the number of external integrations offered via our Public API—streamlining your workflows even more.
With our deep linking feature, you can add a link to other software systems like imaging software, monitor data or an ePCR, and display those links right in a patient channel. Simply tap the link to view the information in an external system. When done viewing, return back to Pulsara to pick up where you left off.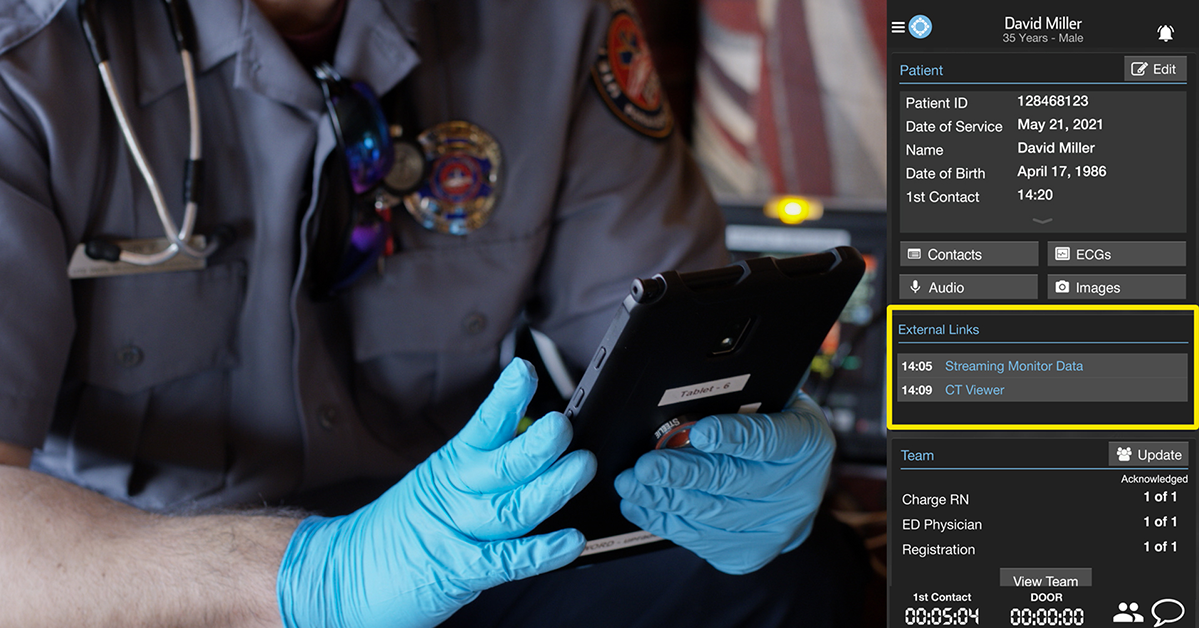 The Pulsara Summary Report
The Pulsara Summary Report (PSR) gives users a quick way to come up to speed with patients, distribute patient channel data where devices don't yet exist, and potentially satisfy handwritten state short-form requirements.
Viewable within Pulsara HQ, it can also be printed and follow the patient as they are moved around your facility or transferred among organizations. With the PSR you can easily attach any image to the report—from handwritten notes to ECG images—for all relevant providers to view.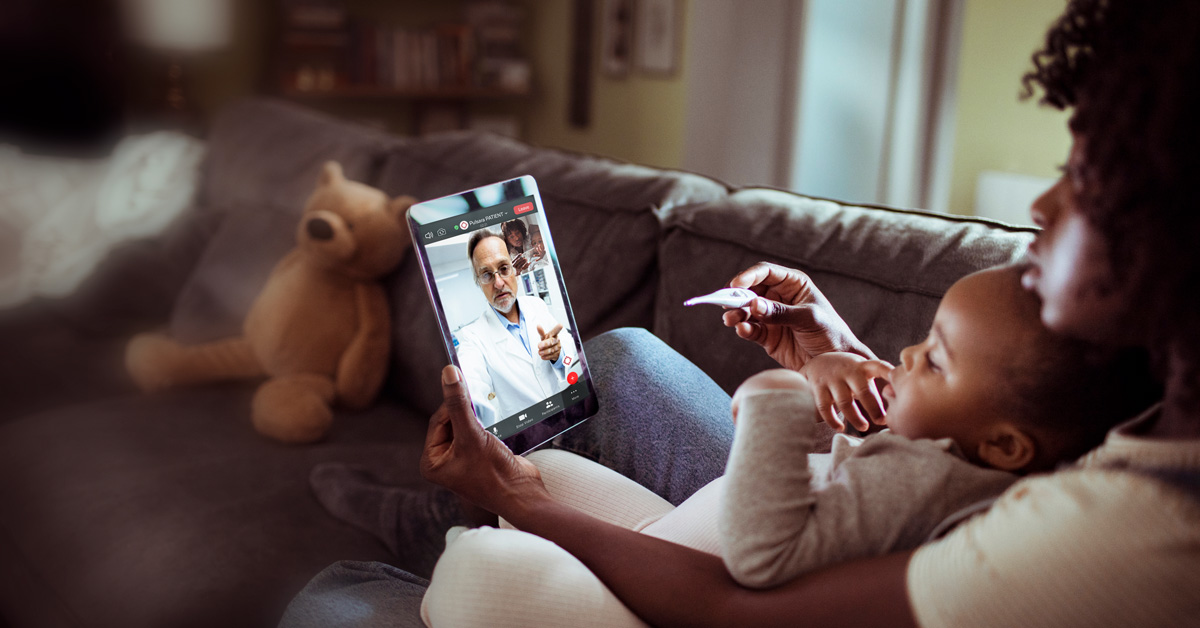 "From the beginning, Pulsara's purpose has been to improve the lives of people in need and those who serve them. These features and capabilities do just that—supporting teams towards better communication and coordination."
James Woodson
Founder and CEO, Pulsara
Learn More About the Benefits of Pulsara's Latest Features