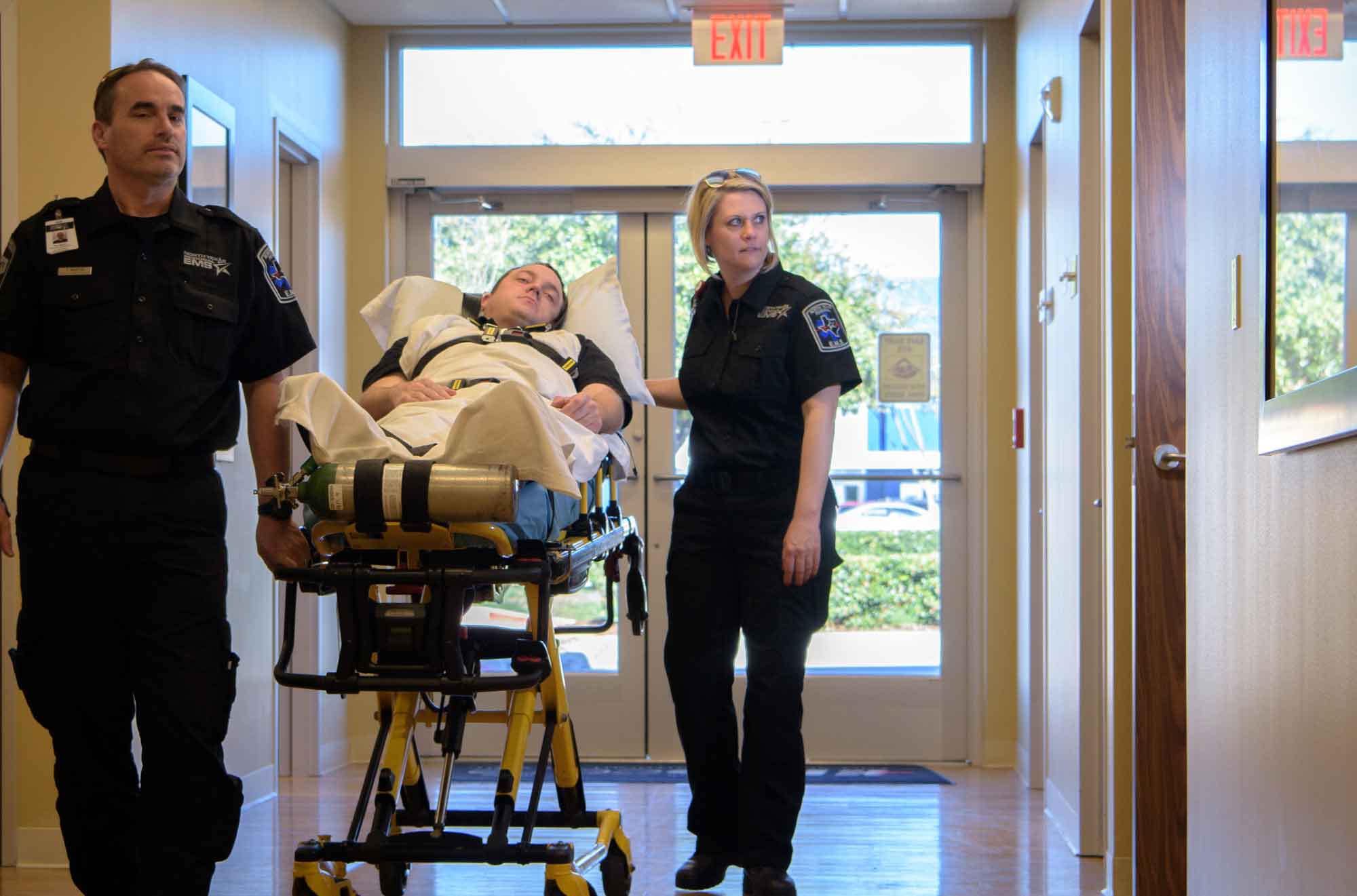 Is your job in healthcare to focus on and serve only the patient or is it also to serve others on the TEAM who are caring for the patient?
Patient centric healthcare as we currently practice it is a failed philosophy. We focus on serving the patient for a finite moment in time even though the patient's journey extends well beyond our specific tasks.
In this mindset, we have a system where we — yes, you and I — cause 400,000 deaths per year and 10,000 serious medical complications every day, costing the U.S. an estimated one trillion dollars a year. Additionally, 80% of these errors occur secondary to miscommunication during transitions of care.
Patient centric healthcare is not enough. We need to realize that just serving the patient is not enough — we ALSO need to serve the fellow clinicians who are serving the patient. We need patient- and people-centric healthcare.