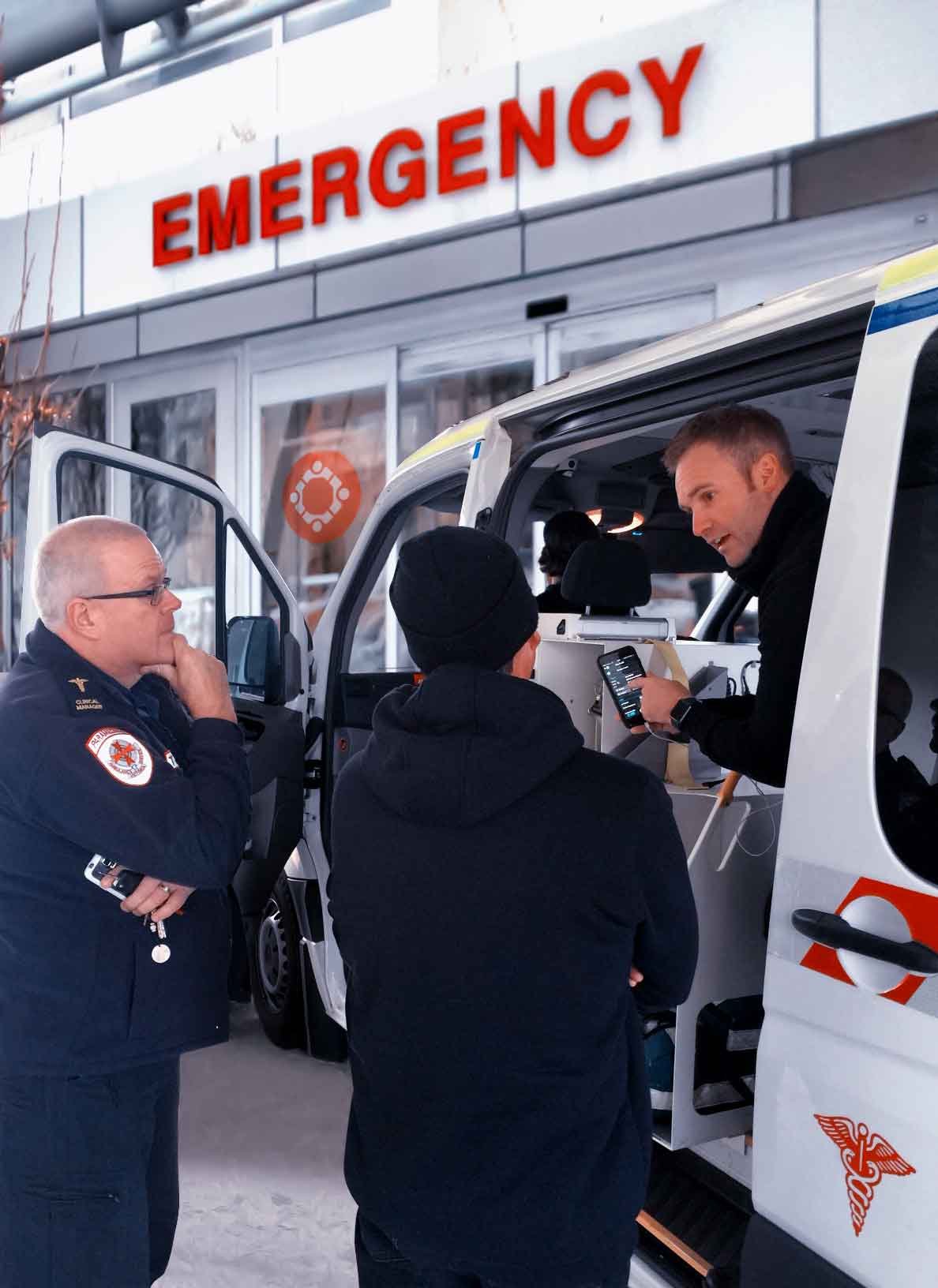 You chose this career.
Why?
Why did you go into public safety? Why did you go into healthcare? Why did you choose your specialty?
There are a number of possible reasons: Money. Prestige. Honor. Love. Fear. Anger. Hope. Adrenaline. Desire. Pressure. People.
Many of us in public safety and healthcare are just wired differently — especially those of us who deal with time sensitive emergencies. Imagine a group of people witnessing an emergency - a house fire, a car crash, a mass casualty event, a cardiac arrest, a sudden collapse, a STEMI, a stroke. If you were to watch their responses, you would see three types of people:
Those who run towards the mayhem.

Those who run away.

Those who stand still and watch.