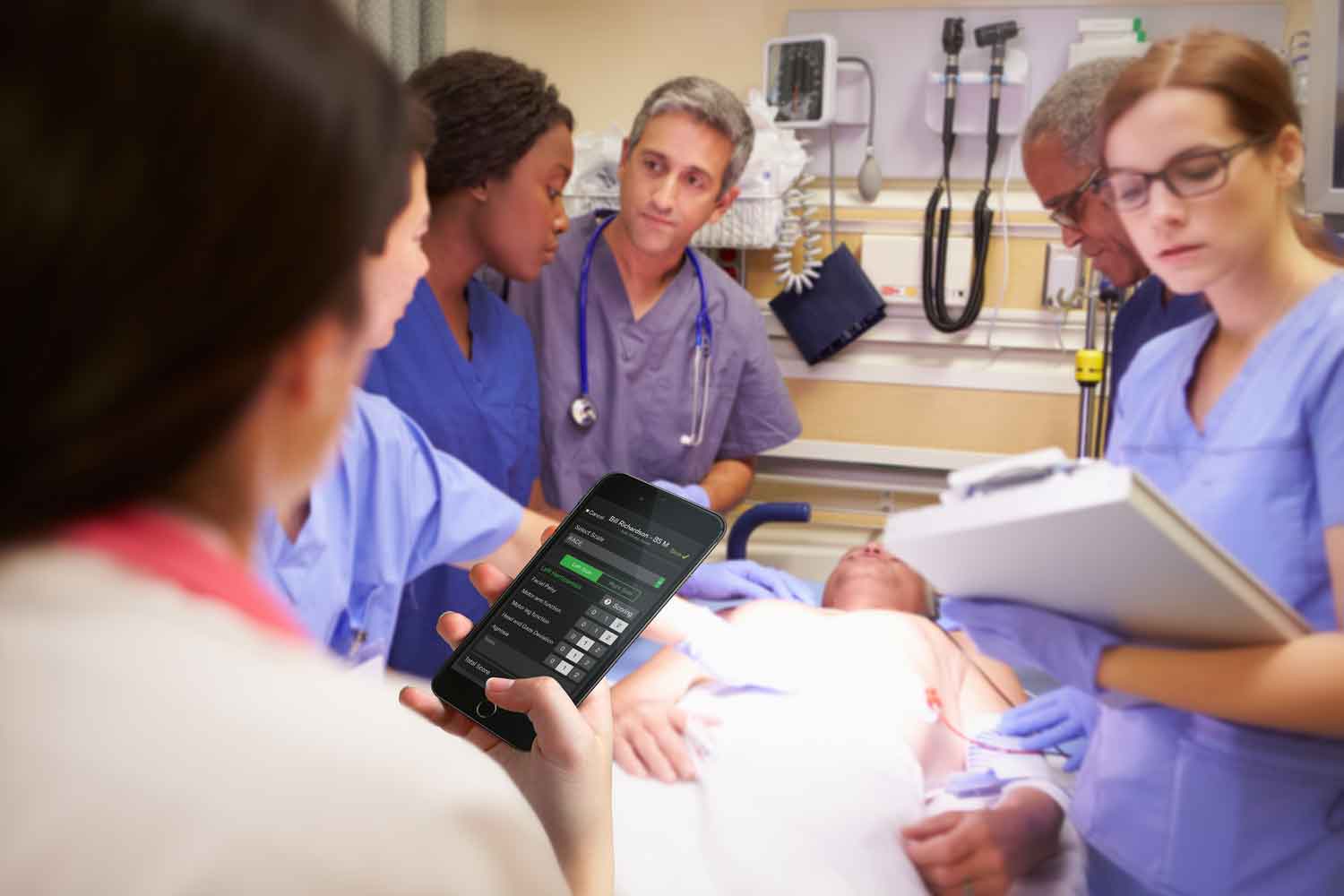 Recently I was approached by a nurse who is the Director of the Operating Room at her hospital. She began to list the problems her team has with communication when they are called out for emergencies. She shared how they are struggling to get the right team to the right place in the right amount of time.
In a meeting recently, she was venting her frustrations, and a VP with Cardiac Services explained how they had struggled with problems like these for years, but since they purchased Pulsara, those issues are a thing of the past. She heard that the Stroke Team was using us too and they reported the same results.
Based off of those testimonials, this nurse reached out and asked if we could build another package specifically for her team to use. In business, there are many metrics for evaluating success, but you know you're doing something right when your current customer base is finding new problems for you to solve based off of other problems you've solved for them!
I knew this problem was dire for STEMI and stroke teams, but I was a bit surprised to learn this is a common problem with after hours Operating Room teams in the emergency setting. What is the issue? Why is it so hard to get the team called in for an emergent appendectomy, for example?