What Does Pulsara Do?
​​Pulsara unites teams in and across public health, public safety, and emergency management organizations during any patient event. Connecting these teams on a single platform streamlines communication and logistics – ultimately improving the lives of people in need and those who serve them.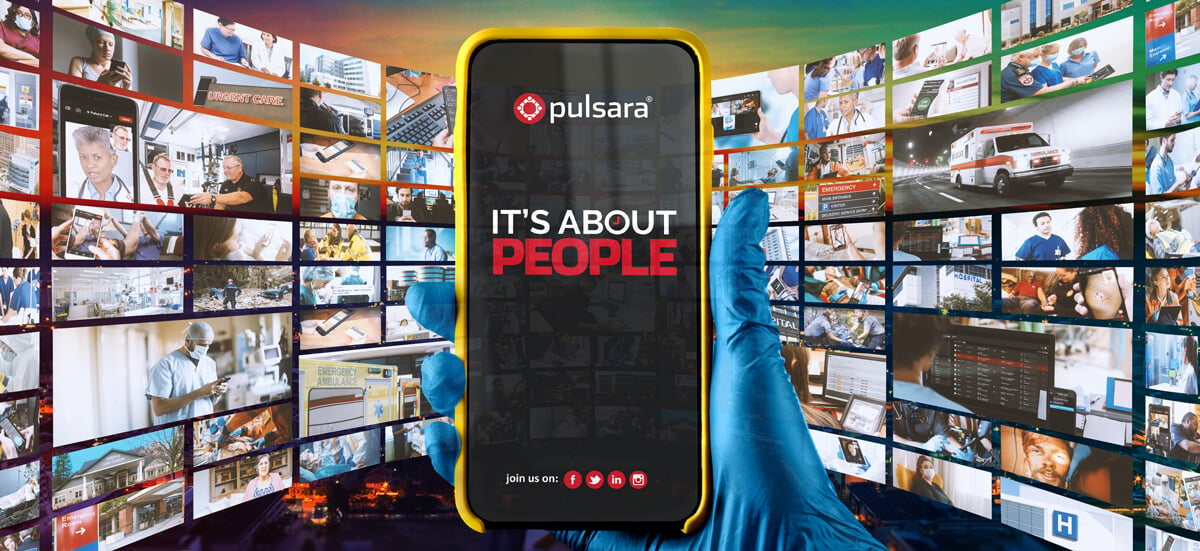 Collaborate From Wherever You Are
At Pulsara, remote work is a fundamental part of who we are. We believe that all-remote work empowers our top-notch team to have higher collaboration and more efficient communication, while also making a healthy work-life balance more accessible.

On Team Pulsara, you will be an active part of a company experiencing rapid year-over-year growth; as our business expands, so will the possibilities for you to build the career you've always wanted.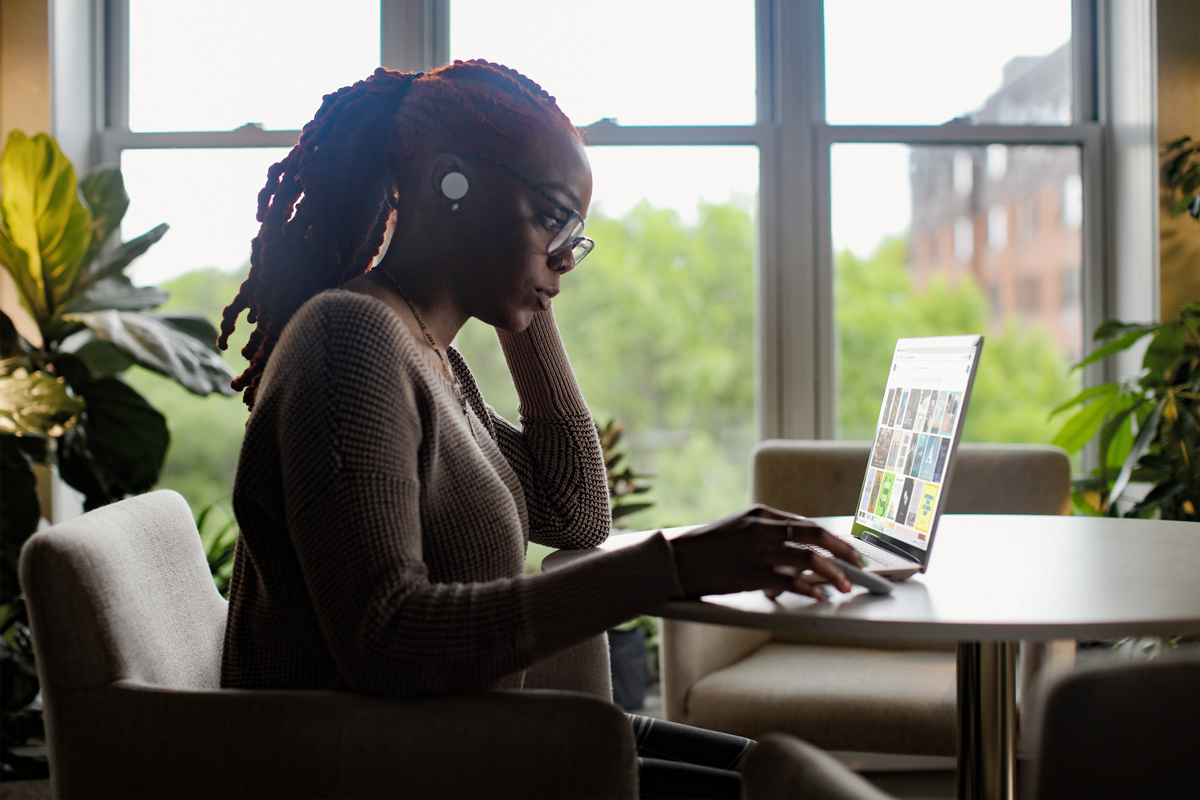 Efficient Team Communication
Pulsara's shared purpose is to unite distributed teams and fragmented technologies through improved communication to improve the lives of people in need and those who serve them. In order for us to be effective as an all-remote team, having unified internal communications is just as essential.
So, say goodbye to stacks of paper, whiteboards, and long commutes to the office, and say hello to flexible, new technologies, tools, and forms of collaboration (Slack and Zoom will be your best friends).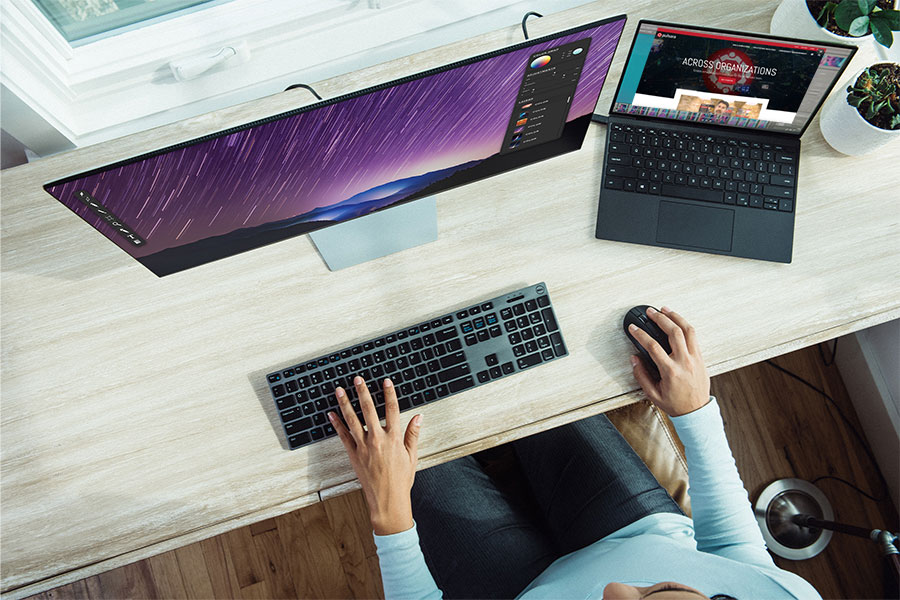 A Company Led by Innovators
Pulsara's leadership team is made up of innovators from diverse backgrounds with varied industry and professional experience. What unites us is our mission, purpose, vision, and values. Frustrated by lives (and revenues) negatively impacted by miscommunication, we set out to transform the way organizations in these industries communicate.
Whether starting your career with an entry-level position or joining our management team, we all closely collaborate as an all-remote team. Will you join us on our journey?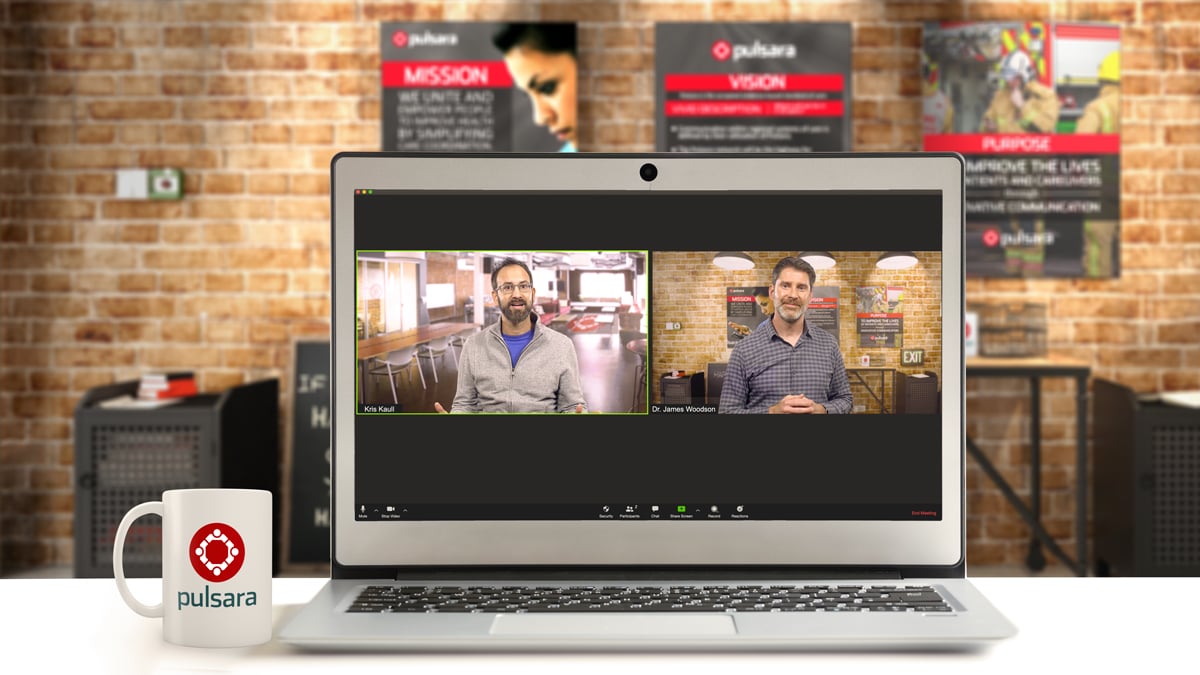 Why Should You Choose Pulsara?

Grit & Hard Work + Support & Encouragement
"Working at Pulsara takes a lot of grit and will push you outside of your comfort zone. Our team is second to none and the support and encouragement can't be beat." - Brittney Nelson, Director, Professional Services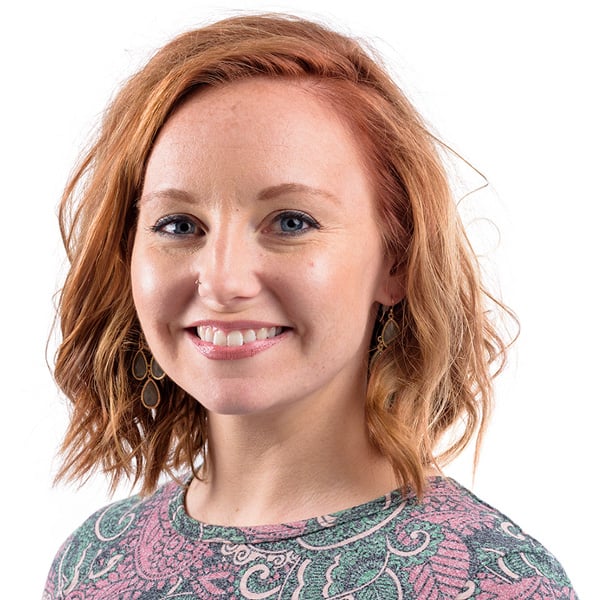 A Place Where Passion Meets Purpose
"My passion for caring for those in need was the main driver in becoming an RN. Though an unconventional role for a nurse, I have found a place where my passion meets purpose. It's about PEOPLE!" - Brittany Means, VP, RevOps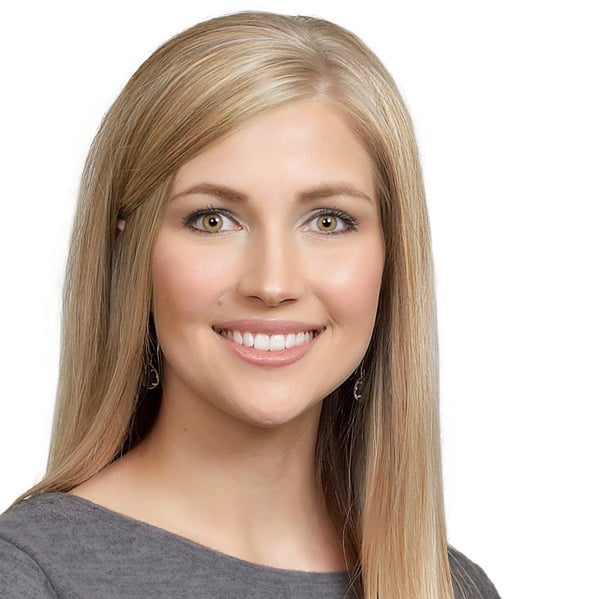 "Working somewhere that truly adds value to those we serve is very rewarding. Pulsara has a clear vision and identity, and executes that by promoting open collaboration among all of its staff." - Tim Hakamaki, SVP, Product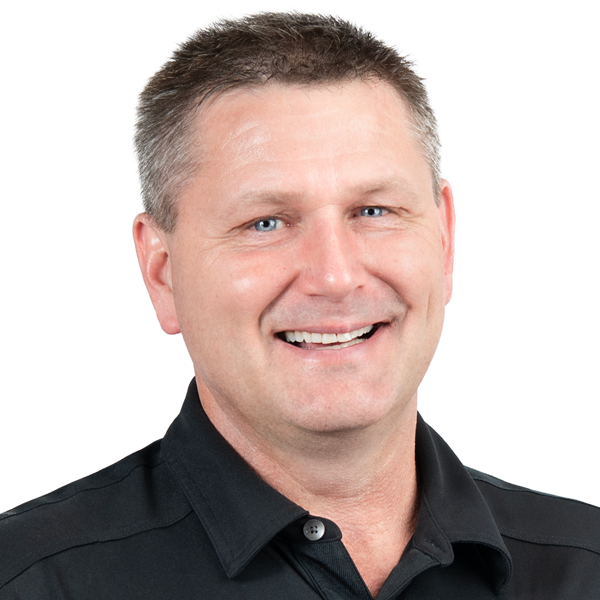 "I love the culture Pulsara has built. Each team member works hard because they believe in what we're doing. They inspire me to push myself to do and be better." - Audrey Peart, Events & Digital Marketing Manager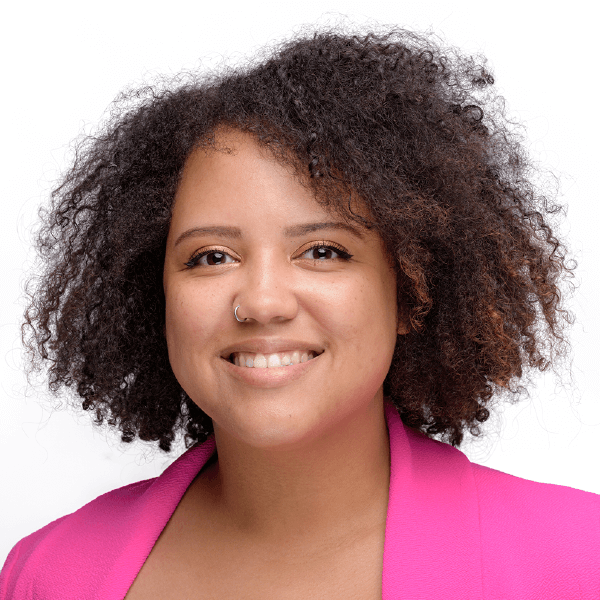 Build Something Impactful
"I love seeing the software I build be released and put in the hands of those who need it. It's great to be able to apply my personal passions to something so impactful." - Jerad Phelps, Software Engineering Manager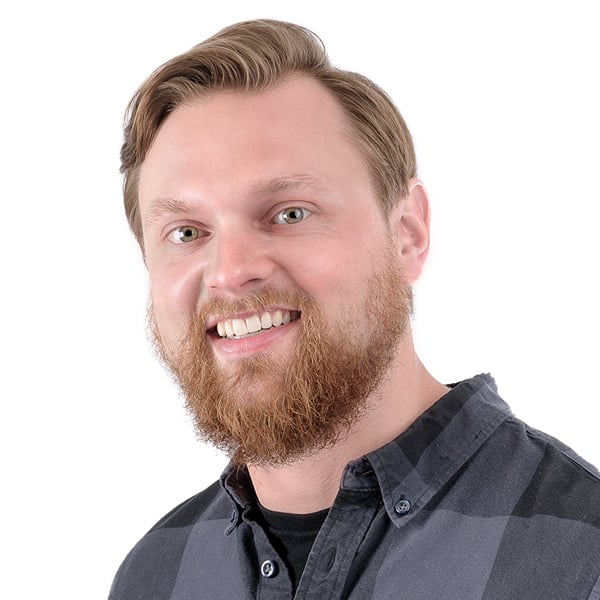 New Challenges and Opportunities
"I find myself positively challenged with new opportunities every day. The culture and leadership are amazing, and I just love the flexibility and respect given to all team members." - Shawn Olson, Technical Services Manager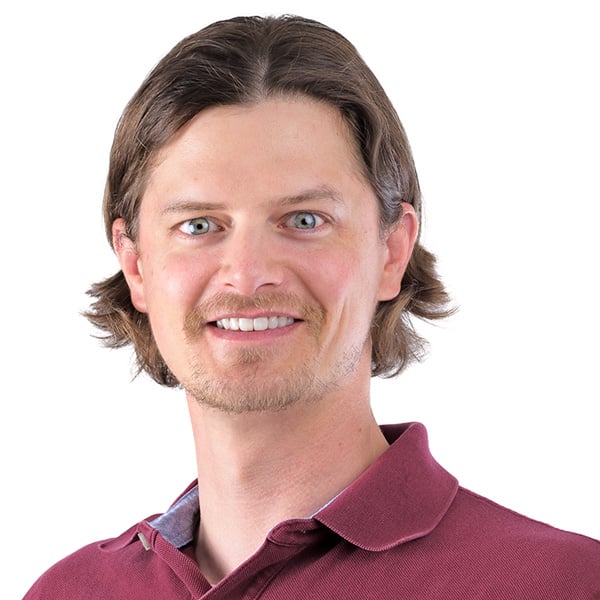 Financial Wellbeing
Financial wellness has a significant effect on overall well-being and is likely to impact both physical and mental health. Pulsara cares about your financial security and we offer benefit plans designed to protect our team members. Plans include a generous company match on 401K, company-paid Life, AD&D, and Long Term Disability coverage.

Health & Wellness
Pulsara provides access to medical, dental, and vision insurance for our team and their dependents. In addition, we offer the opportunity to customize your benefits to include HSA's, Mental Health Resources, Accident, Critical Illness, Short Term Disability, and Supplemental Life insurances. We also offer generous PTO and paid holiday policies designed to help you relax and recharge.

Collaboration & Community
Just because we're an "all-remote" company doesn't mean we're working in silos from our living rooms. We've carefully crafted a culture that fosters a deep sense of collaboration and community, and we believe working together can be deeply rewarding, even when we're apart.
Explore our Open Positions
Not seeing the right position or have an idea for a dream job that could help us become even better
Visit the DREAM JOB PORTAL to apply and we'll be in touch with you!
Join Us!
We are an Equal Opportunity Employer.
We do not discriminate against any team member or applicant for employment because of race, color, sex, age, national origin, religion, sexual orientation, gender identity and/or expression, pregnancy, family medical history or genetic information, political affiliation, military service, veteran status, mental or physical disability, or any other non-merit-based factors.