EDITOR'S NOTE: Special thanks to our guest blogger, Bob Sullivan. Bob Sullivan, MS, NRP, is a paramedic instructor at Delaware Technical Community College. He has been in EMS since 1999, and has worked as a paramedic in private, fire-based, volunteer, and municipal EMS services, and is an ally to Pulsara. Contact info for Bob can be found on his blog, The EMS Patient Perspective.

 Enjoy!
1. There's little room to spare in the cranium.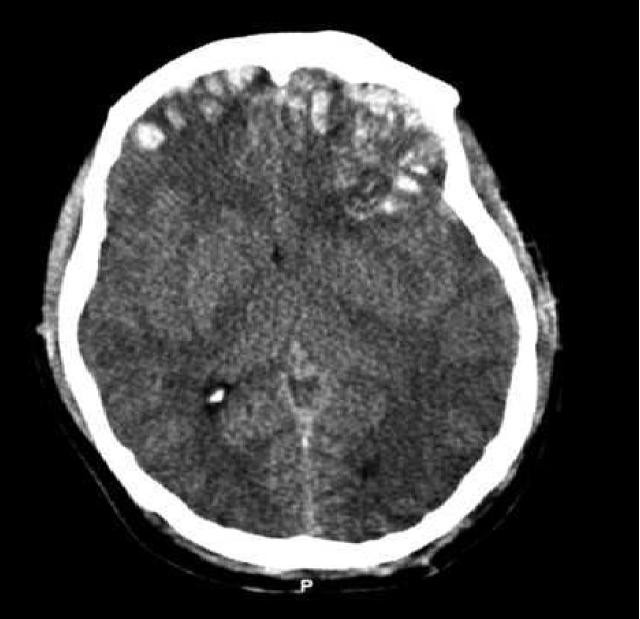 Traumatic brain injuries (TBI) can cause inflammation and swelling or bleeding from damage to brain tissue and blood vessels. Bleeding may occur within the brain (an intracranial hemorrhage) or the protective layers that surround it, such as an epidural, subdural or subarachnoid hemorrhage.