January 2020 Recap:
January's event schedule was a little quiet compared to normal, as our teams traded one sunny and warm location for another: they attended events in California (NAEMSP) and Louisiana (Neuro/Cardio Update). Our event calendar may have been light, but the time spent at these events was enriching as we connected with Pulsara champions, clients, and partners (pictured below, our table next to RAPID at the Neuro/Cardio Update).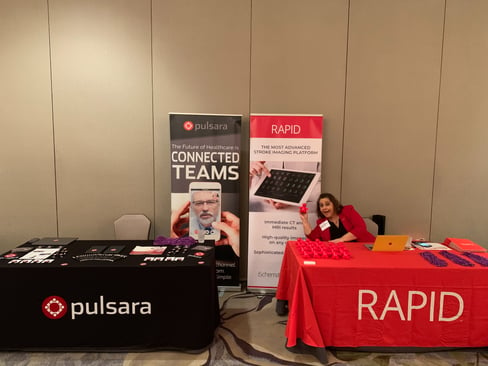 We'll be picking up the pace next month during American Heart Month as we make our way to five events across the country.
---
Coming Up in Heartuary: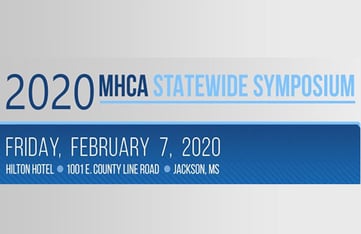 February 7 | mhca statewide symposium | jackson, ms
Pulsara Client Services Specialist, Jessie Senini, is heading to Jackson, MS for the Mississippi Healthcare Alliance Statewide Symposium (say that five times fast). This year's theme is "Advancing MS Systems of Care for STEMI and Stroke." While Pulsara can help coordinate the care of any patient type, attendees will love how our STEMI and Stroke-specific modules ease the communication process surrounding these time-sensitive emergencies.
February 7 - 8 | wenatchee cardiac symposium | wenatchee, wa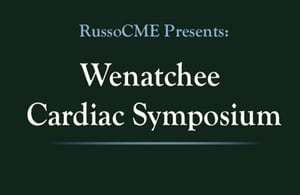 Pulsara Clinical Specialist, Greg Brown, will be spreading the Pulsara love at the Wenatchee Cardiac Symposium. He'll be showing attendees how they can create, build, and communicate their way towards decreased treatment times, improved provider satisfaction, and a 10x ROI as a result of decreased false activations and lengths of stay.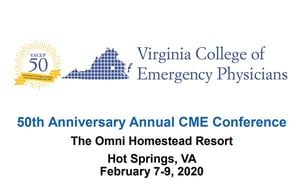 Don't worry! Pulsara Senior Clinical Specialist, Forrest Winslow, won't have too much time to relax in the hot springs while in Virginia as he joins the Virginia College of Emergency Physicians (VACEP) in celebrating the big 5-0. That's right! This year, VACEP turns 50. We hope you'll join us — at Pulsara table #20 — in wishing them a happy birthday.
february 12 - 13 | montana stemi conference | billings, mt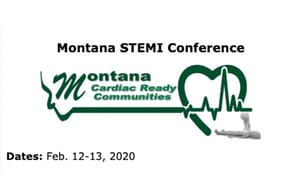 Fun fact: Billings is the largest city in Montana, with a population of 109,642 (for comparison, Bozeman, home-base of Pulsara, has a population of 49,596). But don't worry, Greg Brown won't be trading Montana facts for demos of the Pulsara STEMI module. He'll gladly talk to attendees about how our partnerships with FirstNet and Vonage can connect teams anywhere from the rural town of Colstrip, MT to the state capital (and 5th most populated town) Helena, MT.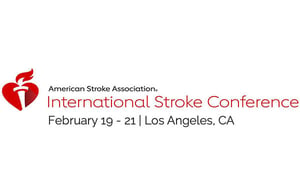 February 19 - 21 | international stroke conference | los angeles, ca
From the island of Hawaii back to the Mainland we go for the International Stroke Conference. Heads up! We'll be making another exciting announcement this year. Stop by Pulsara booth #522 to get all the details and learn what it means for your healthcare system.
Have a conference you'd like Pulsara to exhibit at? Click here to submit an exhibitor request.