8 min read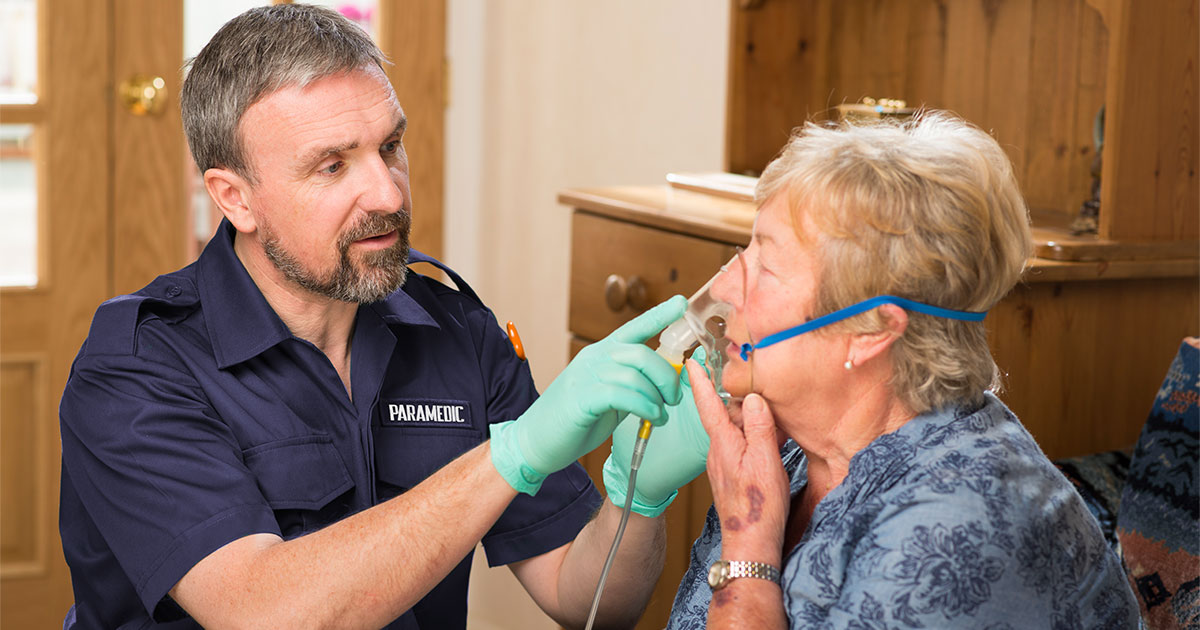 EDITOR'S NOTE: This article originally appeared on EMS1.com. Special thanks to our guest author, John Erich, for EMS1 BrandFocus Staff.
__
It's not as hard to get started as you might think – follow these initial steps
Few experienced paramedics need to be persuaded of the value of community paramedicine – they've seen the repeat 911 callers, the chronic problems and the social factors that trap people in cycles of poor health. But against so many problems so large, it's hard to know where to begin. Who should a CP program serve? What should it try to do?
The good news is, the answers to those questions aren't unknowable, and it's not as hard as you might think to get a basic program up and running. Here is a guideline for departments willing to take that step toward more comprehensive care for the vulnerable in their communities.

Step #1: Assess your needs
You might have certain interventions in mind from the outset. But whatever your program does should be based on data, not impressions or anecdotes. Focus on what your population needs, not what you want.
"It really is important that you do what's right for your community," said veteran EMS writer and educator Hilary Gates, MAEd, NRP, director of educational strategy for Prodigy EMS and a volunteer paramedic with the Alexandria Fire Department in Virginia, whose community paramedic program she helped found in 2017. "If you start by saying, 'I'd like to help solve the opioid crisis,' you might find there's actually more meth in your community than opioids."
Identifying appropriate areas for intervention best begins with a needs assessment – an evaluation of areas where current conditions fall short of expectations. Veteran providers may already have a sense of such areas in their communities, and agency ePCR data can yield insights into call types and frequencies. Sources like NEMSIS (the National EMS Information System), CARES (the Cardiac Arrest Registry to Enhance Survival) and top EMS software companies can also provide data to get you started.