BOZEMAN, Mont., April 21, 2021 — Pulsara, the only mobile telehealth and communication platform that connects healthcare teams across organizations, announced today that the company has been honored as a finalist in the 2021 Excellence in Customer Service Awards presented by Business Intelligence Group.
"On the frontline of our uncertain times are customer service professionals and suppliers without whom we wouldn't be able to live as comfortably as we have for the last year," said Maria Jimenez, Chief Operating Officer of the Business Intelligence Group. "It is our honor to recognize Pulsara as they are leading by example and making real progress on improving the daily lives of so many."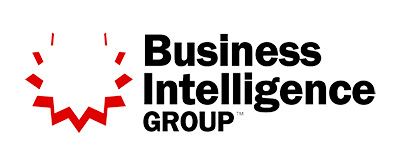 Pulsara is a HIPAA-compliant, secure, easy-to-use telehealth and communication platform application that unites healthcare teams across departments and organizations around any patient event. Through innovative communication and award-winning customer service, the company is fulfilling its mission to improve the lives of patients and caregivers. Replacing archaic technologies with live video, audio, instant messaging, image sharing, and more, Pulsara enables systems of care that scale, uniting the entire care team on one patient channel.
Organizations from across the globe submitted their recent innovations for consideration in the BIG Innovation Awards. Nominations were then judged by a select group of business leaders and executives who volunteer their time and expertise to score submissions.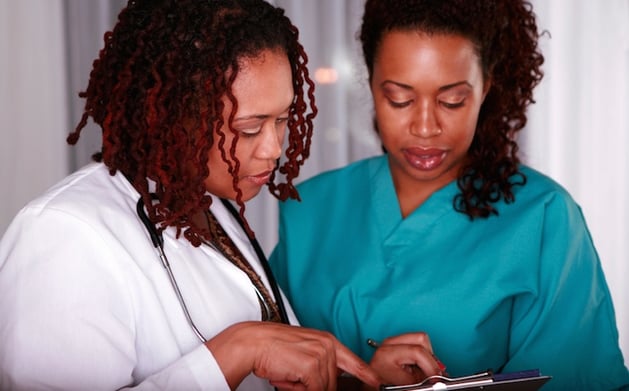 "Pulsara is all about people, and servant leadership is one of our core values," said Brittany Means, Pulsara's Vice President of Commercial Operations. "We believe that innovation will improve communication in healthcare, so likewise, we do our best to serve customers by responding quickly and being receptive to what they have to say. We know that our customers are working hard to care for patients, so it's important to us to do everything in our power to help them succeed."

About Pulsara
Pulsara is a mobile and browser-based telehealth and communication platform that connects teams across organizations. What makes Pulsara unique is its ability to enable dynamic networked communications for any patient event. With Pulsara, clinicians can add a new organization, team, or individual to any encounter, dynamically building a care team even as the patient condition and location are constantly evolving.
Simply CREATE a dedicated patient channel. BUILD the team. And COMMUNICATE using audio, live video, instant messaging, data, images, and key benchmarks. Studies report an average decreased treatment time of approximately 30% when using Pulsara. Pulsara is the evidence-based standard of care. For more information, visit https://www.pulsara.com.

About Business Intelligence Group
The Business Intelligence Group was founded with the mission of recognizing true talent and superior performance in the business world. Unlike other industry award programs, these programs are judged by business executives having experience and knowledge. The organization's proprietary and unique scoring system selectively measures performance across multiple business domains and then rewards those companies whose achievements stand above those of their peers.
###
Press Contact:
Hannah Ostrem
Senior Director of Marketing
Pulsara
Hannah.Ostrem@pulsara.com
(877) 903-5642