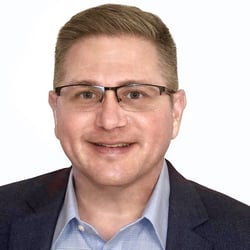 Join Pulsara Regional Sales Manager, Northeast, Forrest Winslow, BSED, RN, NRP on Tuesday, March 23 at 1:15 pm CT for the session 'Plug the Hole! Leveraging Telehealth to Stop System Leakage' during Becker's Telehealth Virtual Forum. In this session, Forrest will take you on a journey from EMS to the ED and then to a hub-to-spoke scenario. You'll see firsthand how these different organizations leveraged a telehealth platform to identify where system leakage was coming from, how they created automatic referral patterns to mitigate patient transfers, and ultimately increased ROI and patient loyalty.
| Click Here to Register for Free |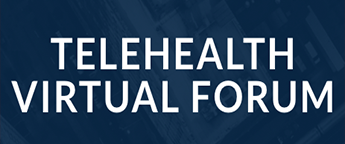 System leakage. It's one of those phrases that looks as bad as it sounds. Who actually enjoys losing money and patients to their competitors? Let's face it, if the money isn't in your pockets — it's in theirs. There's a better — and easier — way to save money while increasing patient safety and satisfaction, reducing length of stay, and decreasing treatment times. By leveraging a telehealth and communication platform to connect the organizations within your health system, your facility can reduce unnecessary patient transfers while decreasing the amount of revenue leaving your system.
Learning points:
Learn how creating an automatic referral pattern can help you build stronger relationships with EMS and other facilities in your area — making you the preferred referral partner.

Through real-world examples, learn how leveraging telehealth technology can help you identify where system leakage is coming from and the proactive steps you can take to stop the leak.
Understand how streamlined communication leads to fewer errors, more efficient care, decreases in length of stay, and minimizes readmissions.