Pulsara was founded on the idea that teamwork, collaboration, and care coordination have the power to change lives. As such, we love to see great examples of the power of TEAMWORK in practice, and we believe that the value of TEAMS is greater than the sum of their parts, every time.
Because we are a group of scientists and clinicians, it's even better when stories of teamwork come with hard data -- A
recent study
has found that physicians who worked more closely during coronary artery bypass grafting (CABG)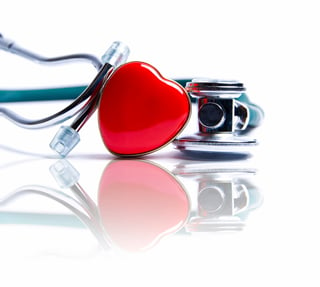 procedures had patients with significantly reduced rates of re-admission and death compared to facilities where emphasis on teamwork was not a priority. This study examined 251,630 patients who underwent CABG between 2008 and 2011 and received care from 466,243 physicians practicing in 1,186 health systems. The research showed that compared to low-cooperation institutions, facilities with more CABG collaboration had better outcomes for patients at the 60-day mark including:
24.6% fewer emergency department visits
24.4% lower readmission rates
28.4% lower death rates
The results indicate that hospitals where physicians work in tightly-knit groups who are focused on teamwork and efficient communication are able to produce better outcomes for the patients they serve. These results provide further support for the notion that care coordination is crucial, particularly in procedures like CABG, where diagnosis and information exchange needs to happen rapidly and accurately between all members of the team in order to speed up the care process.
Is your team communicating and collaborating seamlessly for your time-sensitive emergencies? Sign up here to learn how we can help.