This week, Pulsara received recognition from two prominent industry organizations: The Tech Tribune and the 2020 SIIA CODiE Awards.


Tech Tribune's 2020 Best Tech Startups in Montana
Pulsara is pleased to announce that The Tech Tribune selected the company to appear in their top-ten list of the 2020 Best Tech Startups in Montana. According to thetechtribune.com, the featured companies were chosen based on the following criteria:
"The Tech Tribune staff has compiled the very best tech startups in Montana. In
doing our research, we considered several factors including but not limited to: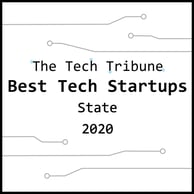 1. Revenue potential
2. Leadership team
3. Brand/product traction
4. Competitive landscape
Additionally, all companies must be independent (un-acquired), privately owned,
at most 10 years old, and have received at least one round of funding in order to
qualify."


We are thankful for the recognition, and wish to extend our congratulations to the other featured companies for 2020!

2020 SIIA CODiE Awards Finalist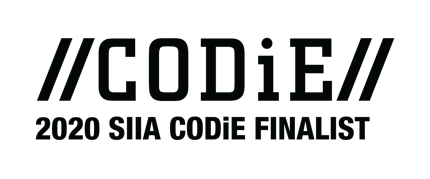 Last week, the Software & Information Industry Association announced that Pulsara was chosen as a finalist for the 2020 SIIA CODiE Awards in the category of Best Healthcare Technology Solution.
Acknowledged as the premier awards program for the software and information industries for 35 years, the SIIA CODiE Awards are produced by the Software & Information Industry Association (SIIA), the principal trade association for the software, education, media and digital content industries. Pulsara was honored as one of 150 finalists across the 40 business technology categories.
According to the SIIA, the Best Healthcare Technology Solution category "recognizes the best solution for improving care quality, patient safety, efficiency, medical information and/or data exchange to healthcare professionals or consumers." Finalists were selected based on a detailed review by two expert judges, and SIIA member voting to determine winners began on April 6th.


We are grateful to both organizations for the recognition. These nominations spur us on in our goal of improving patient care by delivering innovative solutions in healthcare communication.
ARTICLE CATEGORIES:
Press