Because time is muscle during a STEMI, early intervention directly translates to lowering mortality and morbidity rates. At CarolinaEast and surrounding EMS agencies, making the appropriate communication changes has been an effective catalyst in reducing time to treatment and saving patients' lives.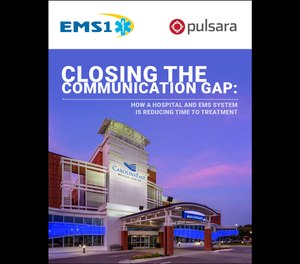 Download our free white paper to learn how CarolinaEast Medical Center reduced treatment times for STEMI patients. In this white paper, you'll also learn:
What improvements CarolinaEast was looking to achieve.

How they handled STEMI calls before and after implementing Pulsara.

How the hospital and EMS system funded the purchase.

How the change benefits patients, EMS providers and hospital staff.