Happy Thanksgiving week!

It's that time of year again when we can't help but take stock of all the blessings that surround us. And this year, Team Pulsara has a lot to be thankful for.
We're thankful for all of the amazing hospitals and EMS systems we get to work with, as well as our newest partnerships and integrations!
We're thankful for the opportunity to make a real, tangible difference in the lives of patients and caregivers.
We are thankful for the honor of being chosen for various awards and recognitions we've received.
We are grateful for the resources that have allowed 2018 to be one of our most successful yet. In the past few months alone, we've added the ability to integrate with any EHR, enhanced inter-facility communication functionality, secure live video functionality between any care team members, and expanded time sensitive emergency specific (trauma, sepsis, and cardiac arrest) and general patient workflows.
We are thankful to have been able to collaborate with clients and other organizations to present public educational webinars like this one, and this one.
But mostly, we are thankful for our people. Like every year past, our team has continued to grow in leaps and bounds, both in terms of the size of our team, but also in their talent. Recently, we asked our team to tell us their favorite part about their jobs. In the spirit of thankfulness and appreciation, we're excited to show off what a few of them they had to say: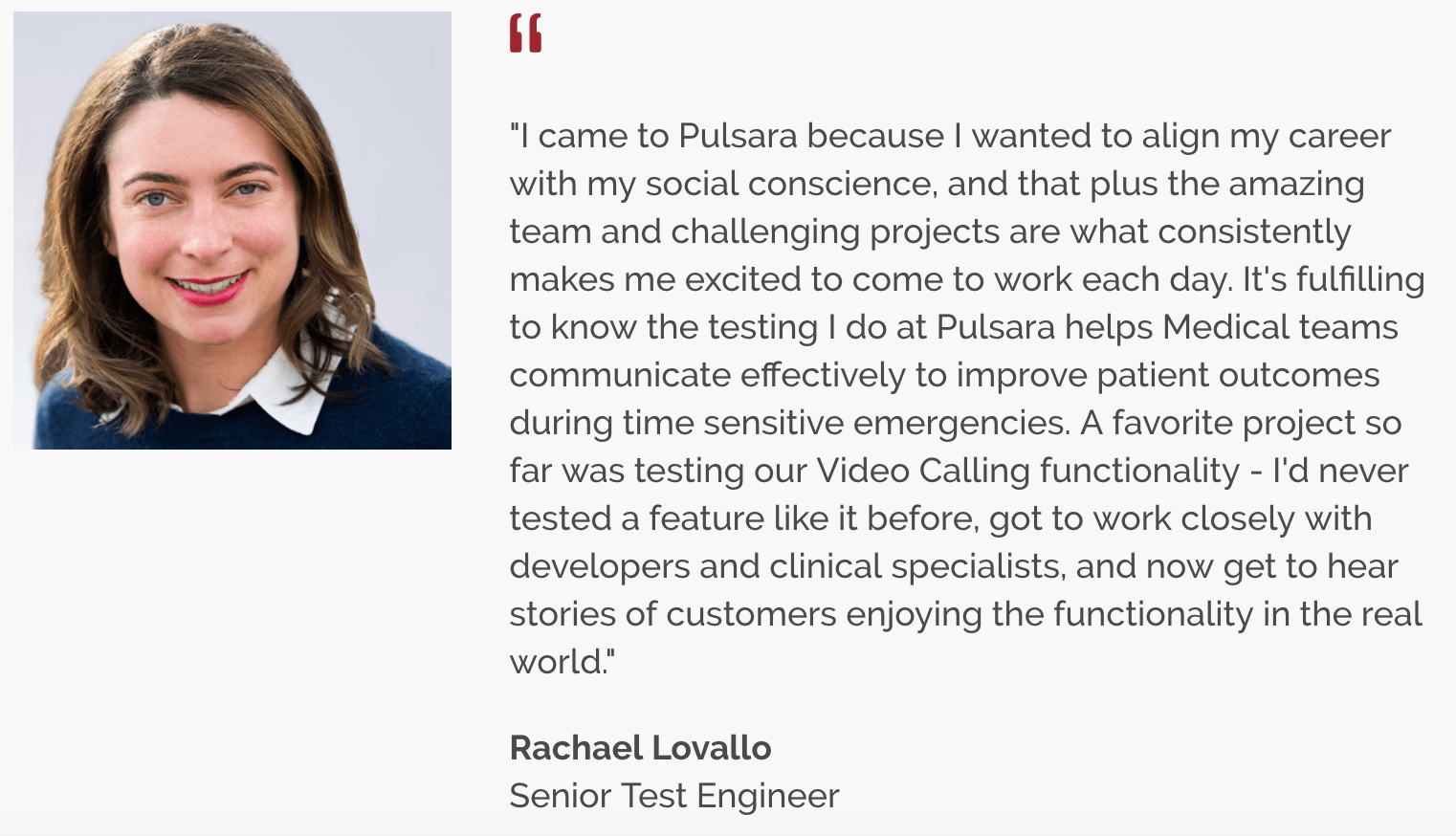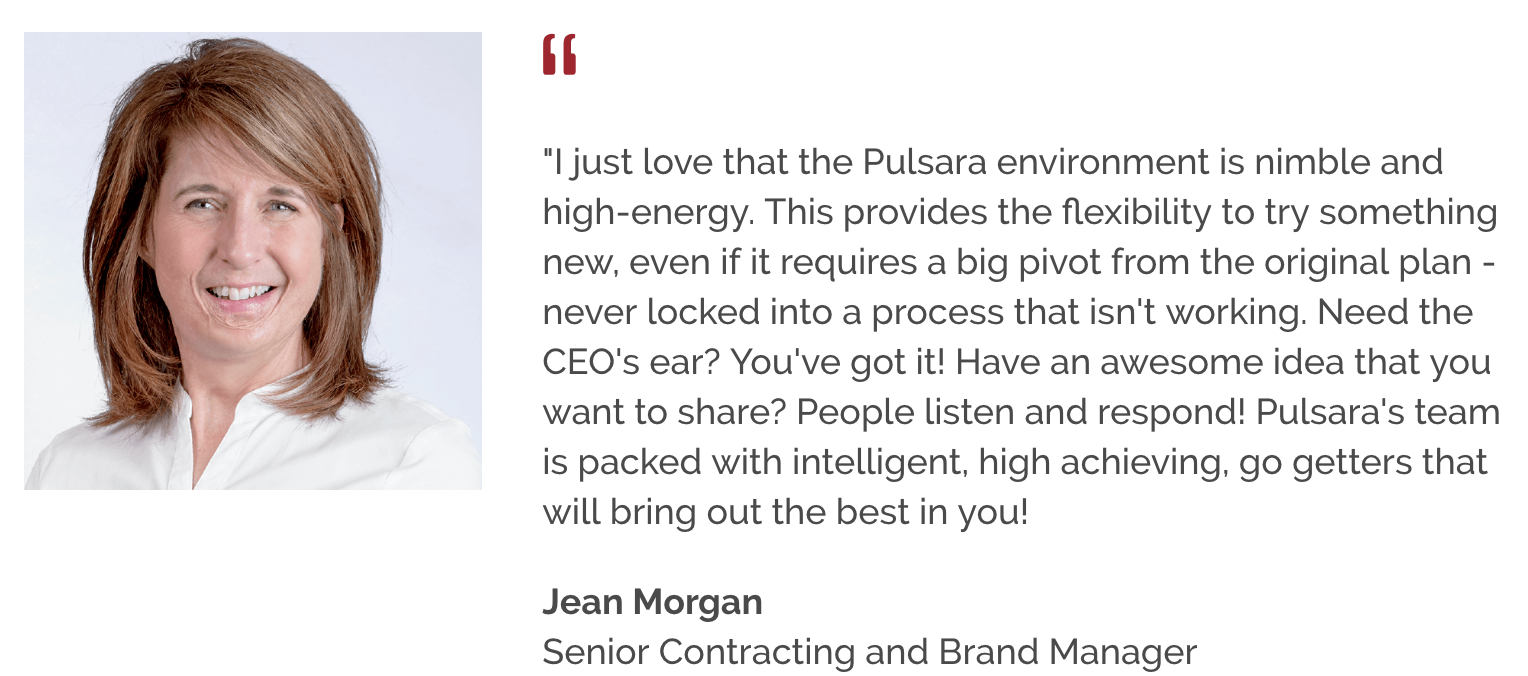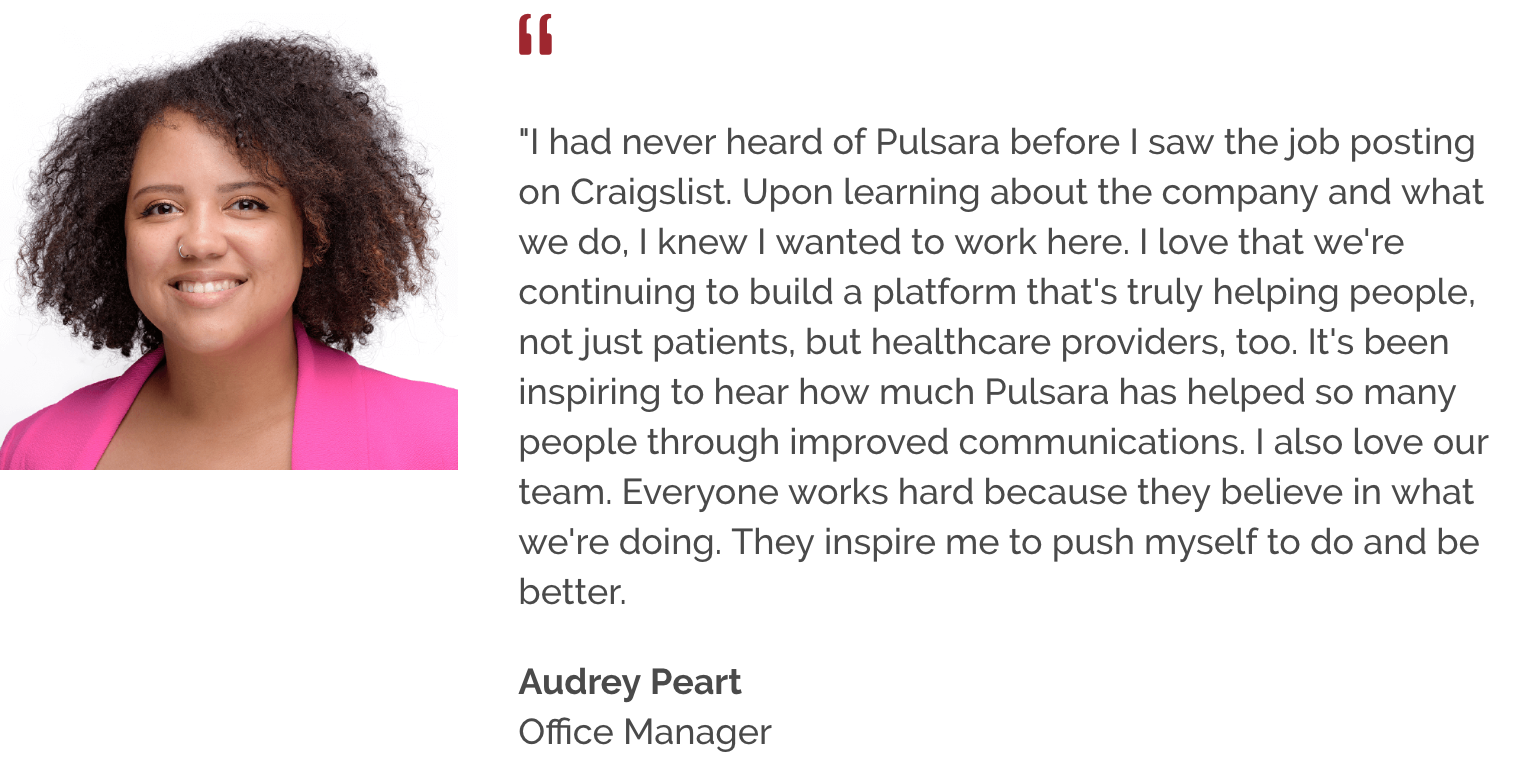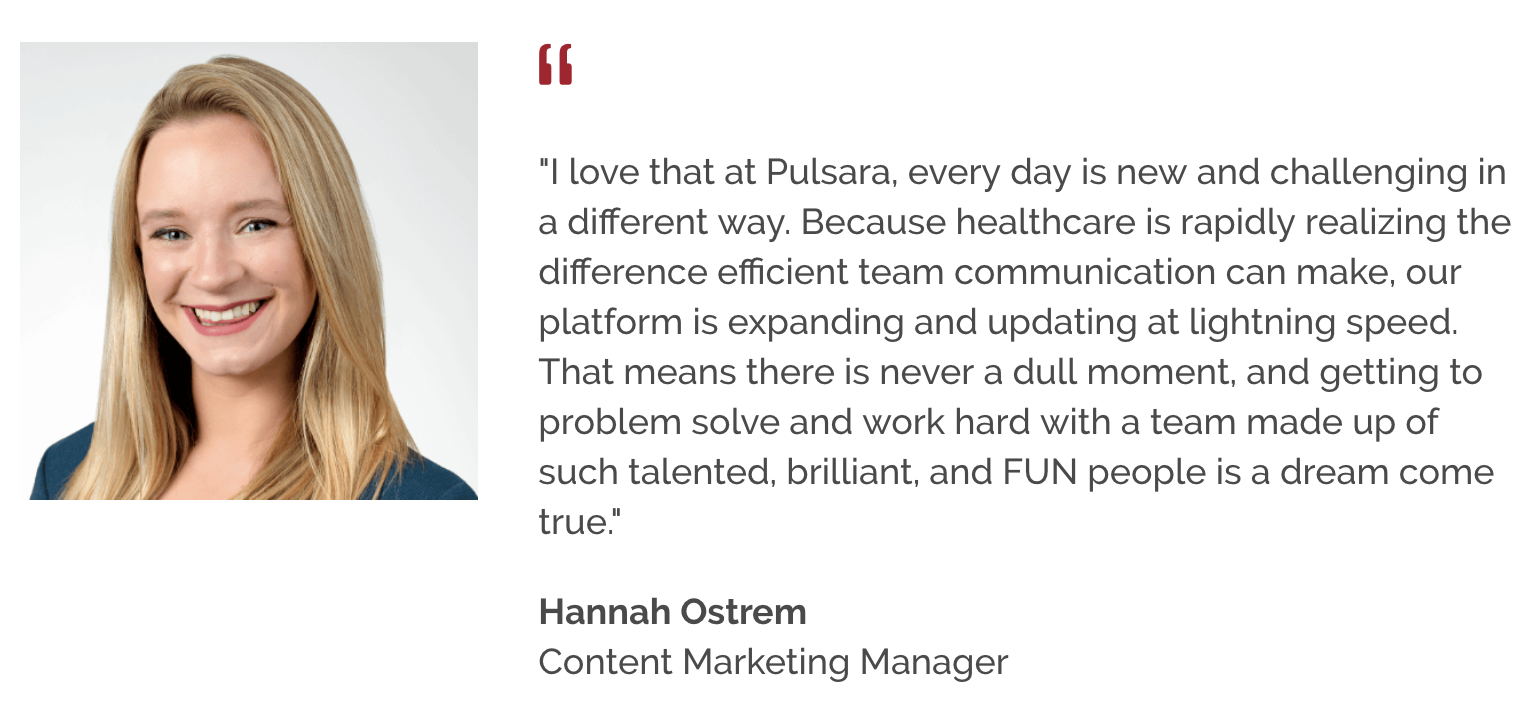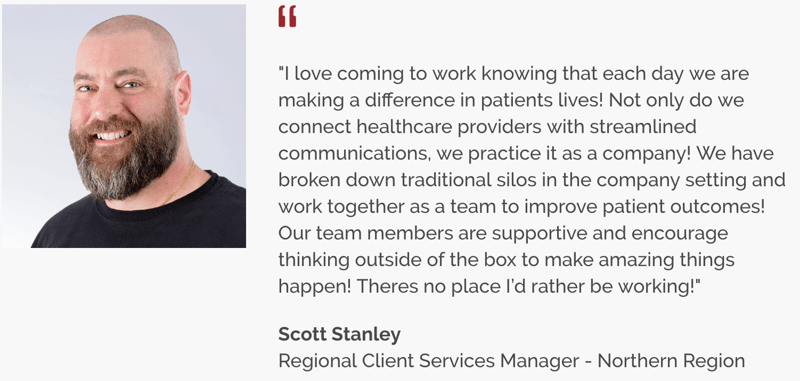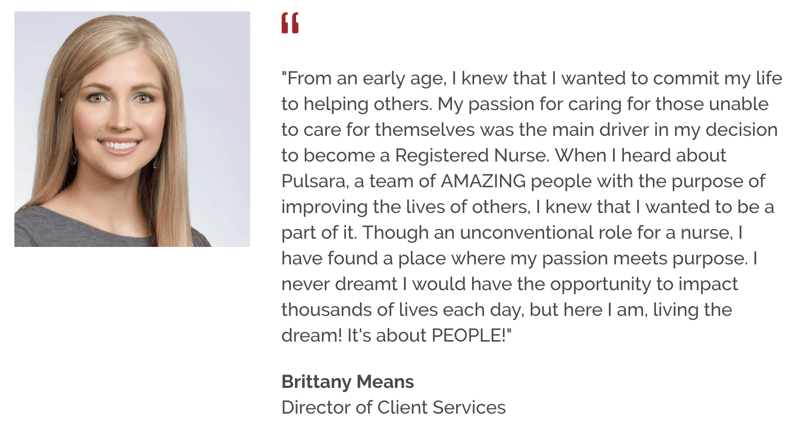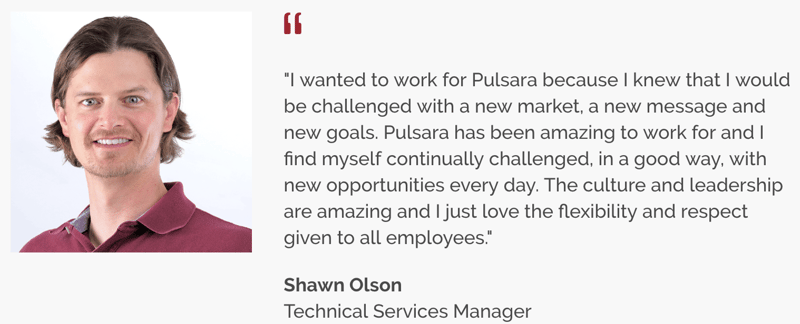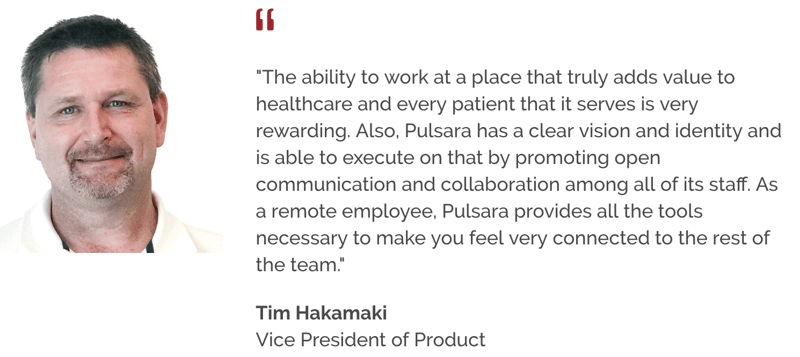 From all of us at Team Pulsara, Happy Thanksgiving!
It's About People.