We've been saying it from day 1: time is tissue. As such, your critical care team needs to be impeccably organized to consistently shave minutes off of STEMI and stroke cases and ultimately provide better outcomes for your patients. At Pulsara, we are dedicated to helping you do just that.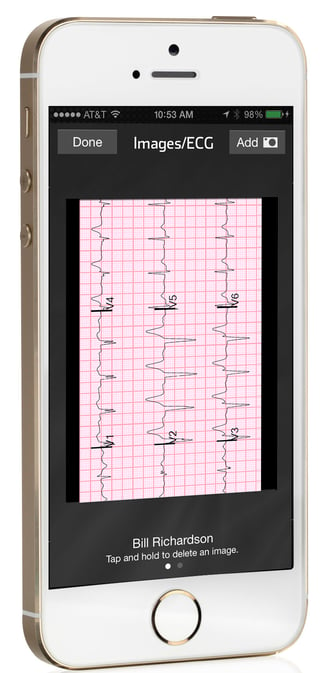 But don't take our word for it! Erlanger Medical Center is an impressive facility in Chattanooga, TN, serving as the area's only level-one trauma center and boasting the fourth largest interventional stroke program in the country. Erlanger also shines in cardiovascular care, with an average time to intervention of just 62 minutes (versus the 90-minute national standard).
Erlanger recently published an article in which they discuss a key component to seamlessly pulling their emergency network together in order to deliver the best patient care: Pulsara. Read their full story here. Thanks for your amazing hard work and dedication to excellence, Erlanger!