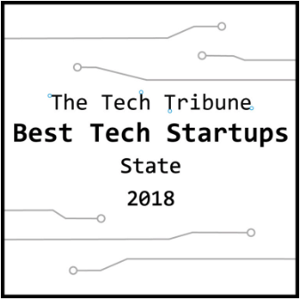 Pulsara is honored to have been featured last month in an article from The Tech Tribune which featured the best small tech companies in Montana. According to the article, the staff researched Montana's tech companies and evaluated them using factors including:
Revenue potential
Leadership team
Brand/product traction
Competitive landscape
Pulsara was created with input from all members of the healthcare team to solve real problems in the acute care setting. Pulsara's platform seamlessly coordinates communication between the field (EMTs and paramedics) and between hospital staff (RNs, MDs, Techs, etc.) to improve treatment time outcomes for critical care patients.
Our native mobile apps, built atop a Cloud-based platform, instantly connect a patient's entire care team and share vital patient data with a tap — eliminating unnecessary pages, calls, operators, faxes, and emails. By leveraging the power of mobile technology, Pulsara simplifies and standardizes acute care coordination, improves patient care, and reduces healthcare costs.
One of the reasons Pulsara is based in Montana is the booming tech culture found here, particularly in hubs such as Bozeman. And while we love our Headquarters, we also have about half of our employees based in other locations across the United States.