Today is the last day of April, and you know what that means. Tomorrow...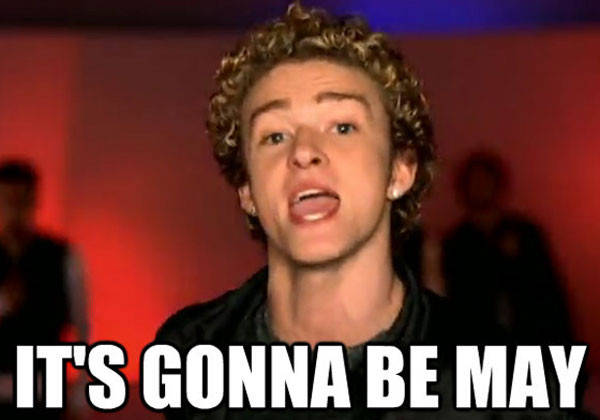 Awesome NSYNC memes aside, May also marks the American Trauma Society's annual National Trauma Awareness Month. Each year, the society assigns a theme to the month, to raise awareness of injury prevention efforts.
This year's educational theme is Safety at Any Speed: Personal Recreational Vehicle Safety, and the ATS website provides tips on staying safe when operating jet skis, golf carts, snowmobiles, dirt bikes, and ATVs. Read all of the tips right here.
According to their website, the ATS is celebrating its 50th anniversary this year, and has released an injury prevention timeline to showcase the important milestones in Injury Prevention efforts over the past 50 years: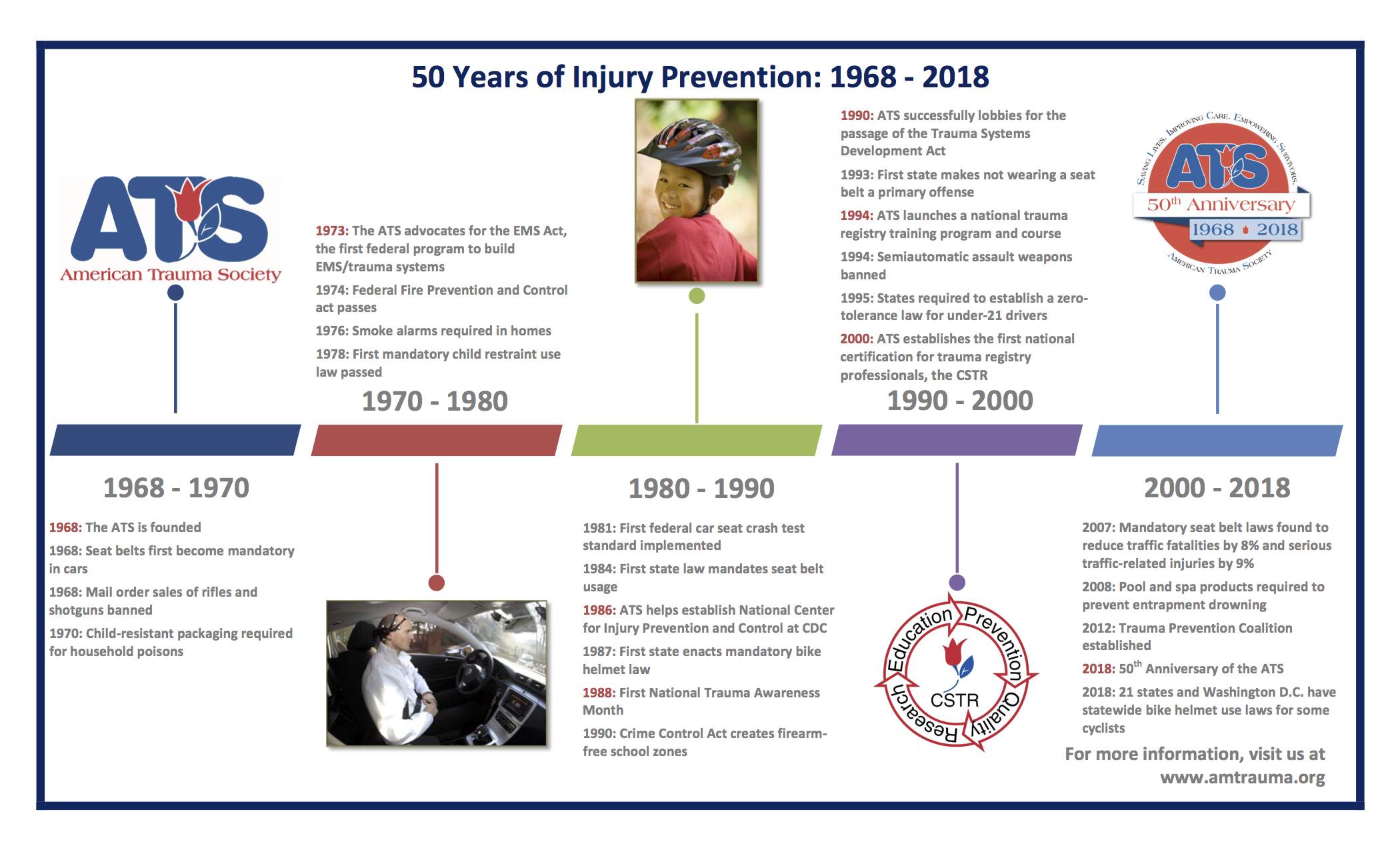 The society also encourages trauma centers to host a "Trauma Survivors' Day" to reunite patients and families with the trauma center they have been served by. Interested facilities can check out the Trauma Survivors Network web site for planning materials.
Wishing you a safe and trauma-aware May!
Team Pulsara