Let's talk about teamwork.
Maybe the word makes you feel all...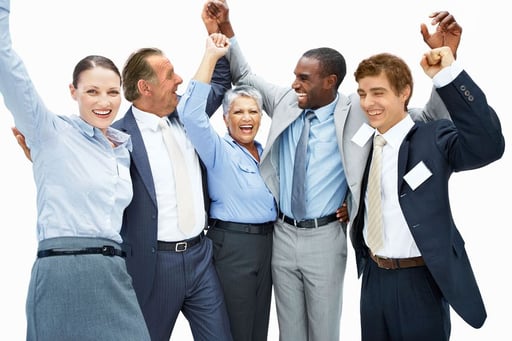 Or maybe it inspires you in a far-off, mystical way. Something like this?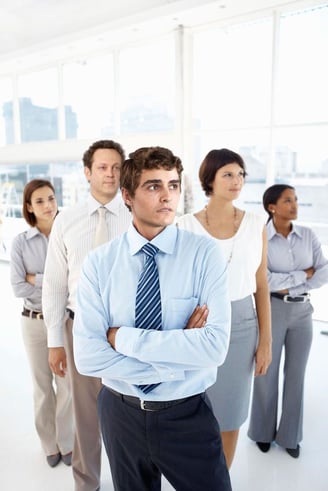 Or, maybe it gives you pause as you think "Teamwork? What's that?!"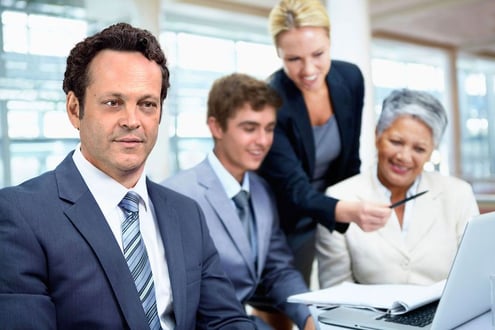 All joking aside, a recent retrospective analysis found communication and teamwork issues to be among the most frequent contributing factors to incident reports and adverse events.
In fact, one report showed that among all surgical procedures, 30% included a communication failure. And of those failures, 36% caused consequences like delays in treatment time, tension among the care team, or errors in the surgical procedure.
On the other hand, another study indicated that factors including frequency of communication, presence of shared goals among team members, and mutual respect for other care providers was associated with better quality of care, less post-operative pain, improved post-operative outcomes and decreased length of stay in hospitals.
And, miscommunication also causes adverse effects among members of the care team: "Perceptions of teamwork and leadership behavior were found to be associated with employee outcomes such as emotional exhaustion, burnout, job satisfaction, and organizational commitment."
Furthermore, not all members of the care team perceive teamwork the same way. One of the studies showed that nurses rated the quality of communication and collaboration with physicians as just 33% positive, while those same physicians rated communication and collaboration with nurses as 74% positive.
In summary, the article states: "Research on attitudes toward teamwork indicates that healthcare providers do not seem to fully appreciate the impact of psychological factors on clinical performance and that improved teamwork may contribute to increased staff well‐being as well as improved patient outcome."
It's no secret that there is a miscommunication crisis in healthcare. After all, medical errors secondary to miscommunication are the third leading cause of death in the United States.
It's frustrating though, that hospitals are ultimately responsible for overall patient safety and outcomes, yet the patient's care team is often comprised of team members that don't work for your facility. So how are you supposed to get all those people from all those different facilities on the same page, communicating effectively, and feeling like a truly unified team?
It's about getting rid of archaic technologies that force clinicians to waste time repeating the same story again and again each time a new member of the care team needs to understand what's happening. It's about everyone having the same information, at the same time, in the same place. It's about communication so efficient that it reduces time-to-treatment by 30% - 46%. It's Pulsara. It's About Time.