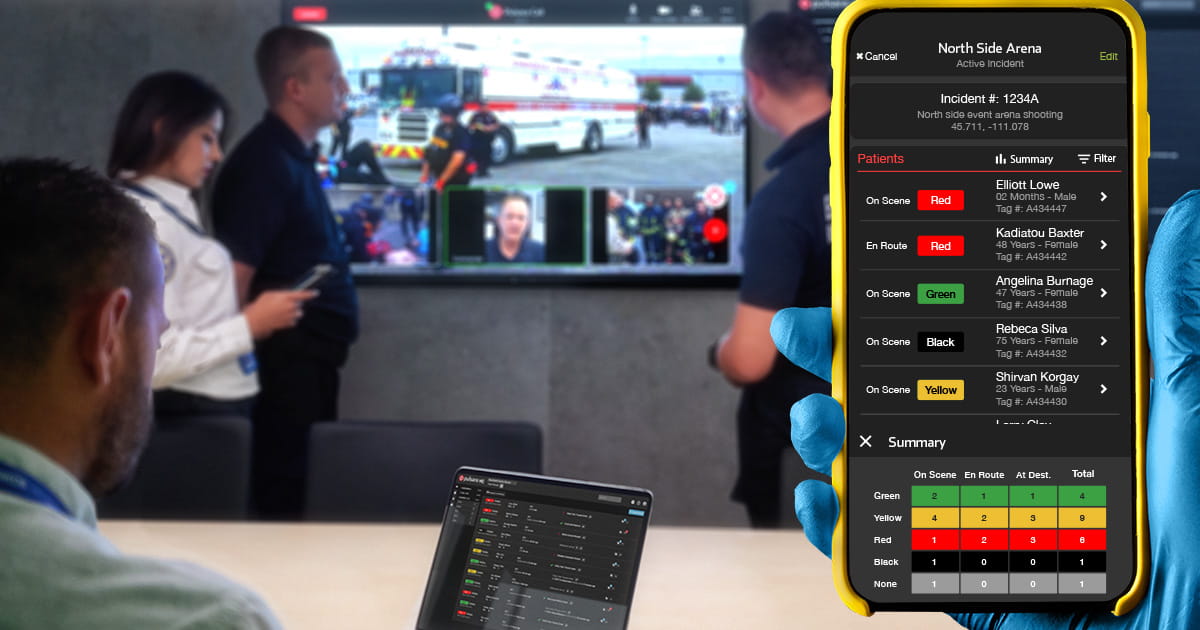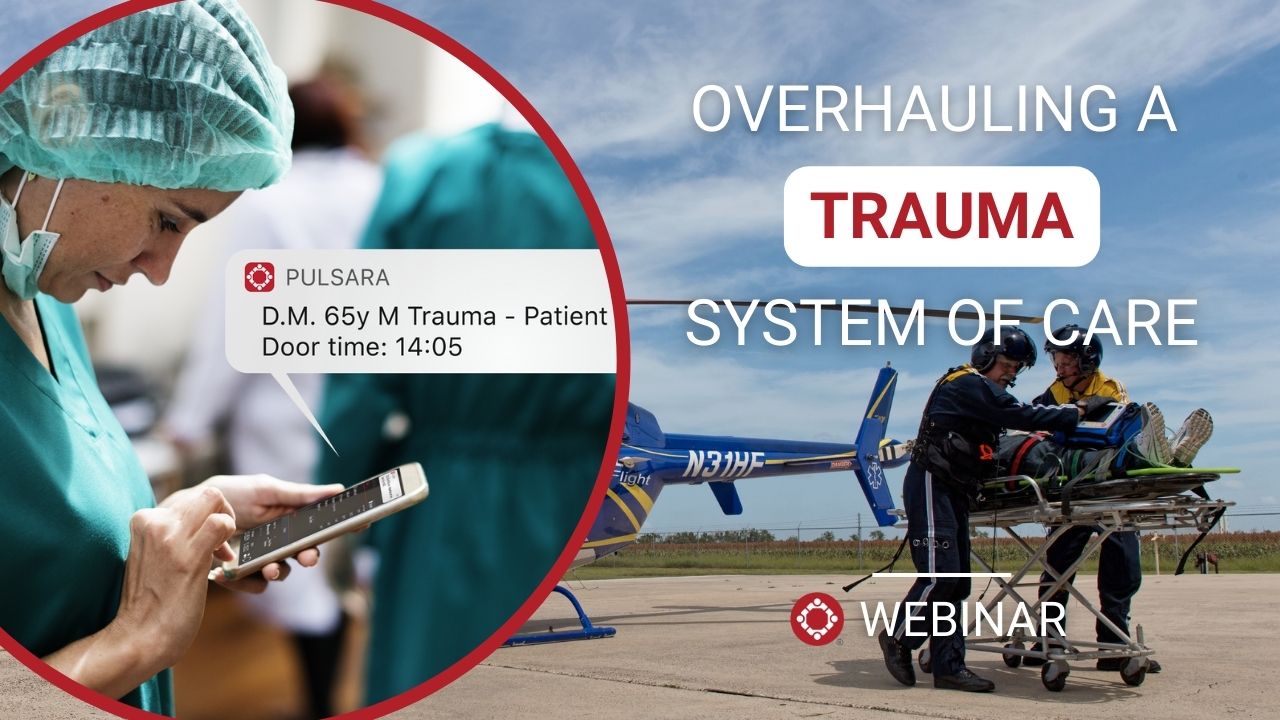 What if you could improve patient care—across your city, region, and even state—by streamlining communication and coordination between EMS and...
Read More >>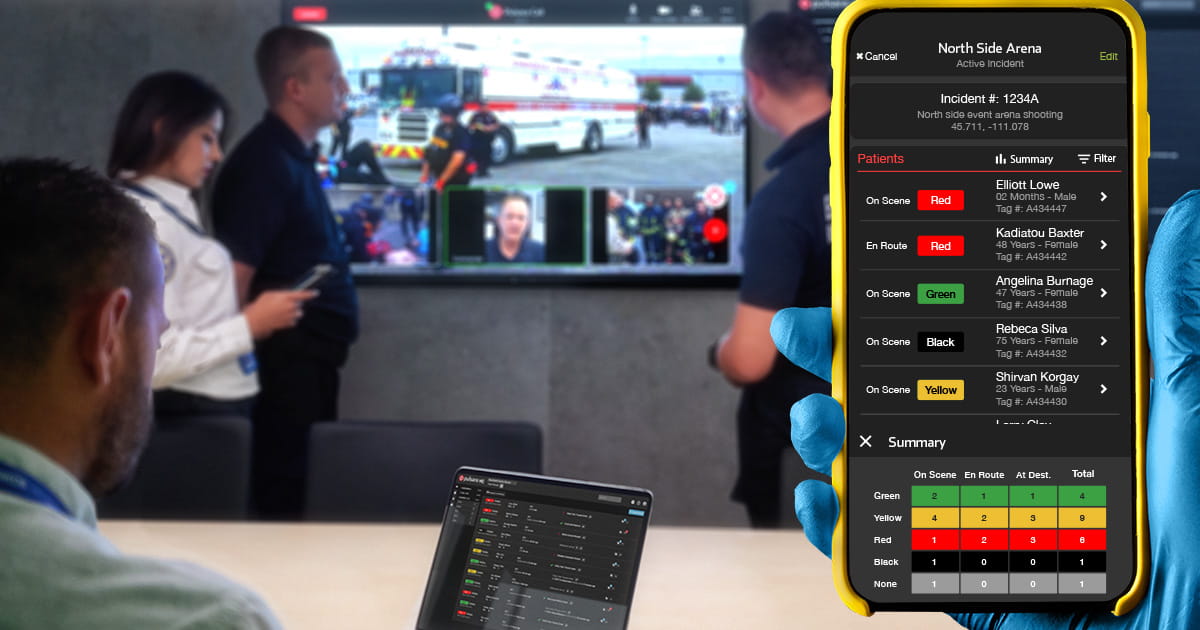 EDITOR'S NOTE: This article originally appeared on firechief.com. Special thanks to our guest author, John Erich, for FireRescue1 BrandFocus Staff. __
Read More >>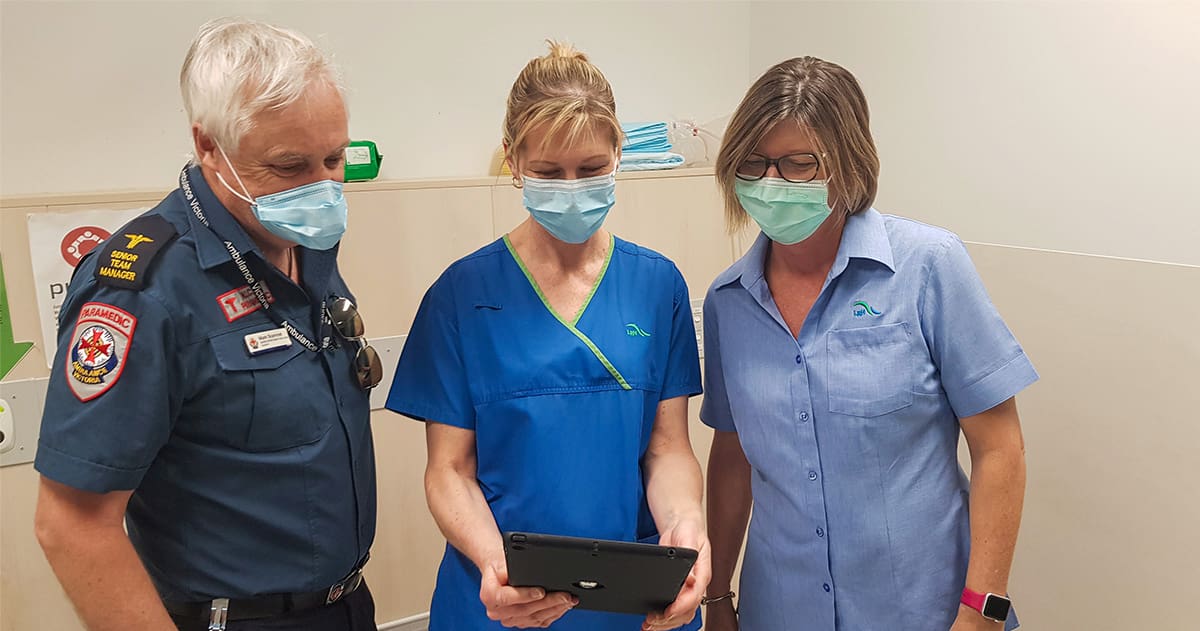 Editor's Note: This post is adapted from a report first published by the Victorian Agency for Health Information, a division of Australia's...
Read More >>