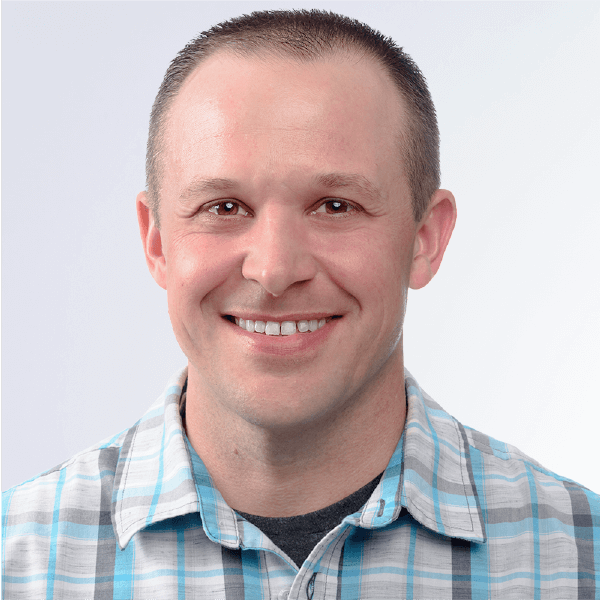 Wes's dream world is one in which he gets to drive a steam locomotive to work, where his title is: Brewmaster Extraordinaire/Fitness and Lifestyle Coach/Singing Audio Engineer/Paramedic who helps connect health systems with Pulsara to improve their care coordination.
When he's not being interviewed by U.S. Secret Service Agents (don't ask), Wes can be found spending quality time with his wife and 2 kids, doing anything outdoors or making music.
Professionally, Wes has worked as a Firefighter/Paramedic in East Texas for 10 years, after which he transitioned into a Clinical Informatics Analyst role for a large hospital enterprise for 4 more years. Yes … clinical experience meets tech.
Wes's experience and passions for technology and healthcare perfectly position him to excel in his role of Client Experience Specialist

with Pulsara, where he supports new and current users as they simplify the care process for their patients.