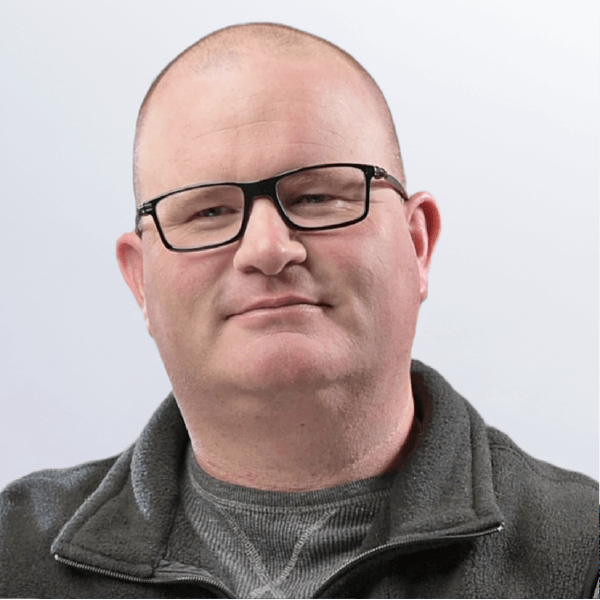 What do you call a Registered Nurse who owns a 40-acre farm in Texas, likes to hunt, noodle for catfish, coach baseball and softball, and develop his own foundation to mentor young men who don't have fathers at home? Shane Elmore! Shane, his wife Kelli and daughter Kennedi enjoy showing cattle and "doing redneck things" in their long-time home of Mineola, Texas.
Professionally, Shane started off in the ICU, and then moved to the ED and is certified in both CCRN & CEN. Shane flew all over the Lone Star State for 4 years and has his CFRN as well. What can we say... the man can take a test. Shane also worked as the Chest Pain Coordinator at Trinity Mother Frances Health System for 2 years, obtaining his CCPC (Certified Chest Pain Coordinator).
At Pulsara, Shane travels all over the country, interfacing with current and future clients to ensure Pulsara is performing the best way it can for each facility before, during, and after the implementation process.