End-User 101
EMS & Ambulance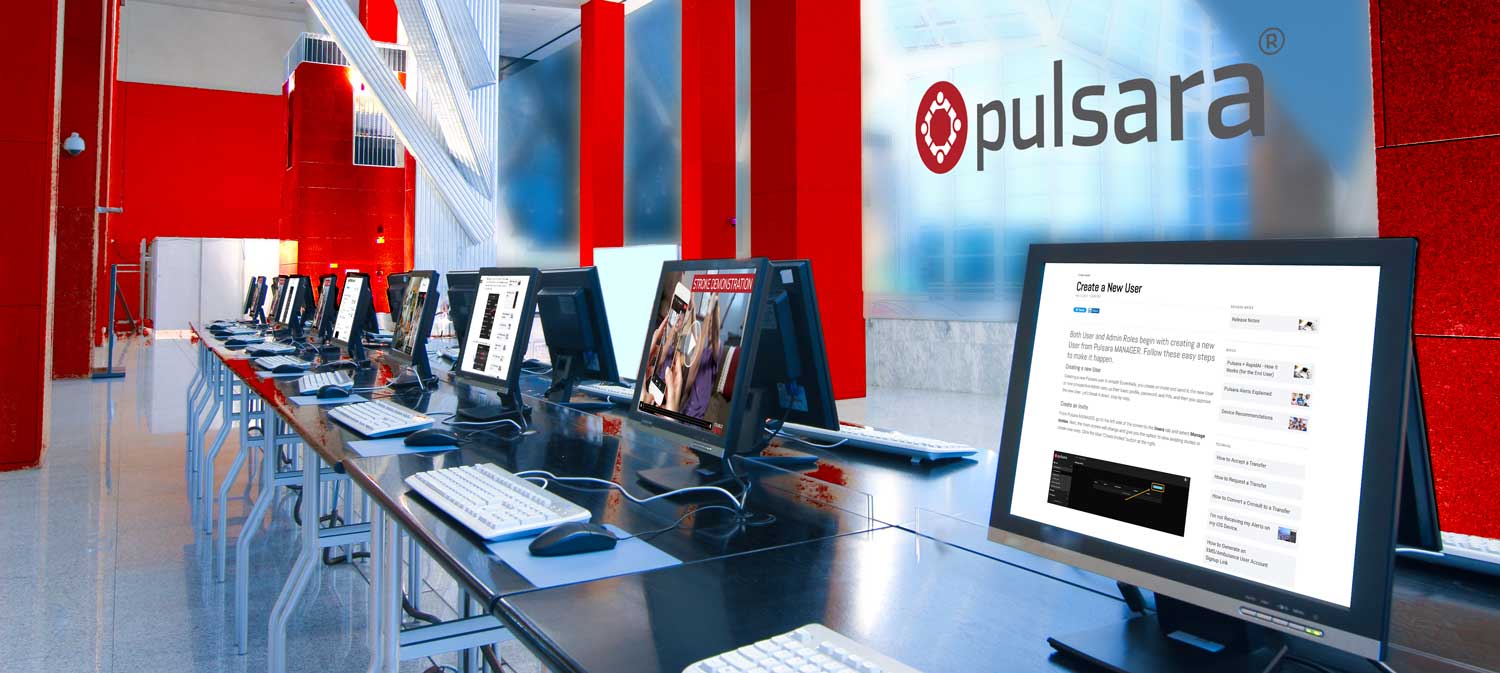 What is Pulsara?
In simplest terms, Pulsara connects people when seconds matter.
The Pulsara platform is a HIPAA-compliant, secure, easy-to-use app that unites the entire care team — even if they are in different departments or organizations (rural or urban)! By replacing multiple phone calls, radio reports, faxes, and pagers with one unified patient channel, care providers see reduced treatment times, reduced costs, and improve the lives of both patients and caregivers.
Course Learning Objectives
In this course you'll learn how to:
Setup your device
Set Shift Details
Manage your Account
Create a Patient Channel
Acknowledge Alerts
Communicate in Pulsara
Perform a Agency to Agency handoff
Request a Pre-Hospital Consult
Create a Patient Channel
Creating a patient channel and learning how to manage it properly on the Pulsara communications platform is simple, and you can learn how to do it in just a few minutes. Click the links below to complete this module:
Communication
Pulsara is a communications platform that enables patient-centric communication throughout the patient journey. In this module, you will learn how to communicate within Pulsara's platform:
Pulsara 101: Communication - this section will give you an overall understanding of the features and tools you will use to communicate.
Agency to Agency Handoff - this section explains how to communicate specifically with other units or organizations during a patient handoff.
Prehospital Consults - this final section shows you how EMS units and agencies are able to alert and consult with hospitals before arrival.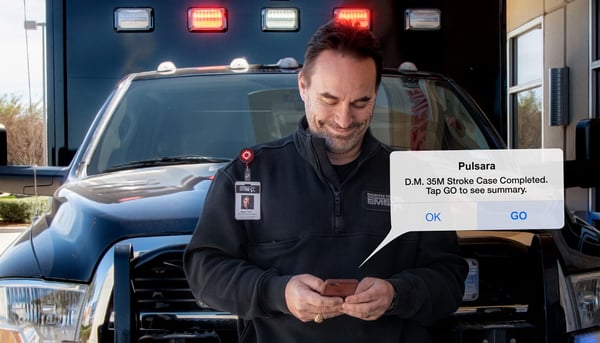 Individual Patient Alerts
This modules guides individual users how to stop alerts in different patient channels or cases, as well as a few important items to know about stopping those alerts. Click here to complete the module.
Team Member Alert Status
This module covers alerts between teams, specifically how members are able to acknowledge the alerts during dynamic events. Click here to access the full module.