Admin 101
Healthcare Facilities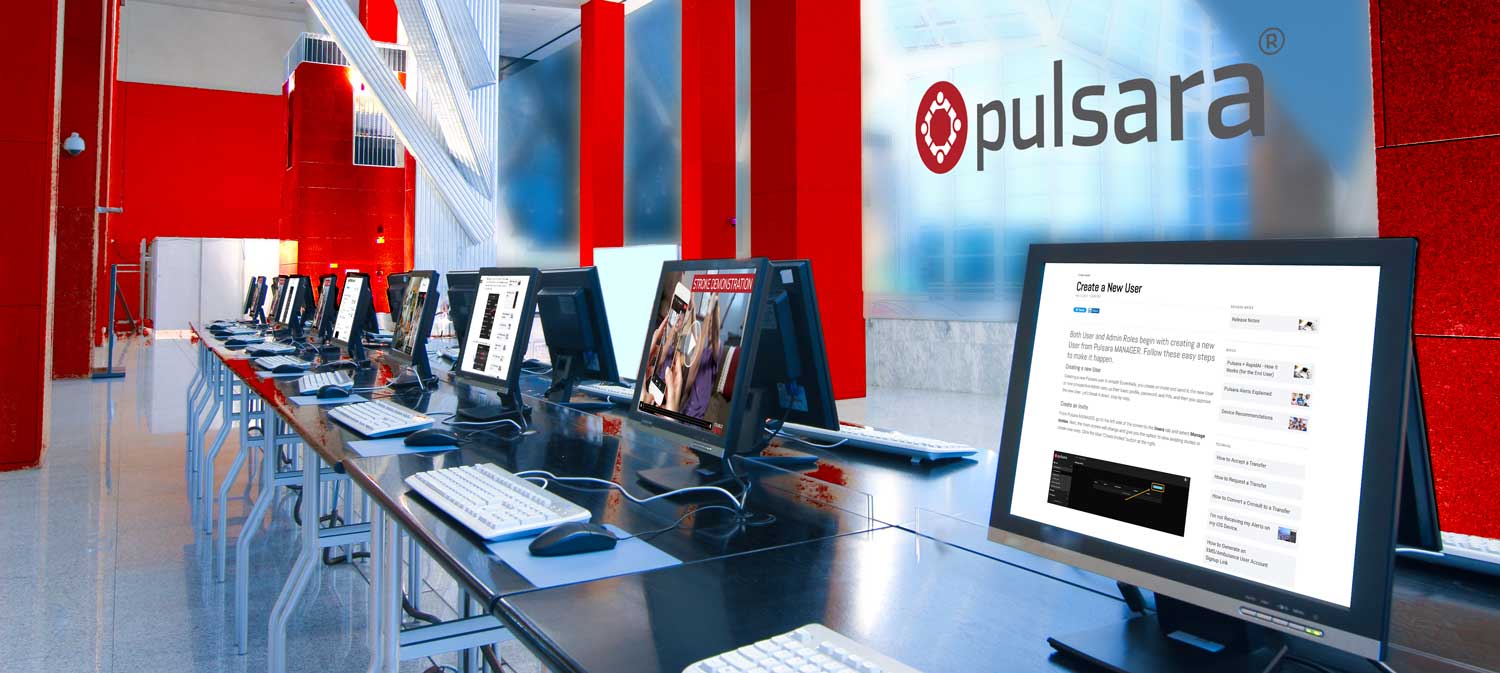 Learning Outcomes
In this course, you'll learn how to:
Invite and Manage new users
Configure custom message templates
Configure custom Flowchart Note templates
Review Case Details
Message Templates
When time is of the essence, precious seconds can be saved by utilizing Message Templates in Pulsara. Message Templates can be utilized in patient channel conversations in Pulsara MOBILE or HQ. Click here for the full course.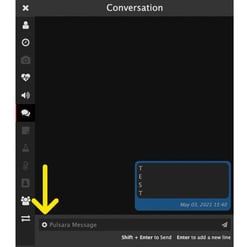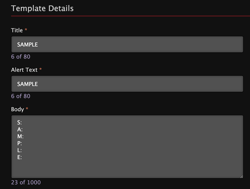 Flowchart Notes
Flowchart Notes can be created on the fly or from a pre-existing template, within the Pulsara mobile app or Pulsara HQ. This article explains how to create reusable templates to facilitate guided data collection.
Congratulations!
You have completed the training! Now, let's review and test your knowledge by clicking the links below: