Learn How Pulsara Can Help YOU Build Systems of Care that Scales
What if you could use ONE tool to connect team members for ANY patient event? Pulsara is built to efficiently manage routine transports, transfers, and transitions and scales to unite distributed teams across organizations during MCIs, pandemics, and other major stress events.
Ready to learn more? Fill out the form above to meet with our team during the Virginia Emergency Management Symposium.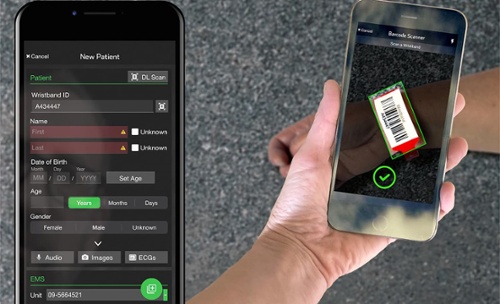 Why Attend the Symposium?
The Virginia Emergency Management Symposium provides a forum to discuss current trends and topics and share information about the lastest tools and technology in emergency management and homeland security. Sessions encourage stakeholders at all levels of government, the private sector, public health, and related professions to exchange ideas and collaborate to protect lives and property from disaster.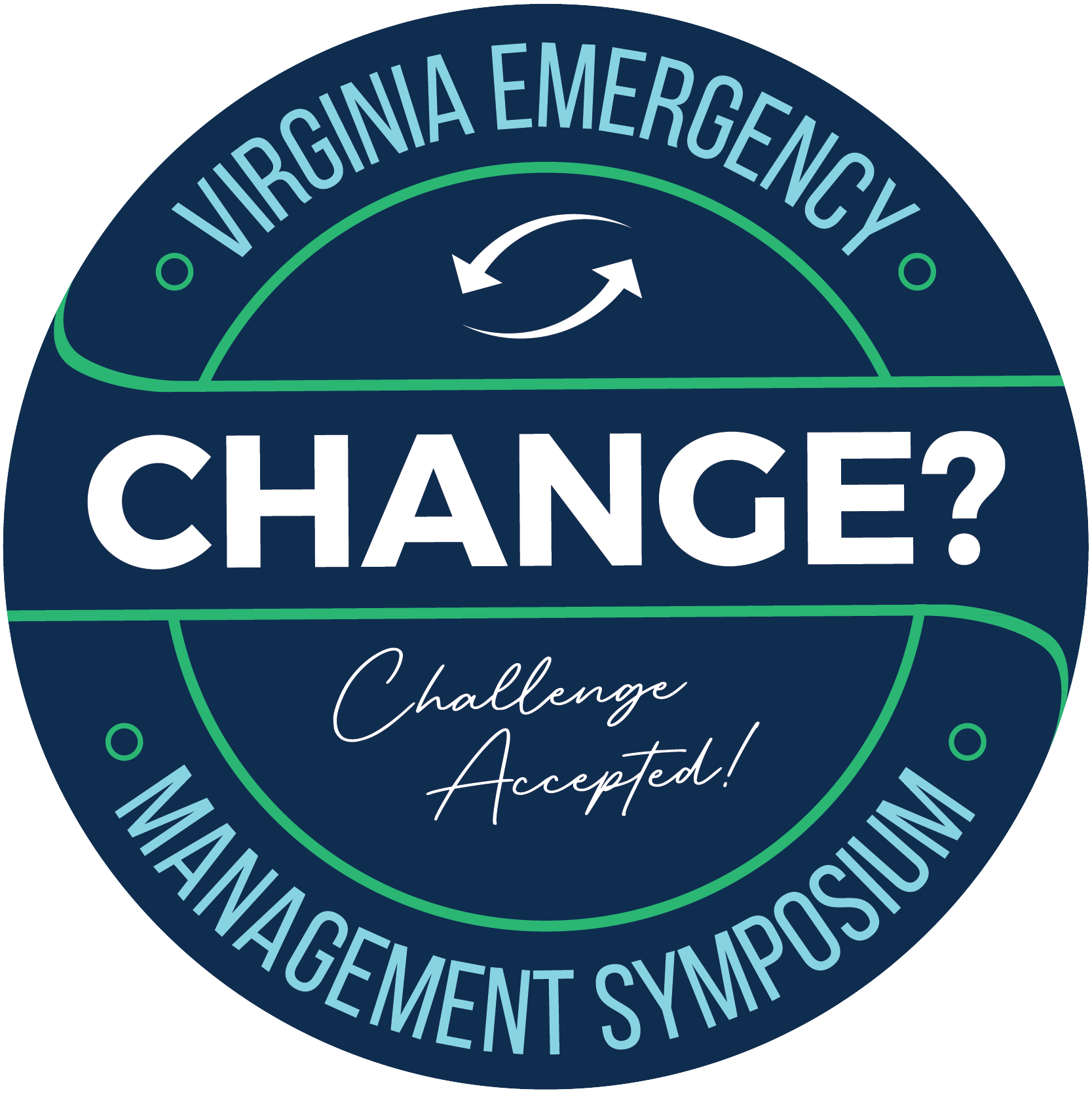 Why ELSE Should You Attend?
Because Pulsara Will Be There!
While Pulsara unites all care team members within and across organizations for any patient event and every method of arrival, learn more about Pulsara below and stop by our table during the conference to see the platform in action.
The City of Lubbock assessed the results of a full-scale crisis exercise conducted by the airport. The four-hour simulation gave first responders and city agents a chance to work together and test out Pulsara's Incident Management functionality.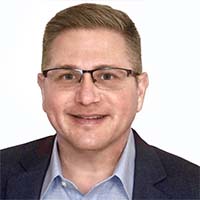 Sales Manager - Northeast
Forrest is a life-long EMS provider and now serves as Pulsara's Sales Manager - Northeast.