Triage, Track, and Reunify
Whether you're responding to an everyday patient case or regional incident everyone should have the ability to triage, track patients, monitor the incident, and assist in reunification efforts using one platform.
Ready to learn more? Fill out the form above to meet with our team during the National Healthcare Coalition Preparedness Conference.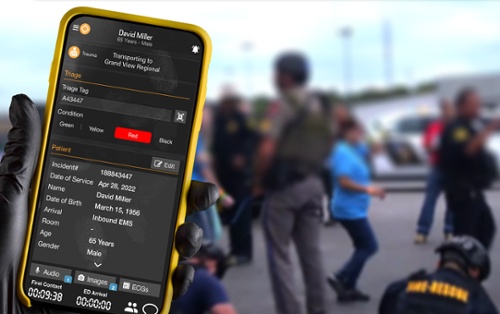 Why Attend the Conference?
The National Healthcare Coalition Preparedness Conference's 2023 theme is 'A Changing World: Opportunities for Transformation.' Professionals in emergency management, healthcare coalitions, volunteer organizations, and all levels of government will benefit from advancing their individual and collective skill set by participating in over 40 sessions of content, sharing best practices, building partnerships, and interacting with the latest technology and industry thought leaders in the exhibit hall.