Learn How Pulsara Can Help YOU Manage an Incident
In the midst of stress events, efficient communication is essential. With Pulsara, your teams can manage any incident, from disasters to MCIs to hurricane evacuations and more. Triage, track patients, and monitor the situation from the command center all from one platform.
Ready to learn more? Fill out the form above to meet with our team during the National Healthcare Coalition Preparedness Conference.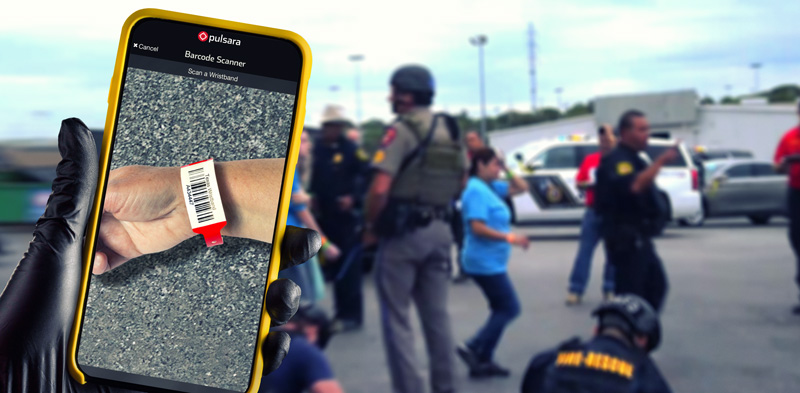 Why Attend the Conference?
The National Healthcare Coalition Preparedness Conference's 2022 theme is 'The Ripple Effect Leveraging Local Successes for National Impact. Attendees will learn about local-level triumphs and challenges of America's healthcare coalitions, and adapt those successes into long-term dynamic solutions that will benefit fellow coalitions across the country.

Why ELSE Should You Attend?
Because Pulsara Will Be There!
A crisis is not the time to dust off a policy manual or search for rarely used medical gear. Instead, responders should be using the same tools they use in their daily responsibilities. Pulsara is built to scale. Teams can use the same platform for everyday transports and incidents of all types.
Want to learn more? Fill out the form above and meet with the Pulsara team during the conference.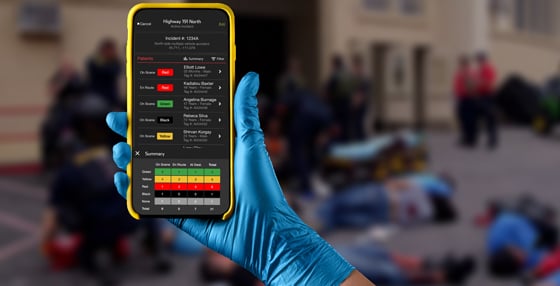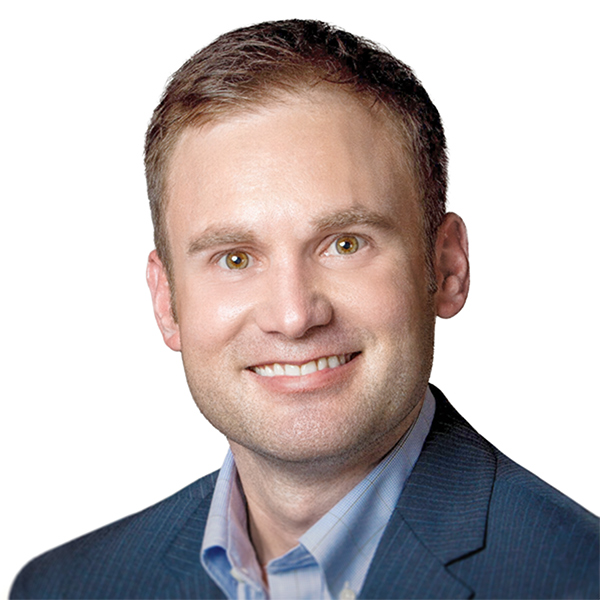 Vice President - Medical Ops
Brandon is a paramedic, certified flight nurse, and VP of Medical Ops at Pulsara.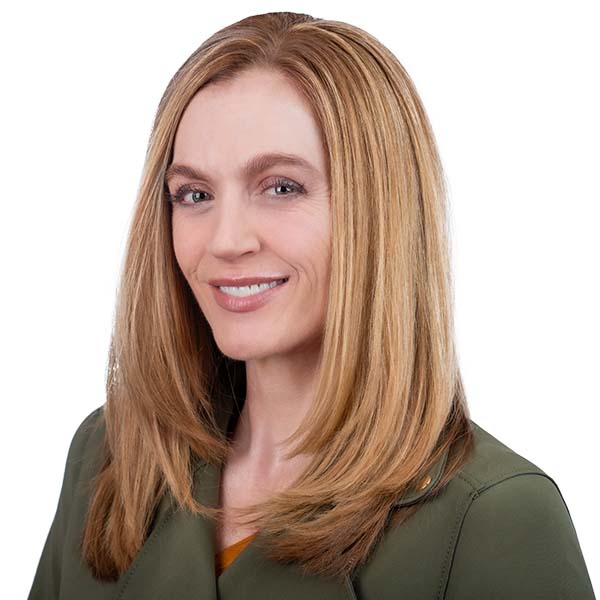 EVP - Global Business & Chief Operating Officer
As our EVP of Global Business & Chief Operating officer, Cynthia moves seamlessly between teams to lead both U.S. Business Operations and global expansion efforts.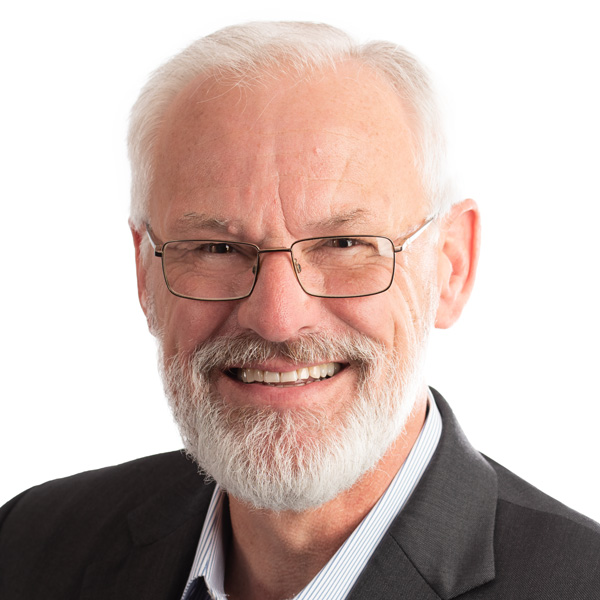 Senior Vice President - Strategic Initiatives
Joey leverages his 38+ years of experience in EMS and business to lead all things strategic at Pulsara.