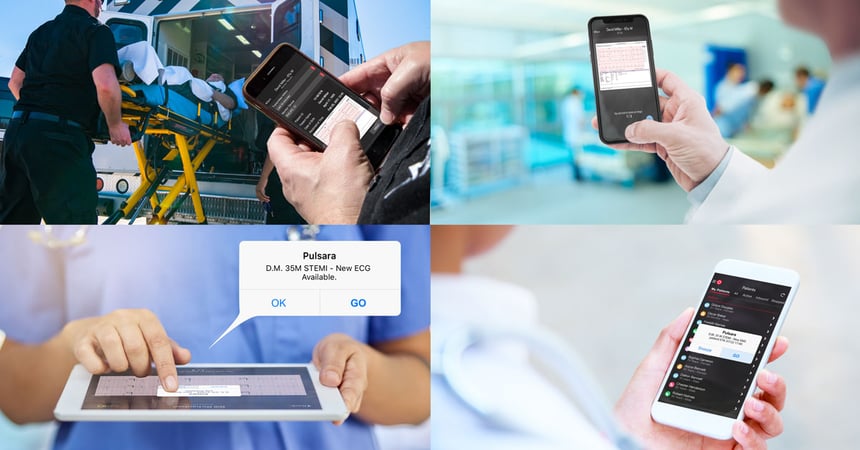 Learn How Pulsara Can Help You Build a Scalable System of Care
Pulsara is a scalable healthcare communications and logistics platform. Whether you're coordinating the care of a STEMI, sudden cardiac arrest, or any cardiac patient type, Pulsara unites your teams on a single patient channel so you can improve treatment times and decrease miscommunications.
Want to learn more? Fill out the form above to meet with Pulsara Chief Growth Officer, Kris Kaull, and EVP Global Business & Chief Operating Officer, Cynthia Bradford Lencioni during the conference.
Why Attend the MT Cardiovascular Care Symposium?
The MT Cardiovascular Care Symposium will focus on the recognition and treatment of cardiovascular emergency conditions within the context of a system of care. General sessions will provide an overview of current treatment guidelines and goals, discuss the consequences of these conditions, and look to developing a team approach to care.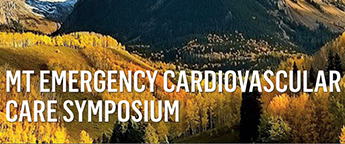 Why ELSE Should You Attend?
Because Pulsara will be there!
Pulsara connects teams when seconds matter. From prehospital to standalone EDs to hospitals and healthcare facilities, Pulsara enables your teams to build a system of care and communicate in a way that's best for the patient case.
Fill out the form above to meet our team during the conference to learn more.