Learn How Pulsara Can Help YOU Reduce Ambulance Ramping Times
Pulsara provides emergency medical services and hospital-based multidisciplinary teams with a communication and logistics platform that provides transparency between distributed teams. With features like Emergency Department Availability, ambulances have the ability to see hospital availability which allows your teams to see critical details about a facility's capability to accept patients.
Ready to learn how more? Fill out the form above to meet with our team during the CAA Congress.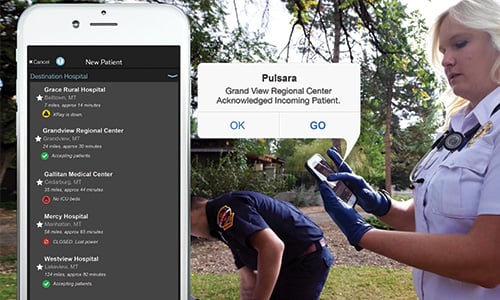 Why Attend the 2022 CAA Congress?
Complete with heavily anticipated specialised forums, a jam-packed Expo, captivating welcome function, and the Excellence Gala Dinner, the CAA Congress will be held in Sydney on the picturesque Darling Harbour.
Why ELSE Should You Attend?
Because Pulsara will be there!
Pulsara is a scalable healthcare communications platform that works with your teams, not against them. From the time-sensitive emergencies like trauma, stroke, and STEMI to mass casualty/multiple patient incidents to a global pandemic, Pulsara unites every member of the team from any organization.
Want to learn more? Fill out the form above and our team will meet with you during the conference.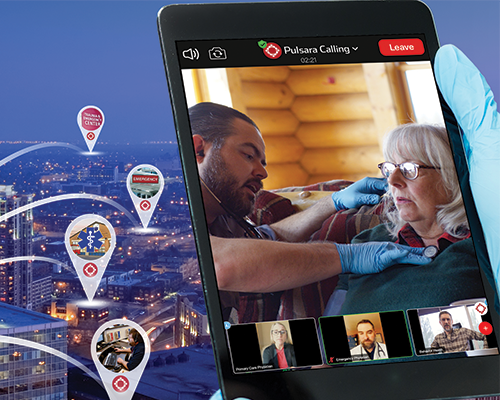 Case Study: Latrobe Regional Hospital and Ambulance Victoria
Visit the link below to learn how a health system in Australia leveraged mobile-first communications to:
Provide ambulance and multi-disciplinary teams with one source of truth for every patient type including COVID-19, STEMI, behavioural health, and toxicology patients.

Decreased average door-to-CT time by 68%

Achieved a 7-minute average door-to-CT time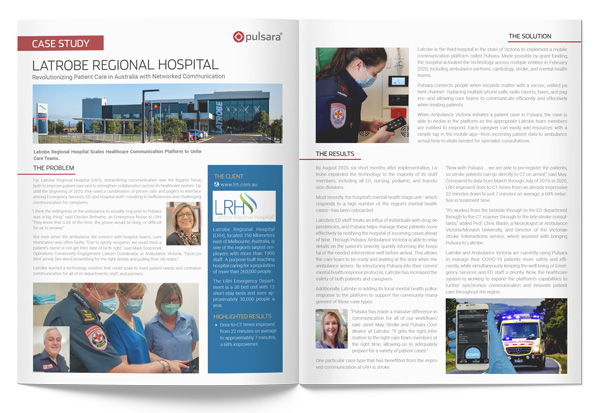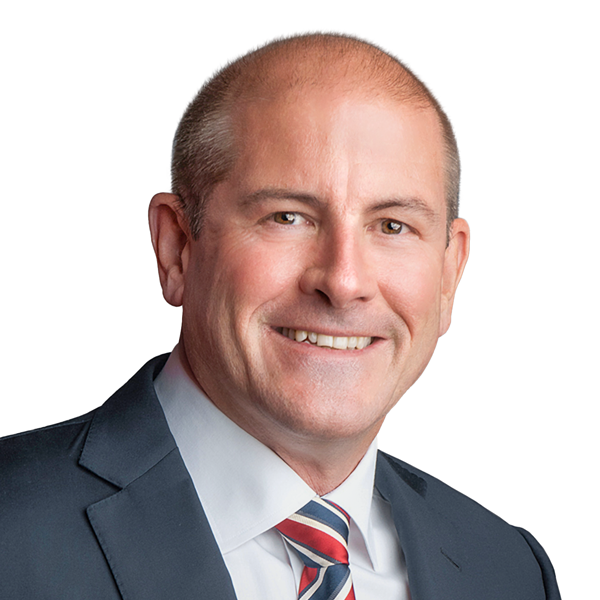 Regional Director - APAC
Michael is an experienced sales leader who has spent over 20 years working in the healthcare sector managing teams across a variety of countries in the Asia Pacific region.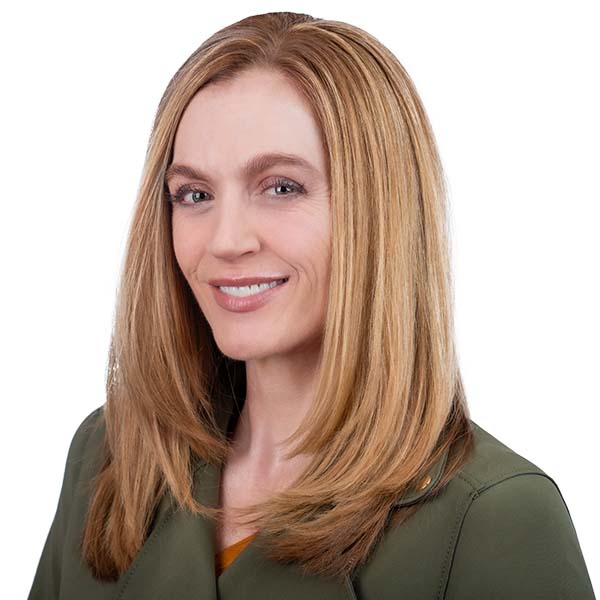 EVP - Global Business & Chief Operating Officer
As Pulsara's EVP of Global Business & Chief Operating Officer, Cynthia moves seamlessly between teams to lead both U.S. Business Operations and global expansion efforts.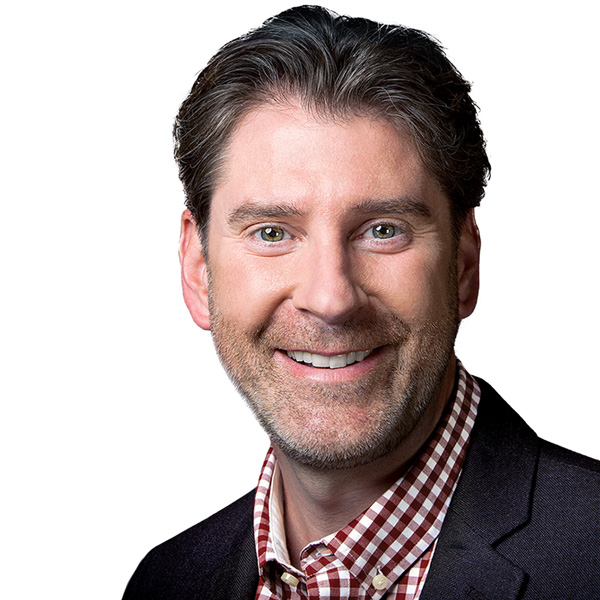 Founder & CEO
James is a board-certified Emergency Physician who founded Pulsara to address the communication crisis.