Learn How We Can Help YOU Improve Regional Communications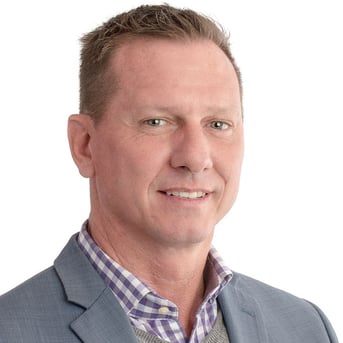 Reaching the right people at the right time with the right patient information doesn't have to be a logistical nightmare. It's time to do away with antiquated forms of communications and utilize the device you carry with you every day.
Want to learn more? Regional Vice President (Northeast), Corey Ricketson will be happy to meet with you at the conference! Just fill out the short form and we'll find a time that works.