Pulsara + Toxicology & Overdose
Quickly Build Your Team with Flexible & Scalable Interactions as the Patient Case Evolves.
1. Create Patient Channel

2. Build Teams on the Fly
3. Communicate & Track
Easily connect everyone required for each patient case—from EMS and hospital teams to the poison center and even behavioral health.
Collaborative Toxicology Care
Starts with EMS
With Pulsara, EMS teams responding to a toxicology or overdose case have the option to securely and instantly connect and consult with a hospital or poison center to determine the best course of action for their patients.
With these flexible interactions and the ability to form teams on the fly, your teams can even bypass the ED completely, taking patients to the appropriate department or facility to ensure proper and more efficient care.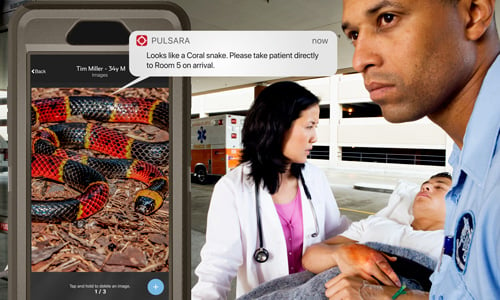 Connect All Care Teams
on a Single Platform
Avoid multiple phone calls, interruptions, and missed information.
Put your consultant, toxicologist, or poison center on the frontlines by leveraging instant visual communications to identify a venomous snake or mystery pills, assess a strange rash, or even interpret an ECG. No more wasting time trying to describe the scene.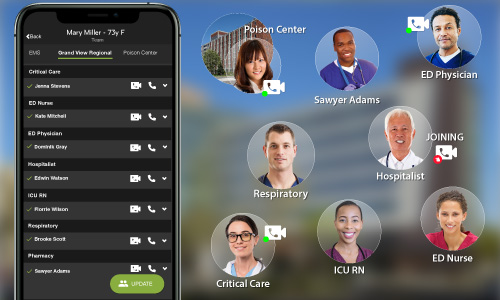 Add Behavioral Health Support at the Tap of a Button
In toxicology or overdose cases where the patient may need additional behavioral health support, Pulsara makes it easy to quickly add specialists to the patient channel.
Behavioral health specialists can connect with patients to perform a psychological evaluation or conduct a crisis counseling session via telehealth and document medical clearance. Clinicians can even conduct secure video calls with family or patient support systems. De-escalate minor cases, treat in place when possible, and improve the lives of both patients and providers.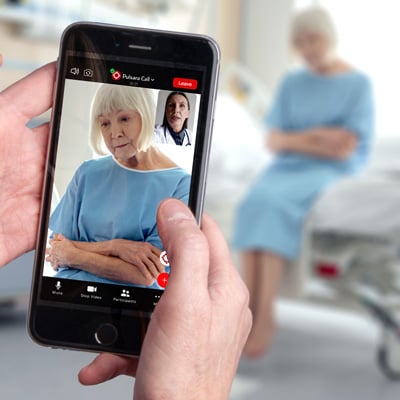 Flexible & Scalable for Any Situation
Each toxicology or overdose case is different and can require increased care, new specialists or teams, or even transport to another facility for increased care. Pulsara enables flexible scalable interactions that help at every turn, however the case may evolve.
Quickly and easily add new teams or resources on the fly like anesthesia, pediatrics, or a new placement facility—and critical images, video, and communication tools are always just a tap away.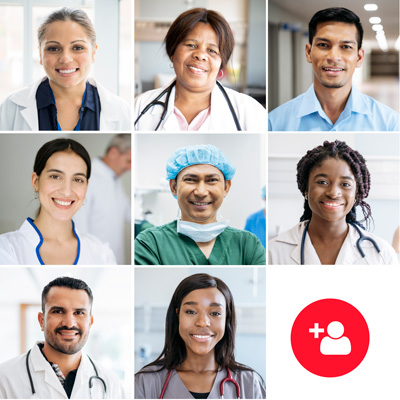 Create as many teams as your organization needs and add them on the fly as cases and staffing change. For example, your neurologist can go on call for multiple teams, even across organizations!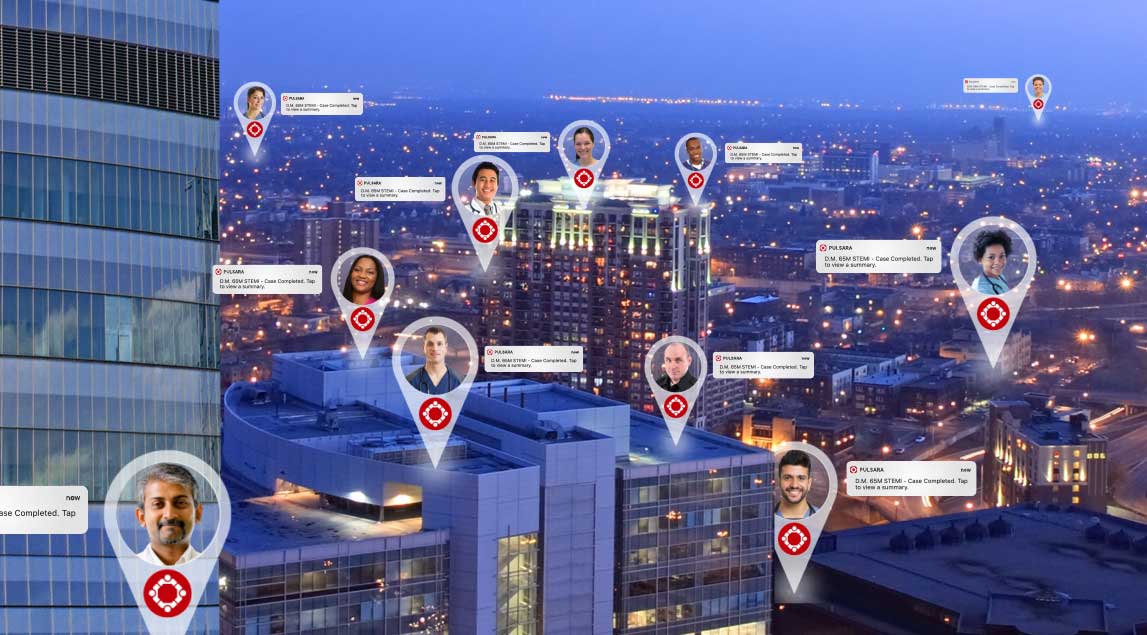 Multi-phase activation for all patient types: Alert your full STEMI (or stroke, or trauma, etc) team off the bat, or just start with the ED and add others as the case evolves.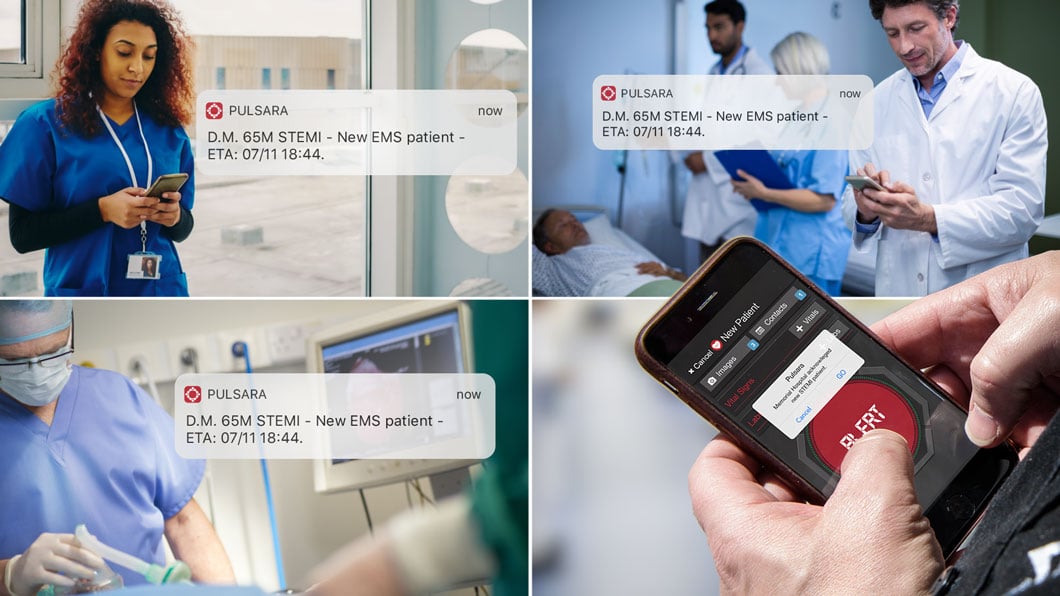 Schedule your next on and off call times so the entire team has transparency into your schedule. No more alerts when you're supposed to be sleeping or on vacation.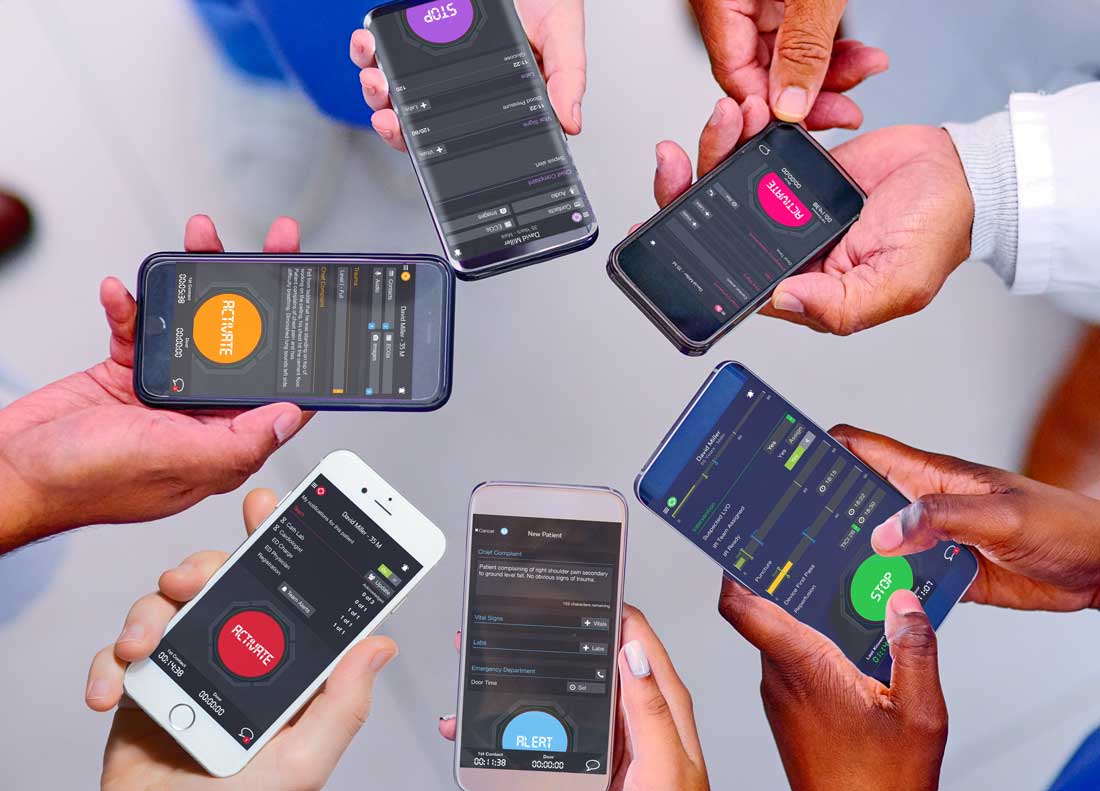 Award-Winning EMS Functionality
Integration with your favorite ECG monitors, EMS-to-EMS or facility handoff, consults with specialists or medical control, and MIH/CP enablement.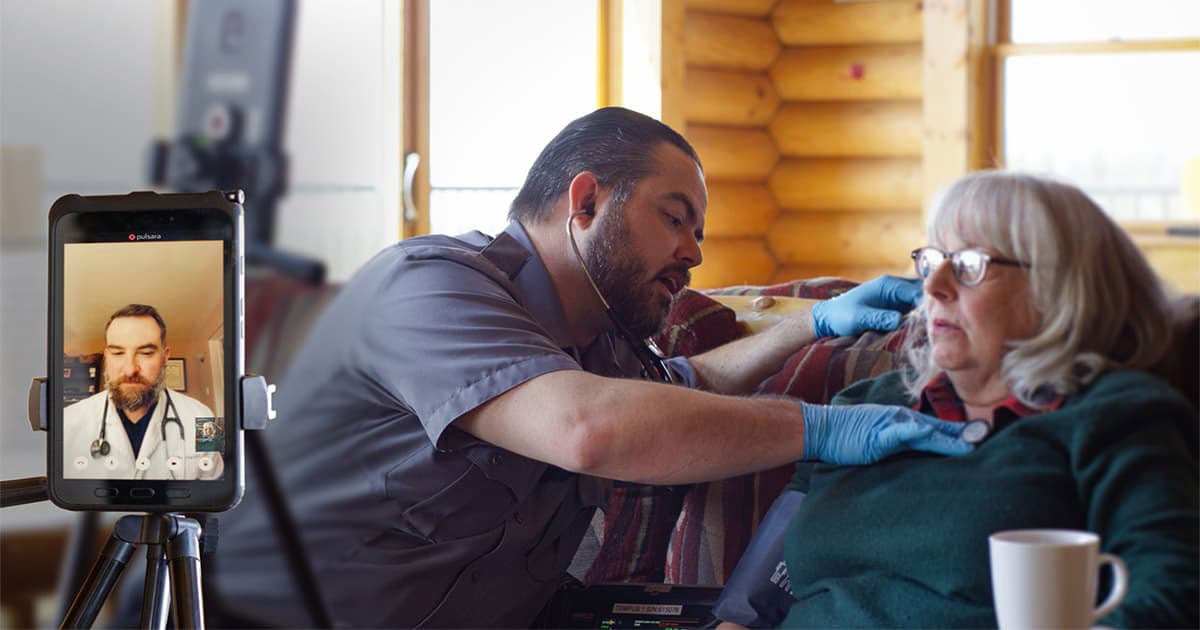 Driver's License Scanning
Scan the barcode on any US driver's license and automatically populate the patient's name, age, DOB, and sex into a Pulsara patient channel.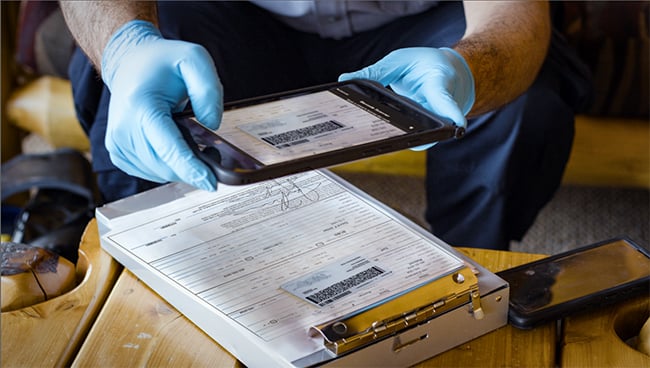 Benchmarks for Reporting, QA, & QI
Measure your performance against key benchmarks and collect the data you need to report and make plans for improvement.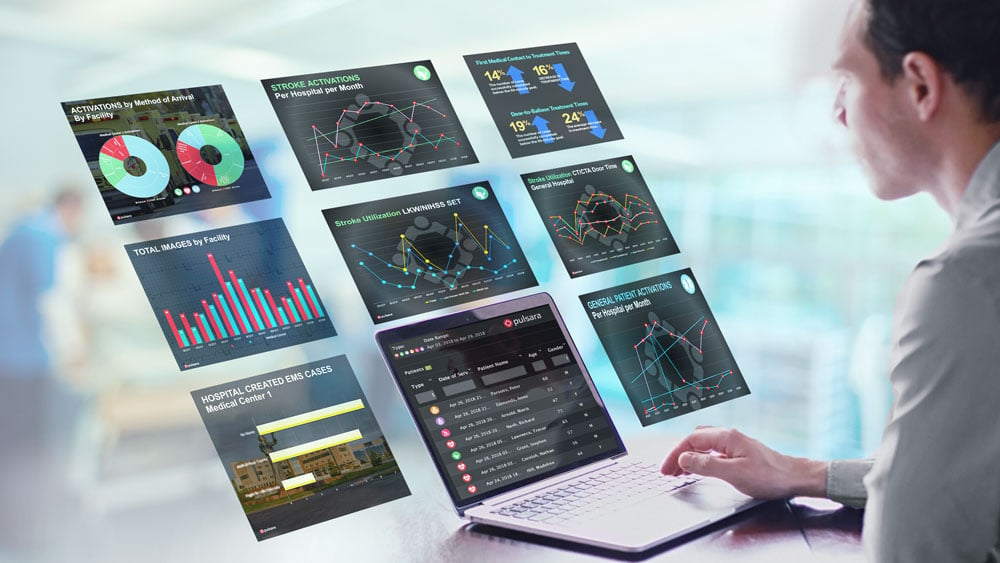 How Can We Help You Improve Toxicology & Overdose Care?
Ask questions, schedule a demo, or drop us a line.