Pulsara PATIENT
The Powerful New Live Video & Audio Call App Connecting Clinicians and Patients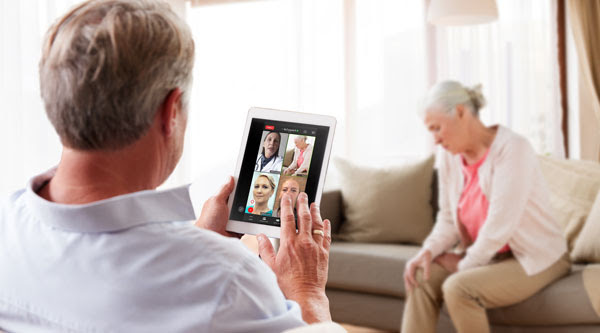 Powerful, Secure, & Billable
Most healthcare systems have telehealth capabilities for scheduled patients but often struggle with telehealth solutions for unscheduled and acute care. Pulsara PATIENT provides a HIPAA-compliant solution for provider-to-patient or provider-to-provider live video calls—and even group video conferencing—so your facility can convert unscheduled audio calls into billable telemedicine calls.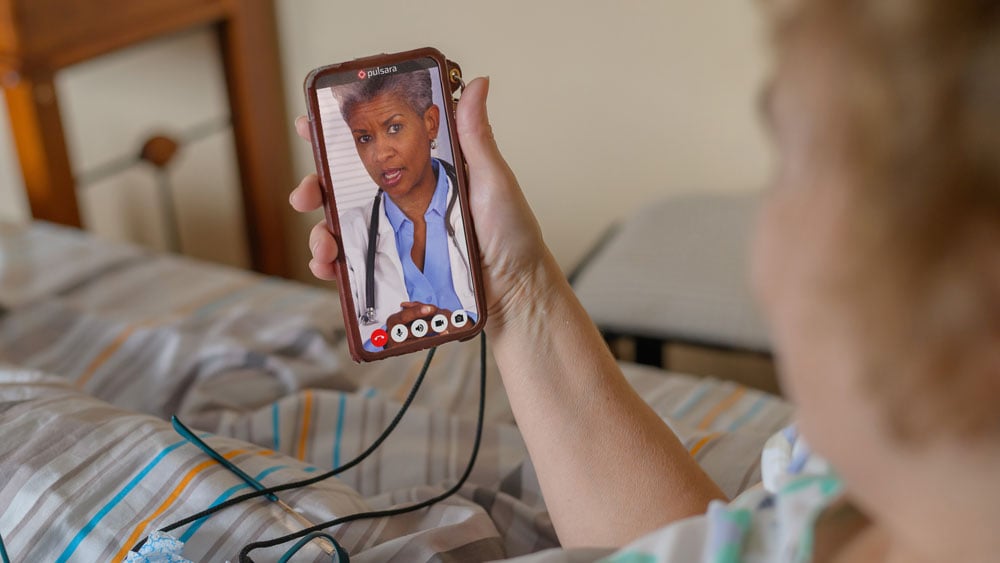 Quickly & Easily Connect When it Matters Most
With Pulsara PATIENT, clinicians can even provide white-coat reassurance and counseling to family members who may be unable to be with their loved ones due to restrictive visitation policies.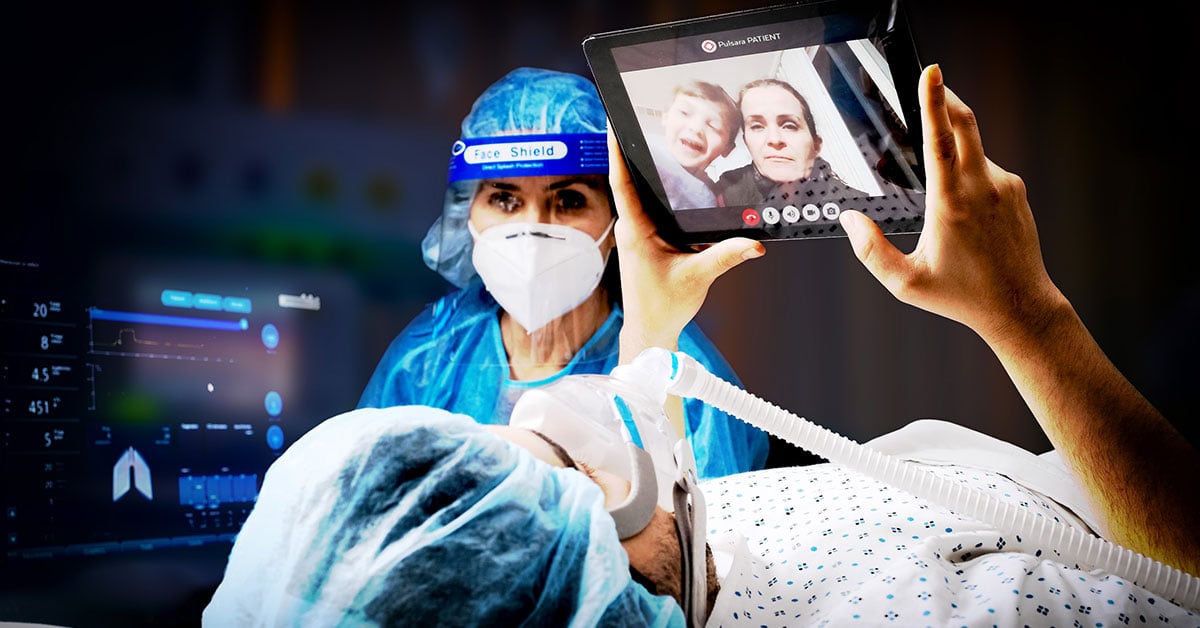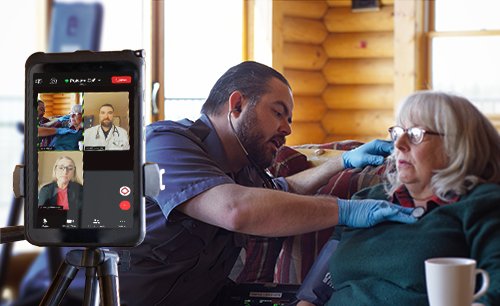 For Any Outpatient or Inpatient Condition
Pulsara PATIENT can be used both for outpatients who need teletriage, don't need to come to the hospital, or need to be connected with a clinician while in medical isolation, and for inpatients, where the patient's personal device can be used to reduce clinician exposure in cases of infectious disease, for example.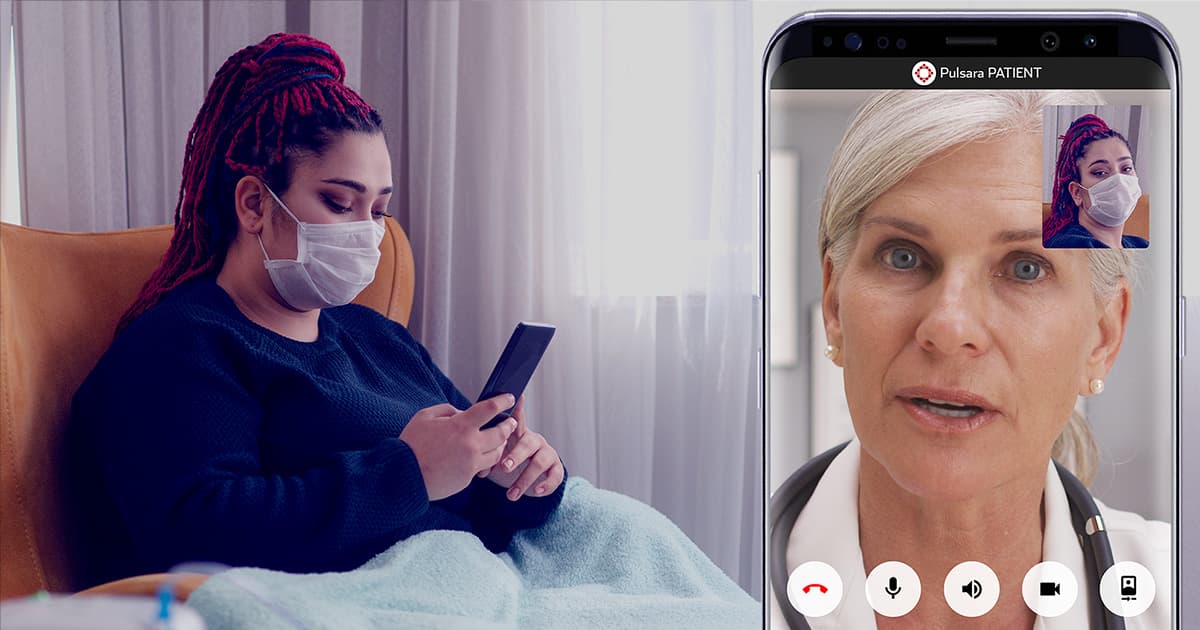 Simple and Fast
Pulsara PATIENT is simple and fast to set up. Simply text the patient or designated contact the link, they click it to download the app, and are then set up to receive live video calls from any provider.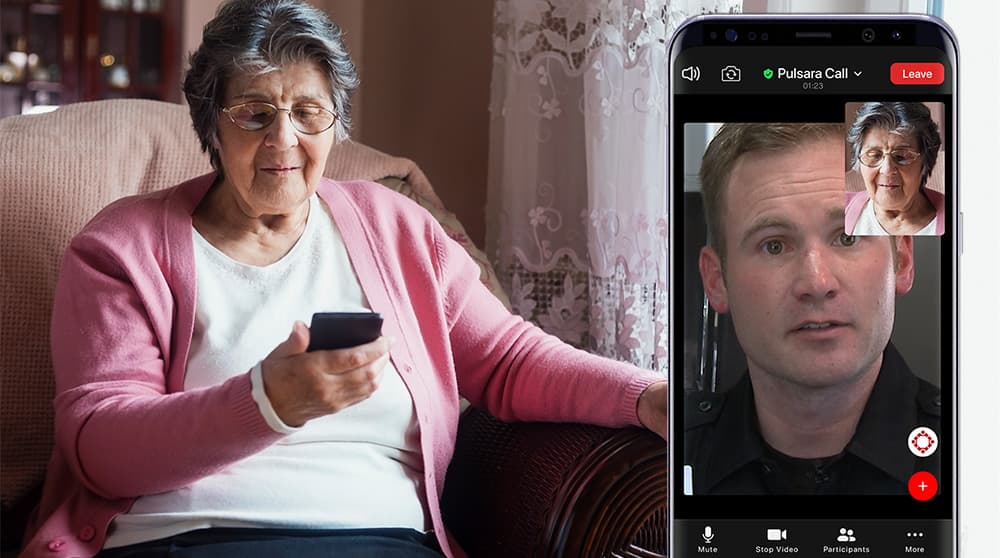 "From the beginning, Pulsara's purpose has been to improve the lives of patients and caregivers through innovative communication and Pulsara PATIENT does just that—supporting care teams towards better communication and coordination between their patients and each other."
James Woodson
Founder and CEO, Pulsara
Learn More About Pulsara PATIENT