Pulsara + Philips
Revolutionizing Patient Care Through Integration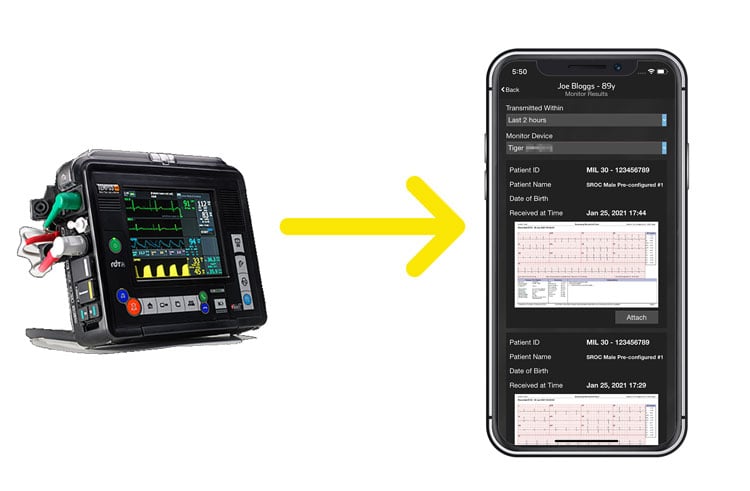 A Seamless Integration
Today's problems require today's technology. That's why Pulsara and Philips have teamed up to create their seamless ECG integration. Now that the Philips Tempus Pro Monitor communicates directly to Pulsara, you can get real-time data sharing and two-way communication without extra steps.
Watch a Quick Demo
Pulsara's state-of-the-art ECG integration with the Philips Tempus Pro advanced patient monitor enables ambulance services to share Philips monitor diagnostic quality 12-lead ECGs directly with the hospital before arrival—across the Pulsara communication platform—enabling clinical teams to prepare for the patient's arrival quickly.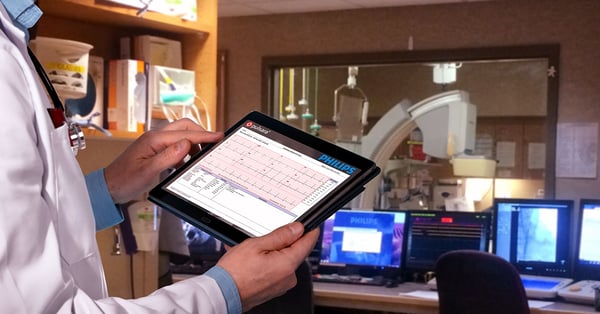 Better Patient Care
Pulsara's powerful ECG integration with Philips refines coordinated treatment between ambulance services and hospital teams, allowing for increased transparency, early notification, and streamlined communication. By activating hospitals while medics are still on scene, clinical teams can be mobilized and ready for the patient prior to arrival.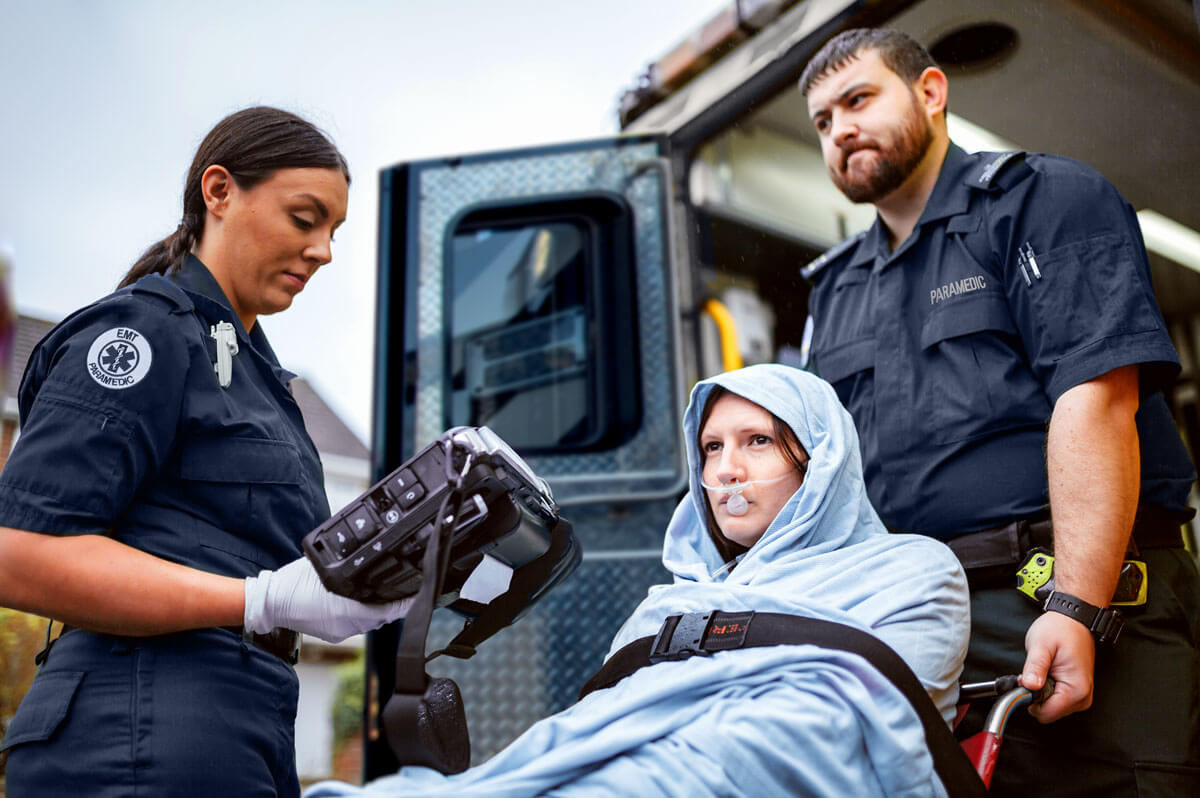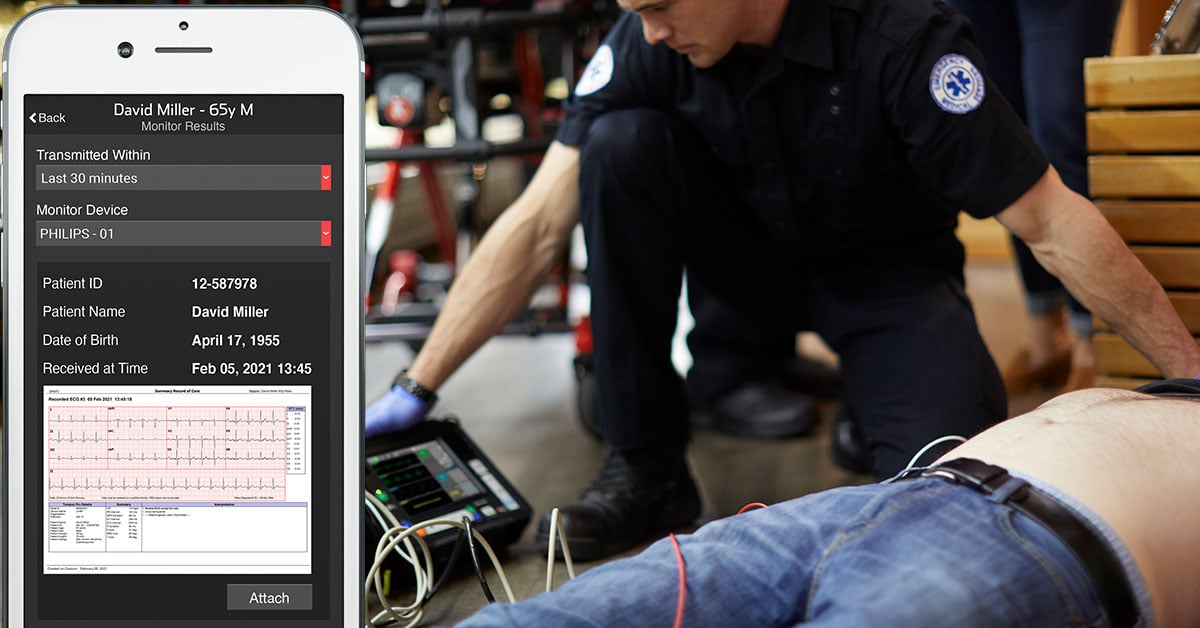 Flexible and Scalable
Flexible and scalable for all patient types and a variety of environments, using the Pulsara platform means patients experience faster, streamlined care, have shorter door-to-device times, and can achieve improved FMC-to-device times.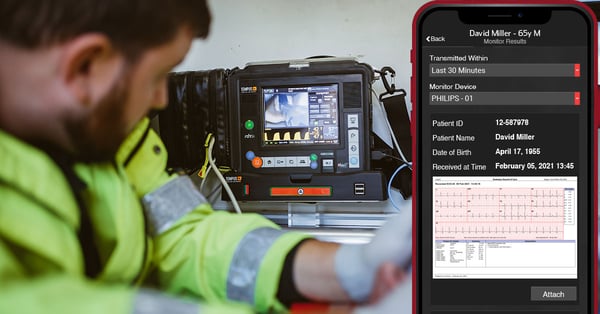 About Philips
Philips is a leading health technology company focused on improving people's lives across the health continuum – from healthy living and prevention, to diagnosis, treatment and home care. Applying advanced technologies and deep clinical and consumer insights, Philips delivers integrated solutions that address the Quadruple Aim: improved patient experience, better health outcomes, improved staff experience, and lower cost of care. Partnering with its customers, Philips seeks to transform how healthcare is delivered and experienced. The company is a leader in diagnostic imaging, image-guided therapy, patient monitoring and health informatics, as well as in consumer health and home care.
Website: https://www.philips.com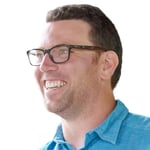 "Strategic integrations like this improve clinical workflows and further advance the vision of automated healthcare communications for entire regions—building systems of care that scale for all people in the continuum of care."
Erich Hannan
Chief Technology Officer | Pulsara