"The team I have worked with is amazing. Brittney and all of Team South are helpful and available to help very quickly. The staff is very friendly and knowledgeable about their product. Pulsara cares about their customers and making an organization's program effective with better communication, patient outcomes, and saving time."

Crystal Guyse
Stroke Program Coordinator, St. Dominic's
"Any time I call a CS team member they go above my expectations. They are so quick to respond and so helpful. When I ask for something new to be added or implemented they are finished doing it before I can even get to it on my end. I also like how they can do webinars and screenshots for ease of understanding. I love working with them!"
Jamee Gatzemeier
Stroke Program Coordinator, Baylor Scott & White
"We have utilized Pulsara for STEMI for many years and recently have made the transition to utilizing it for our on-call Surgery team, Stroke, and Trauma. The Pulsara CS team, especially Brittney Nelson and Shane Elmore, made this transition seamless. They are both easy to work with and answer questions immediately and are always happy to assist. Other products we utilize for various things their CS teams are not as readily available and do not answer questions in a timely manner, we are thankful for our great relationship with Pulsara!"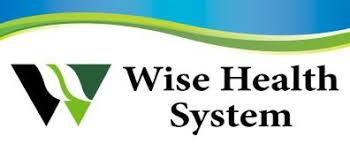 Casey Rauschuber
Cardiovascular and Stroke Coordinator, Wise Health System