Pulsara's Dream Job Portal
What does your dream job at Pulsara look like?
Find your field of interest and click/tap to get started!
Marketing
Calling all purpose-driven creatives and marketing enthusiasts! Do you enjoy creating buzz and expanding your skills through the creation of sales enablement content? How about meetings filled with thrilling new ideas and collaborative brainstorming sessions? From positions in content creation and social media to product marketing and market research, we know you'll enjoy the exciting, fast-paced environment of Pulsara's Team Marketing.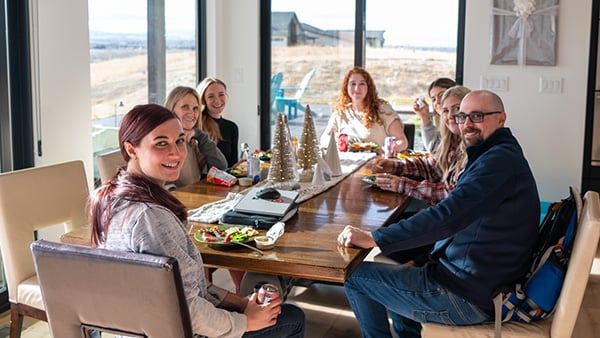 Sales & Customer Success
Pulsara's Sales and Customer Success Teams have the unique opportunity to travel all over the world and connect directly with our current and future customers. Whether at tradeshows, in-person, or virtual visits, they walk beside our customers every step of the way to create lasting partnerships, ensure a positive experience, and help them better serve those in need.