Pulsara + Behavioral Health
Match Behavioral Health Patients with Specialized Resources Instantly.
1. Create Patient Channel

2. Build Teams on the Fly
3. Communicate
Pulsara in Action
Watch how care teams in Colorado Springs, CO leverage Pulsara to support students who struggle with behavioral health.
Pulsara makes behavioral healthcare more supportive and efficient with a clear channel of communication between community paramedics, any other needed resources like crisis counselors or emergency physicians, and between healthcare facilities when a patient needs to be transferred for additional care.
FACILITATE APPROPRIATE TREATMENT
People experiencing a mental health crisis too often end up in the ED or even jail when what they really need are resources such as crisis counselors.
Connecting patients to the appropriate level of care when they need it fosters efficiency in both how we care for patients and in the utilization of resources.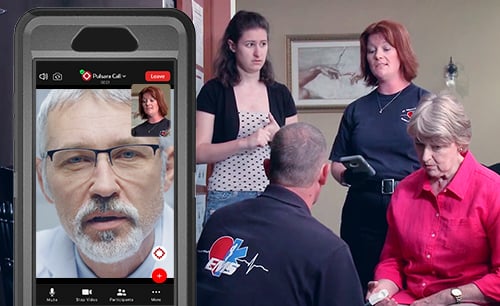 Consult and Evaluate Remotely
With just a few taps, first responders or other clinicians can hold a live group video call with the behavioral health team in order to determine the best course of treatment for their patients.
Specialists can connect with patients to perform a psychological evaluation or conduct a crisis counseling session via telehealth, making healthcare more accessible for marginalized populations and anyone in need of behavioral healthcare.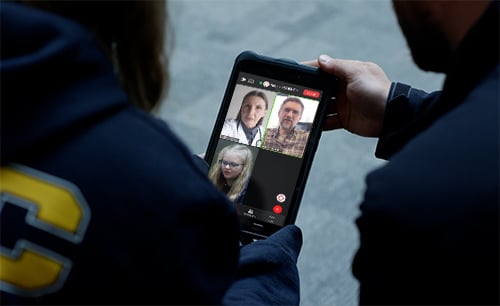 Save Time and Resources
With Pulsara, community paramedics build a team on the fly, based on the needs of the situation including specialized behavioral health providers, emergency medicine physicians, or medical control in one secure, mobile patient channel. Patients who need a psychiatric bed can bypass the ED, saving valuable time and resources. De-escalate minor cases, treat in place when possible, and improve the lives of both patients and providers.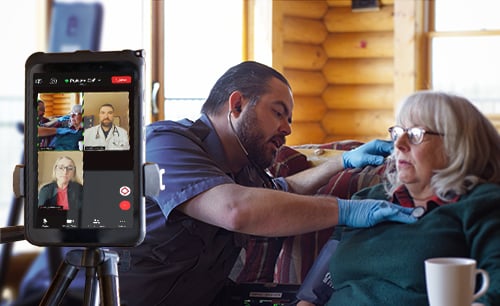 Streamline Patient Transfers
For patients who are already at the ED or hospital and need more specialized behavioral health resources elsewhere, Pulsara's behavioral health patient type helps clinicians find the most appropriate placement. Pulsara enables communication on a unified patient channel across organizations, streamlining and connecting patient care between each clinician caring for that patient and the current and receiving facility.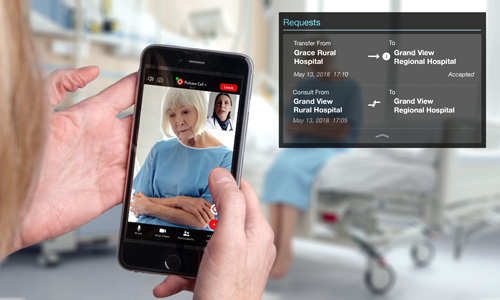 Instant, Secure Communication
Easily communicate with any team member or group whenever the need arises. Add individuals or organizations to the patient channel as the case evolves, and ensure everyone is on the same page with instant messages, live video and audio calling, images, audio clips, and more.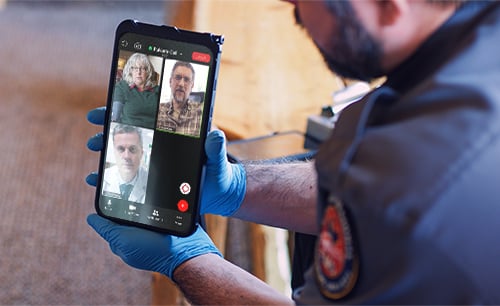 Create as many teams as your organization needs and add them on the fly as cases and staffing change. For example, your counselor can go on call for multiple teams, even across organizations!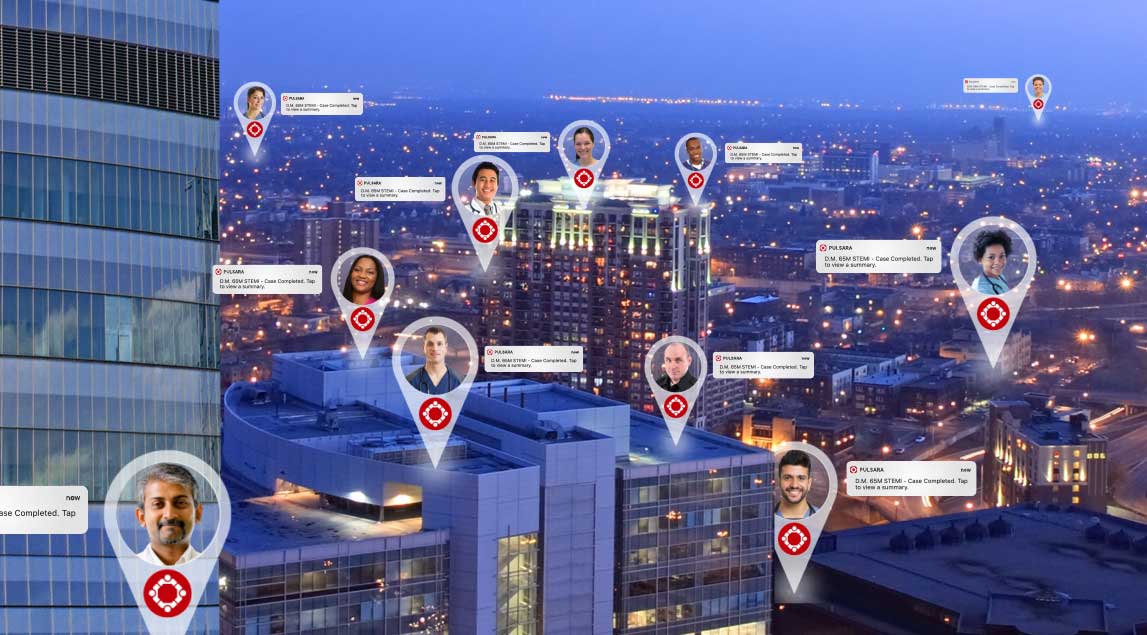 Multi-phase activation for all patient types: Alert your full STEMI (or stroke, or trauma, etc) team off the bat, or just start with the ED and add others as the case evolves.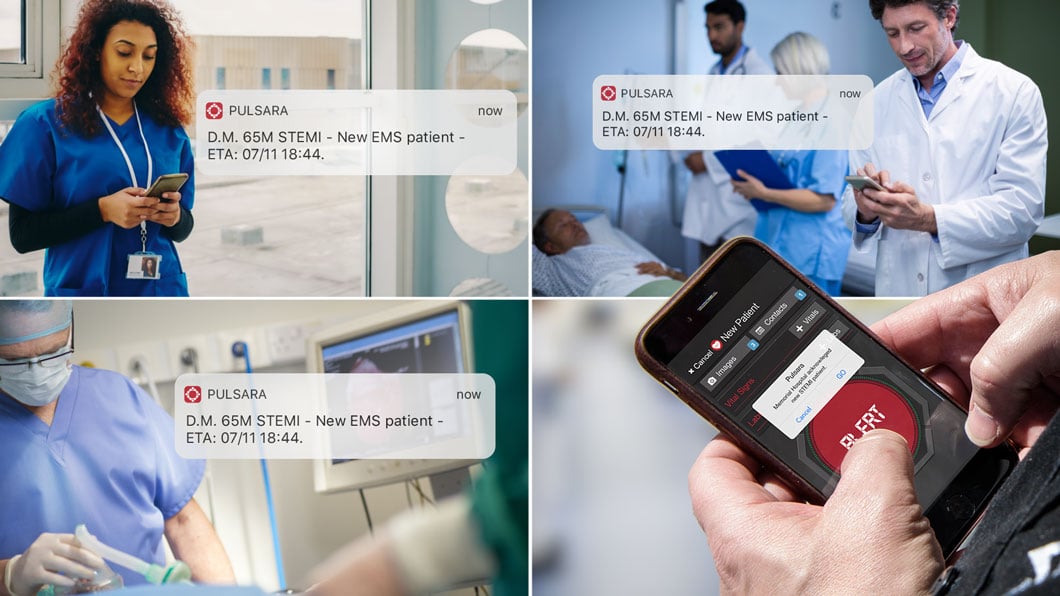 Schedule your next on and off call times so the entire team has transparency into your schedule. No more alerts when you're supposed to be sleeping or on vacation.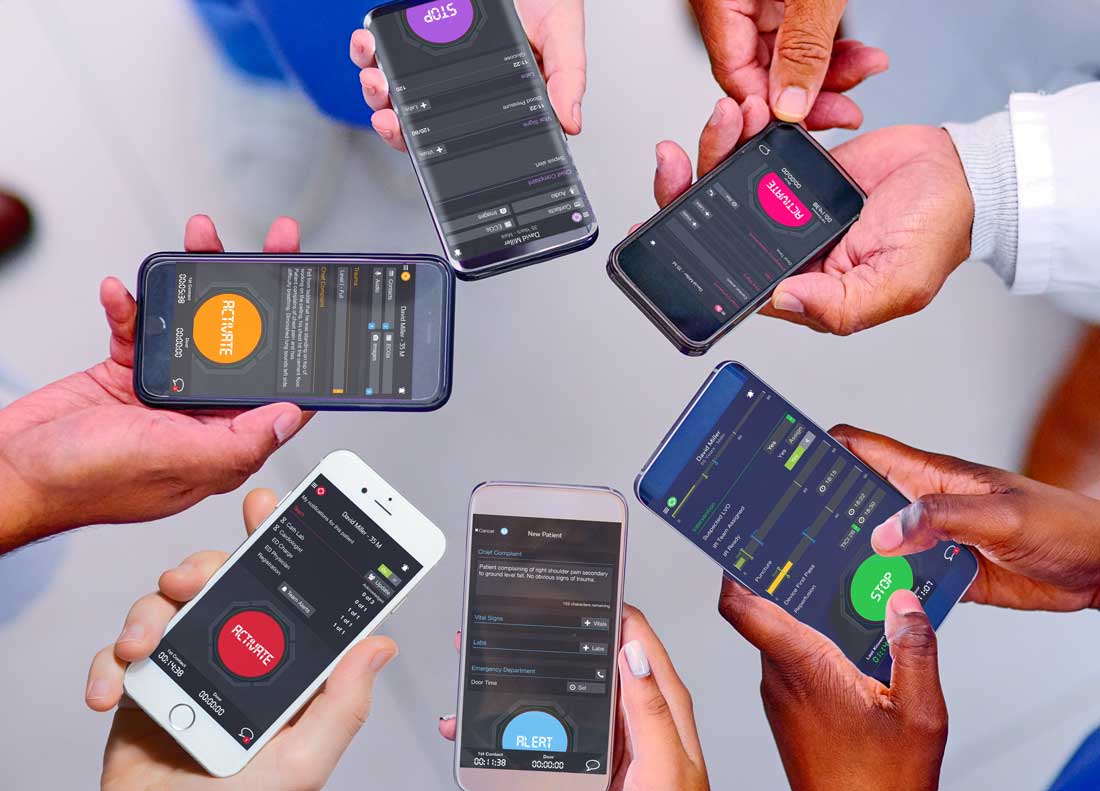 Award-Winning EMS Functionality
Integration with your favorite ECG monitors, EMS-to-EMS or facility handoff, consults with specialists or medical control, and MIH/CP enablement.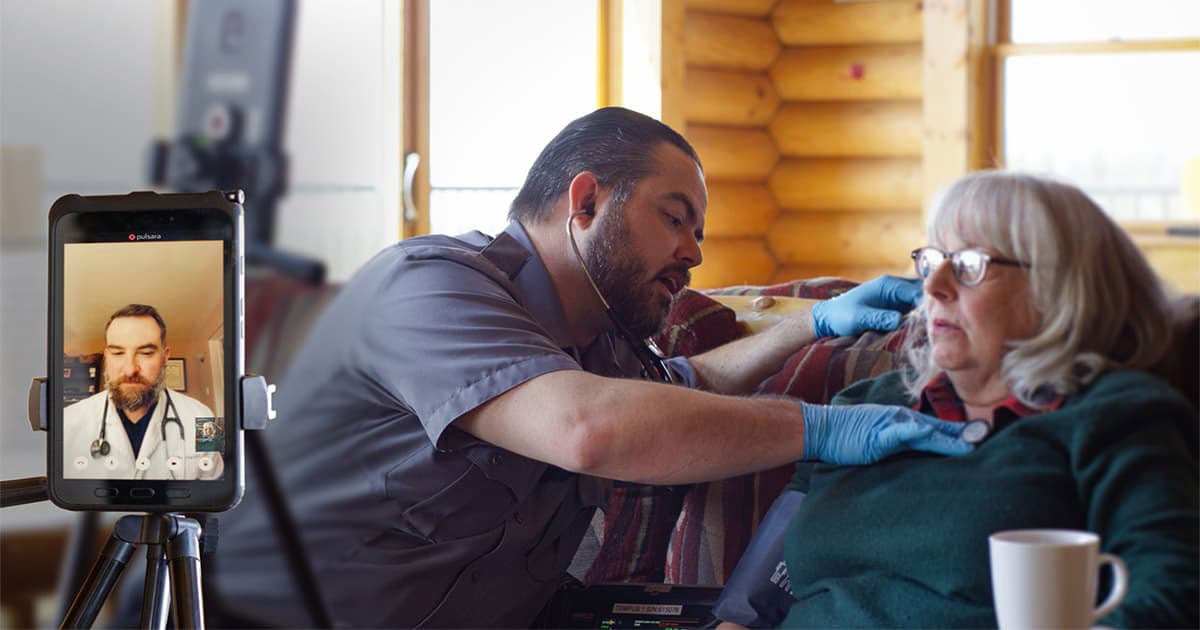 Driver's License Scanning
Scan the barcode on any US driver's license and automatically populate the patient's name, age, DOB, and sex into a Pulsara patient channel.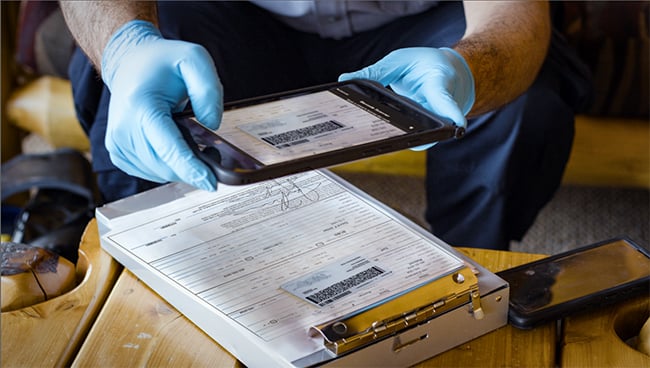 Benchmarks for Reporting, QA, & QI
Measure your performance against key benchmarks and collect the data you need to report and make plans for improvement.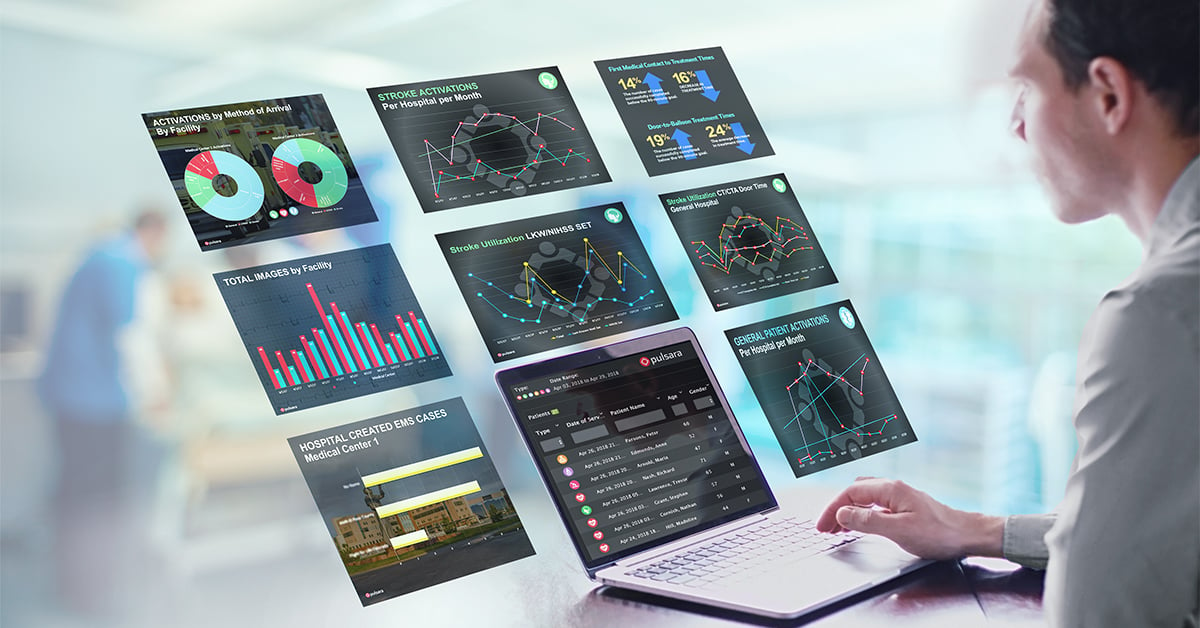 How Can We Help You Improve Behavioral Health Management?
Ask questions, schedule a demo, or drop us a line.