Use the Same Tool. Every day. Regardless of Event
Whether you're coordinating a single-patient event or a regional disaster response, Pulsara keeps up with the needs of every event, so your teams can focus on providing care for your patients instead of trying to operate rarely-used gear or inefficient communication tools.
Ready to learn more? Fill out the form above to meet with our team during the Texas EMS Conference.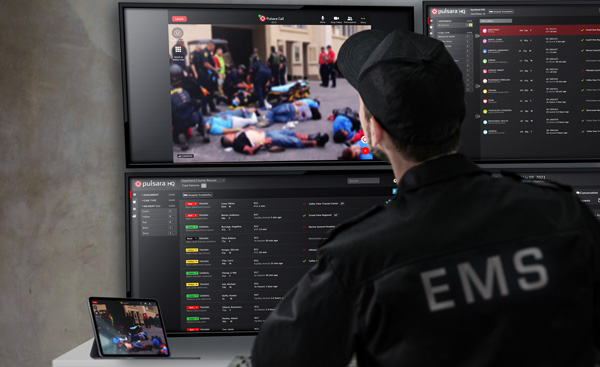 Why Attend the Conference?
The Texas EMS Conference brings together the top educators in the EMS field. Attendees can earn up to 15 CE hours with the most relevant and up-to-date education from professionals who are passionate about sharing their knowledge with those they serve beside.