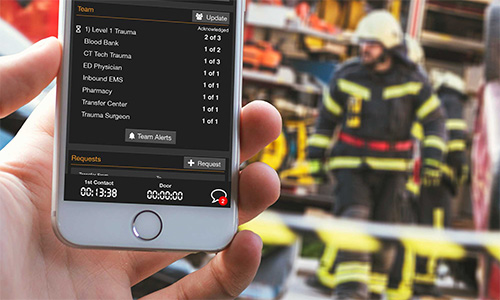 Learn How Pulsara Can Help You Mobilize the Right Resources at the Right Time
Trauma cases can evolve at the drop of a dime. Pulsara enables your teams to share the right patient information to the right team at the right time through designated trauma levels so they can mobilize resources fast.
Want to learn more? Fill out the form above to meet with Pulsara Regional Vice President - Northern U.S., Dave Zaiman, and CS Manager, Angie Cunningham during the conference.
Why Attend the Trauma Symposium?
The 2022 ThedaCare Trauma Symposium is designed to update healthcare providers on accurate assessments, current trends, and appropriate management of patients with trauma related injuries from the prehospital arena, to the emergency department, intensive care unit, and beyond.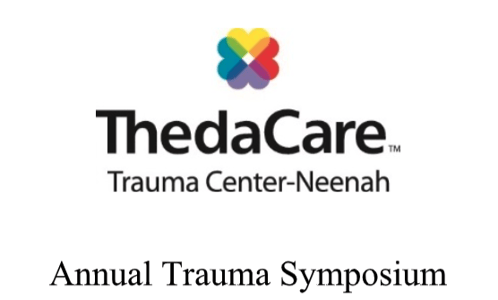 Why ELSE Should You Attend?
Because Pulsara will be there!
With Pulsara, EMS can clearly communicate case details, allowing the hospital to activate the proper trauma teams. Get it right the first time, and then easily add additional team members as needed. Everybody is on the same page — just like that.
Fill out the form above to meet our team during the conference to learn more.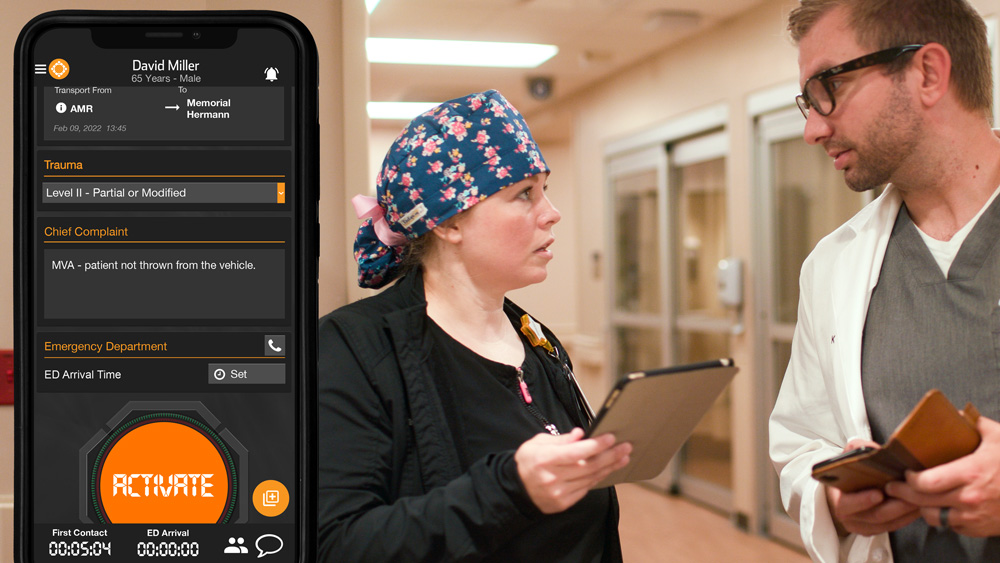 Pulsara Trauma Case Study
UCHealth Memorial Hospital Central streamlined communication between EMS and their trauma team. Within months, the trauma team was receiving earlier notifications, surgeons arrived at the bedside faster, and door-to-CT times for strauma patients improved by 39%. Download the case study to learn more!