Learn How Pulsara Can Help YOU Shift to Digital Health
Whether you need to connect to emergency medical services, a clinician at another healthcare organisation, or even directly to the patient, Pulsara enables your teams to communicate via secure live video, audio clips, image capture and more.
Ready to leverage digital health to unite teams across departments, organisations, and regions? Fill out the form above to meet with our team while they're in Melbourne.
Why Attend the Digital Health Festival?
Take-up of digital technology is rapidly growing across Australia's health and aged care system. Centered around one giant exhibition floor, and three large conference theatres, Digital Health Festival attendees will share ideas on the future of healthcare and meet the people and companies on the forefront of the digital health revolution.
0
Minute average DTCT time
0
Healthcare communications and logistics platform
Why ELSE Should You Attend?
Because Pulsara will be there!
Visit Pulsara's Regional Director - APAC, Michael Drummond at Pulsara booth D13 to learn how you can leverage networked communication to reduce treatment times, increase collaboration, and improve the patient and provider experience.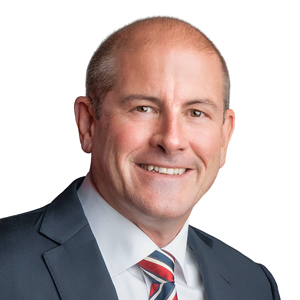 Case Study: Latrobe Regional Hospital
Download the case study to learn how Latrobe Regional Hospital leveraged the Pulsara platform to centralized communications for all departments, staff, and partners, improved treatment times, and expanded their use of the Pulsara platform for COVID-19 and behavioral health patients.

"Pulsara has made a massive difference in communication for all of our workflows. It gets the right information to the right care team members at the right time, allowing us to adequately prepare for a variety of patient cases." - Janet May, Stroke and Program Coordinator at Latrobe