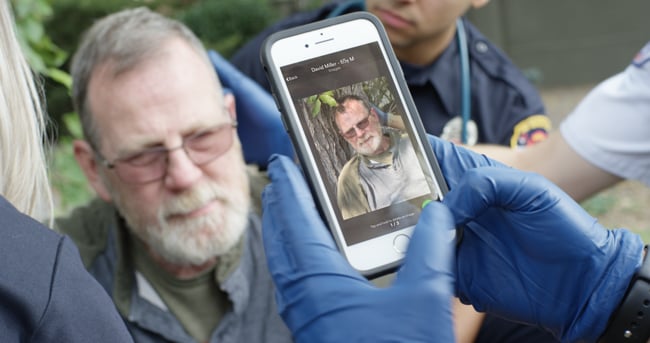 Learn How Pulsara Can Help YOU Improve Stroke Patient Care
Stroke cases evolve quickly. Pulsara enables your teams to add neurologists or interventionists to the patient's case, consult with other hospitals via telehealth to facilitate a patient transfer, see the patient's ECG the moment it's ready, and more so you can focus on providing the best care for your patient without worrying if the other team members have received the same communications as you.
Ready to learn how more? Fill out the form above to meet with our team during the 31st Annual Scientific Meeting.
Why Attend the 31st Annual Scientific Meeting?
The 31st Annual Scientific Meeting of the Stroke Society of Australasia will be held for the first time in Christchurch, NZ. The theme "Connections. Excellence, Equity" reflects the rejuvenation and reconnection of the inter-disciplinary clinicians, researchers, scientists, consumers, and sponsors despite the challenges of COVID-19. The conference will include presentations, expert updates, and debates around stroke care.
Why ELSE Should You Attend?
Because Pulsara will be there!
Building a system of care for your stroke patients is no easy feat! Navigating change management and getting regional pre-hospital agencies and hospital partners on board can be overwhelming, but we are here to help. We want to hear about your current stroke system of care. Fill out the form above to meet with our team during the conference, and let us know!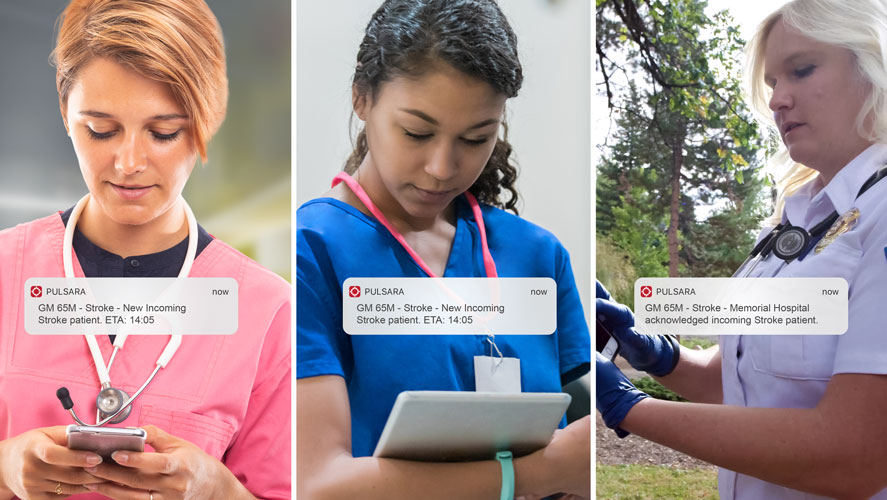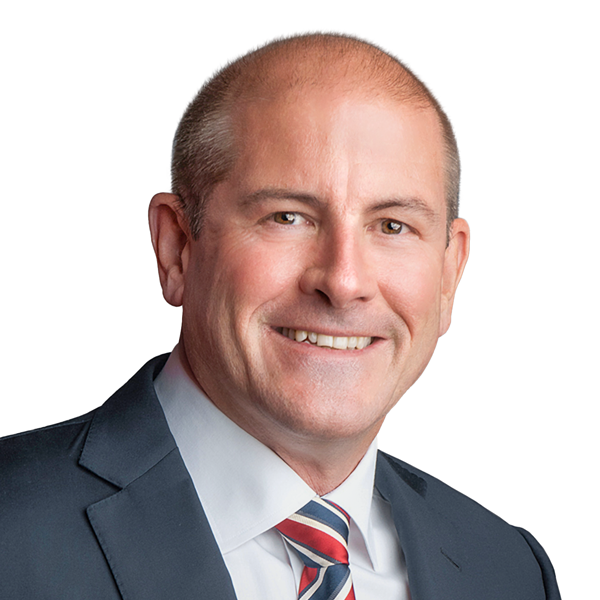 Regional Director - APAC
Michael is an experienced sales leader who has spent over 20 years working in the healthcare sector managing teams across a variety of countries in the Asia Pacific region.