Abc360 and XI Leadership Conference
Date: April 23-27
Location:
San Antonio, TX
Connect with Us in San Antonio!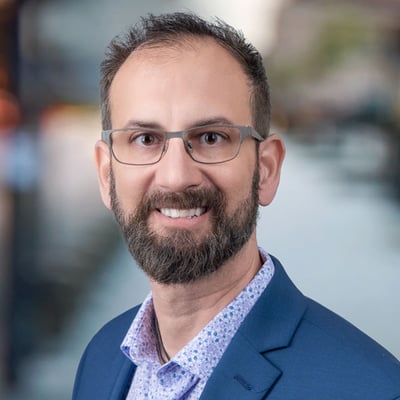 Don't Miss Kris Kaull's Presentations!
Kris Kaull, BS, NRP, FP-C, and Chief Marketing Officer of Pulsara, will be presenting a session and keynote during the conference. Check out the details below!
XI Keynote Presentation: GREATNESS in CHAOS – Managing the Unmanageable
In this session, Kris digs into the world of chaos: how to manage it, how to stop it, how to create it – and most importantly – how to embrace and thrive in it. Kris will walk us through this journey describing seven essential tips to maximize performance and to help you achieve greatness in your EMS career.
abc360 Keynote: STUPIDITY – And Its Role in Emergency Services and Your Personal Life
In his second and final session, Kris will discuss the specific risk factors that increase the likelihood of stupid decisions - the exact challenges we face daily in public safety. His upbeat and motivational presentation will open your eyes to a new way of looking at making decisions both in your career and personal life.
Why Attend the abc360 and XI Leadership Conferences?
The abc360 and XI Leadership Conference, also known as The National Conference on Ambulance Revenue Cycle Management and Compliance, is the nation's largest and most comprehensive educational event for ambulance industry billing, coding, and compliance professionals.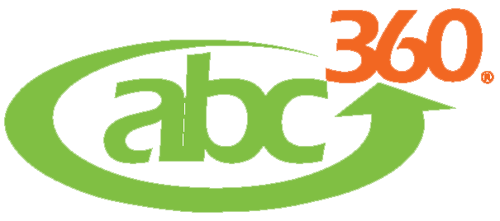 Why ELSE Should You Attend?
Because Pulsara will be there!
Pulsara is the leading medical communication platform that simplifies workflows, replaces the radio report, and enables EMS to be a connected part of every patient case. Ready to get started?
Fill out the form above to meet with Vice President of Strategic Accounts, Corey Ricketson, and Chief Growth Officer, Kris Kaull, during the conference.