Don't Miss Kris Kaull's Presentation!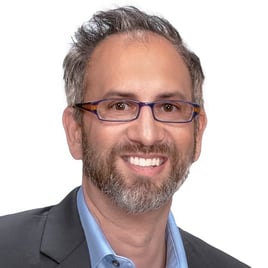 Pulsara Chief Marketing Officer, Kris Kaull, will present the bonus session Learning from our Past: A Fun Trip Through EMS History from 10:30 am - 11:30 am on Friday, July 26. We hope to see you there!!
You can catch the Pulsara team at booth #70 all week! Just fill out the short form and we'll be happy to meet with you at the conference.