Learn How We Can Help YOU Improve Prehospital Patient Care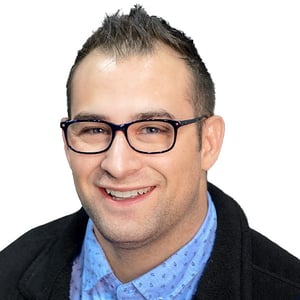 You know how it goes, different facilities means different protocols, right? That's not the way it has to be. Pulsara standardizes protocols - no matter the patient type or facility - to create a unified regional communication network.
Want to learn more? Fill out the form and Greg Brown, LP, RN, BSN - Pulsara Director of EMS - will meet you at the symposium and show you!