Learn How We Can Help YOU Improve Prehospital Communications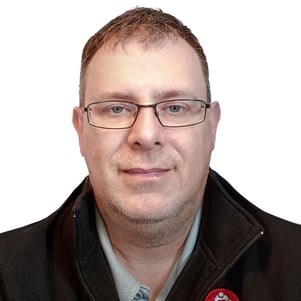 Pulsara eliminates the need for short form radio reports and lets you communicate the right patient information - including videos and images - to the right people.
Want to learn more? Just fill out the short form and Pulsara Client Development Specialist (New York), Scott Then, will be happy to meet with you at the conference!