Learn How We Can Help YOU Improve Patient Outcomes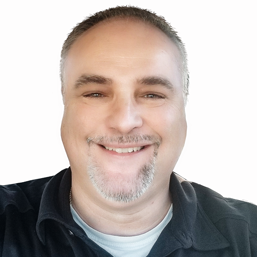 Pulsara's easy to use, HIPAA-compliant platform lets you send vital patient information - including photos and stroke scores - directly to the receiving hospital in real time.
Want to see how it works? Fill out the short form and Arron - one of Pulsara's Regional Client Development Specialists - will meet you at the conference and show you!